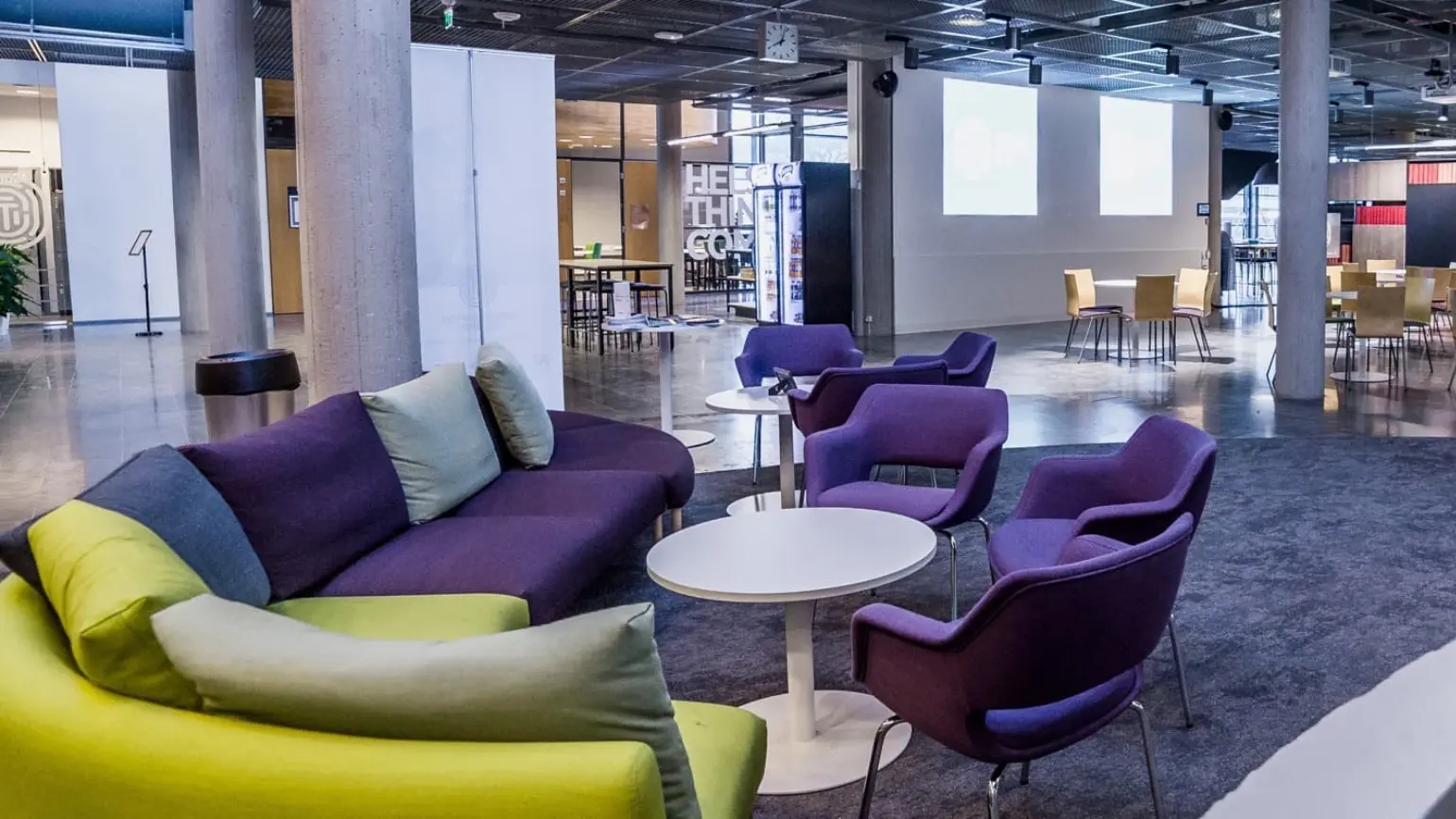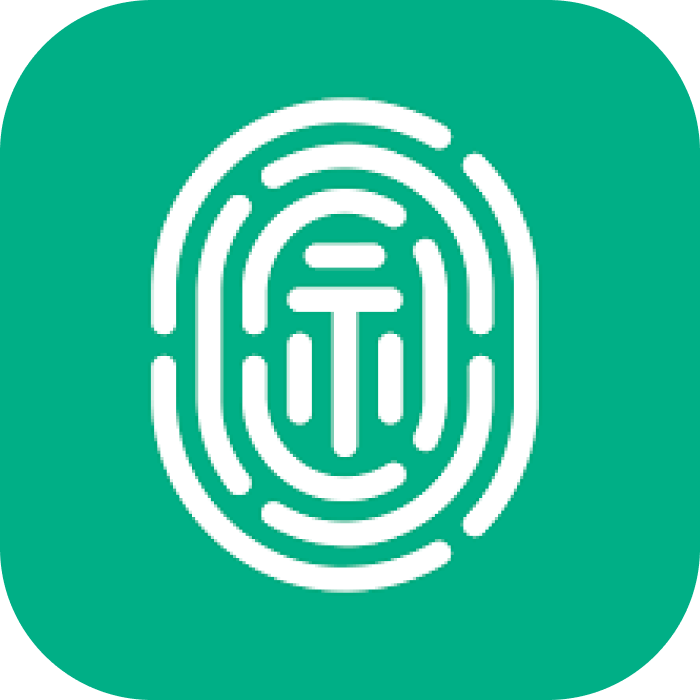 Terkko Health Hub
Terkko Health Hub is a unique collaborative project between the University of Helsinki Faculty of Medicine, HUS, one of the biggest university hospitals in Europe, and the newly established Helsinki Institute of Life Science. It equips start-ups with the ecosystem, connections and expertise to ensure their innovations and businesses flourish.
"Having a booking feature makes our work easier by leaving us out of users managing and reserving space."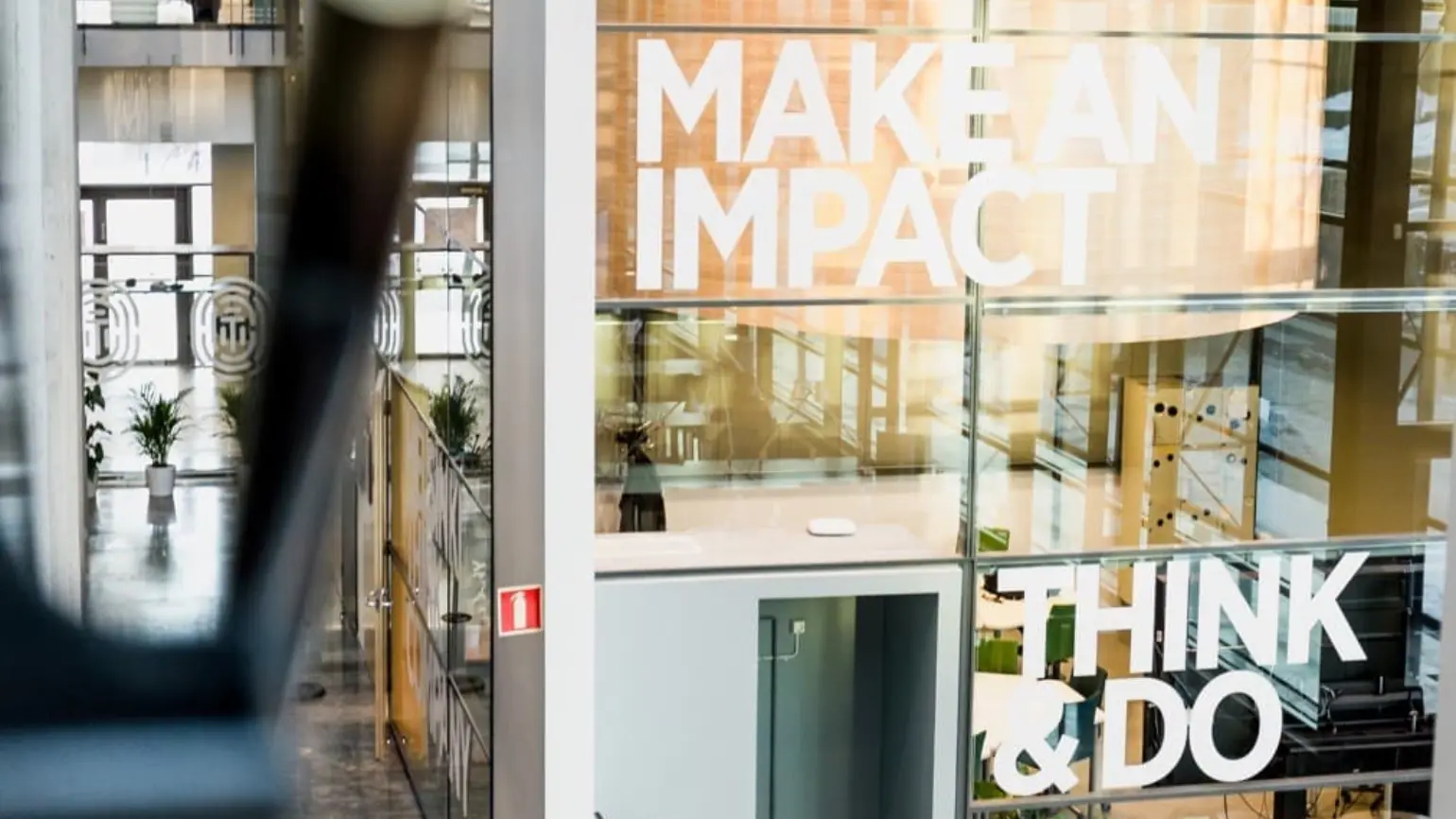 Keeping up with the Nordic start-up community
Start-ups live life in the fast lane. Developing cutting-edge technologies takes dedication, agility and a lot of hard work. Recognizing this, the Terkko team works to provide an efficiently managed coworking space to match their momentum. These busy entrepreneurs need an easy, uncomplicated way to book spaces.
Through the intuitive Optix powered mobile app, users seamlessly connect with the Terkko services they need. No need to waste time contacting venue admins or joining scheduling queues.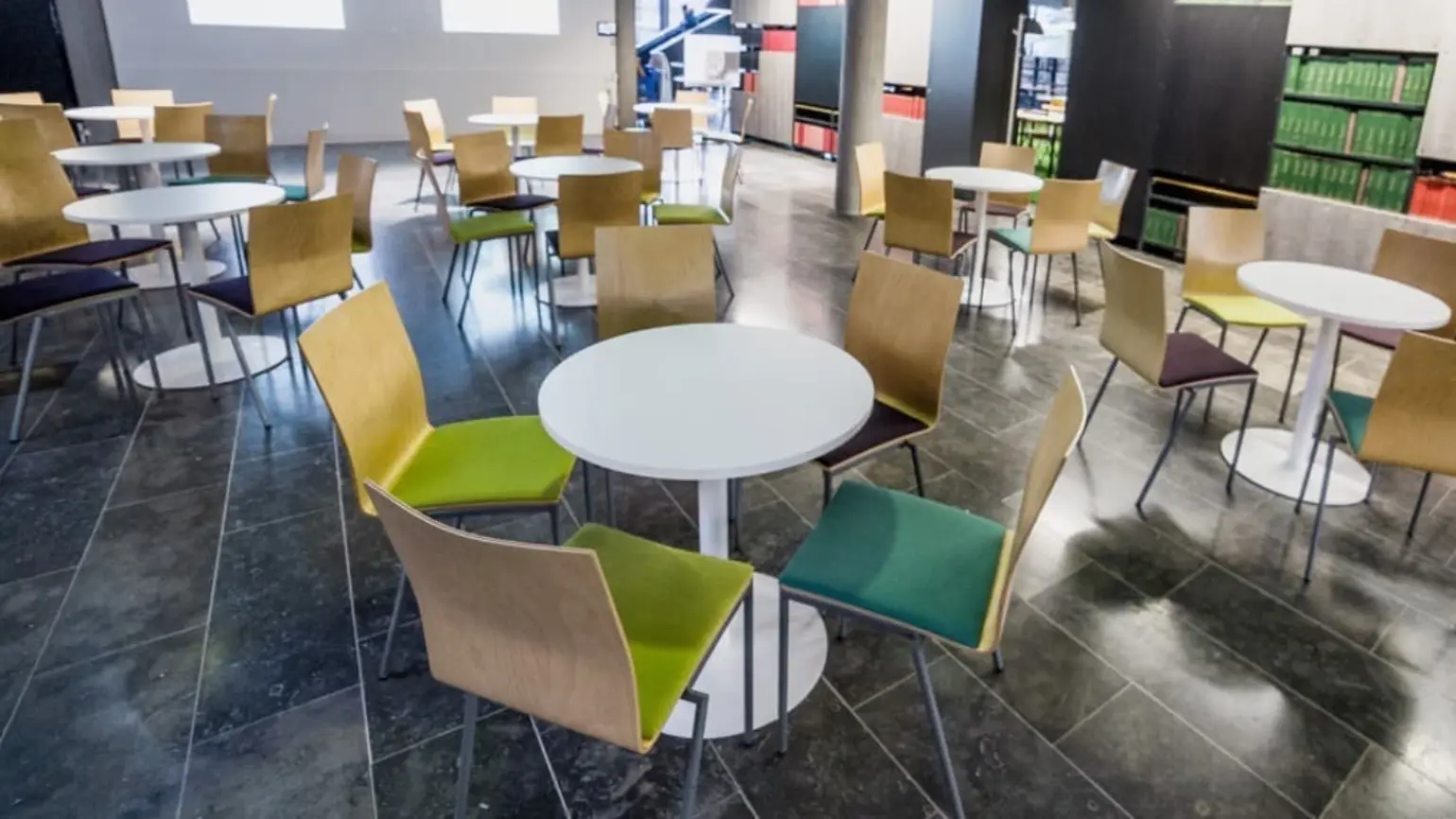 Easy, efficient room reservations
A start-up's needs are constantly changing – be it a space for heads-down focused work or a meeting room for collaborative brainstorming. Terkko offers all the amenities they need to thrive. But, with a 2,000 square meter coworking hub to manage, daily operations are a challenge.
Optix eliminates the hassle. Using the white-label app, users can see real-time availability for each room. They can then instantly book the workspace they need without the Terkko team having to lift a finger.
Keeping an eye on upcoming bookings has also never been easier. The Optix web dashboard gives the Terkko coordinators a calendar view of every reservation, organized by room. As a result, they know which rooms are booked and when months in advance.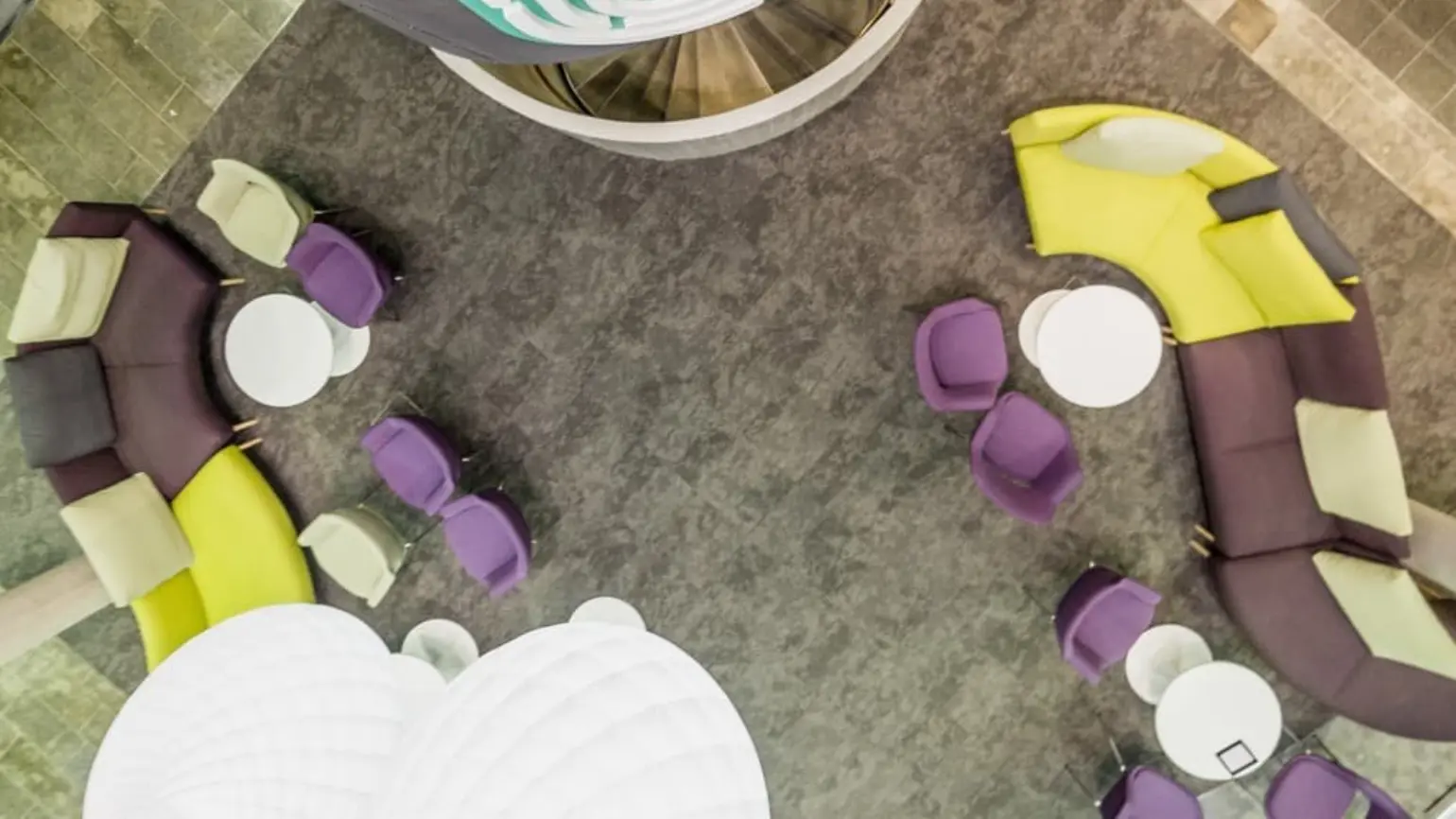 Tailored membership plans to fit their community's needs
Each user has their own unique way of working. Optix allows the Terkko team to develop completely custom plans for each of the teams that use their coworking space. This includes choosing between daily and hourly booking, individual or shared use of the plan, and access to amenities such as parking and equipment rental. The easiness of creating teams and adding them automatically to a customizable plan is a big help for the Terkko team.
"Having the ability to create a single plan for a whole team is one of the simplest processes I've seen. I really enjoyed how simple it was."
Building their community
Optix helps the Terkko team take care of all the time-consuming duties involved in managing a coworking space. As a result, their time is freed up to focus on building the best possible environment for their innovative health startups. The Terkko staff aiming at creating and environment with opportunities and networks for the companies. Their aim is to help them take a step forward and enter the areas where their projects can be tested.
In the months to come, the Terkko team is looking forward to introducing more amazing start-ups to the community. In this way, Terkko Health Hub continues to bring together the change-makers that create real impact in our world.