Blog
Introducing: ezeep Print Management Integration
Learn about the Optix and ezeep integration for coworking spaces
October 1, 2019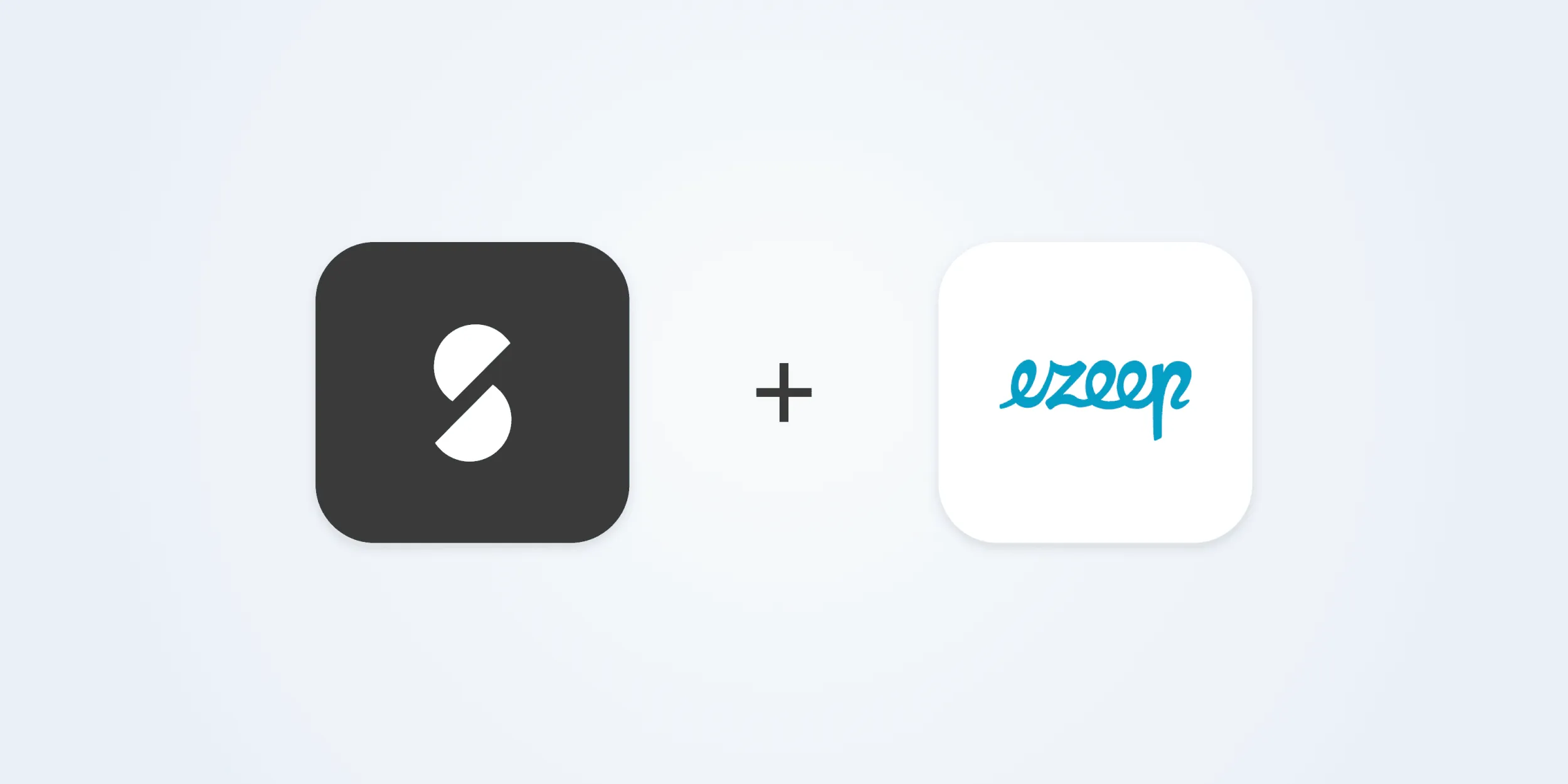 You asked for it, and we listened! We're thrilled to announce that printing management with Optix has just gotten easier with a new direct integration with ezeep. Not familiar with print management or want to give your print management strategy a facelift? Check out this article which gives you the tools to develop an approach to print management that keeps your members happy, while maximizing revenue potential.
1. Create users in Optix, we'll do the rest
Onboarding new members has never been easier. You can configure the integration to automatically add new Optix members to your ezeep account. When this is done, users will automatically be issued credentials allowing them to print. No more double keying new member details!
2.  Link ezeep 'Groups' to Optix 'Plans'

The days of manually managing print allowances are over. Within ezeep, simply define printing permissions by creating 'Groups' and connecting them to a printing policy. The integration will then allow you to link an ezeep Group to an Optix Plan. Anytime a user is added to that Plan they will be added to the corresponding Group in ezeep without you having to lift a finger. This will allow you to include different printing allowances with each of your plans. You can also specify a default Group that users without a plan are added to upon becoming a member in Optix.
3. Automatically charge for printing through Optix 

When users exceed their printing allowance, you can choose to have those charges automatically added to their invoice in Optix. This will support the seamless monetization of printing activity by avoiding the need to manually add these items to your members' invoices, or collect them through another method. 
There's more to come
This is the first of several upcoming integrations aimed at helping you unify the systems you use to manage your space in Optix. We hope you find it useful and are keen to hear your feedback!
Ready to get started? Learn how to integrate ezeep with Optix by reading this FAQ.