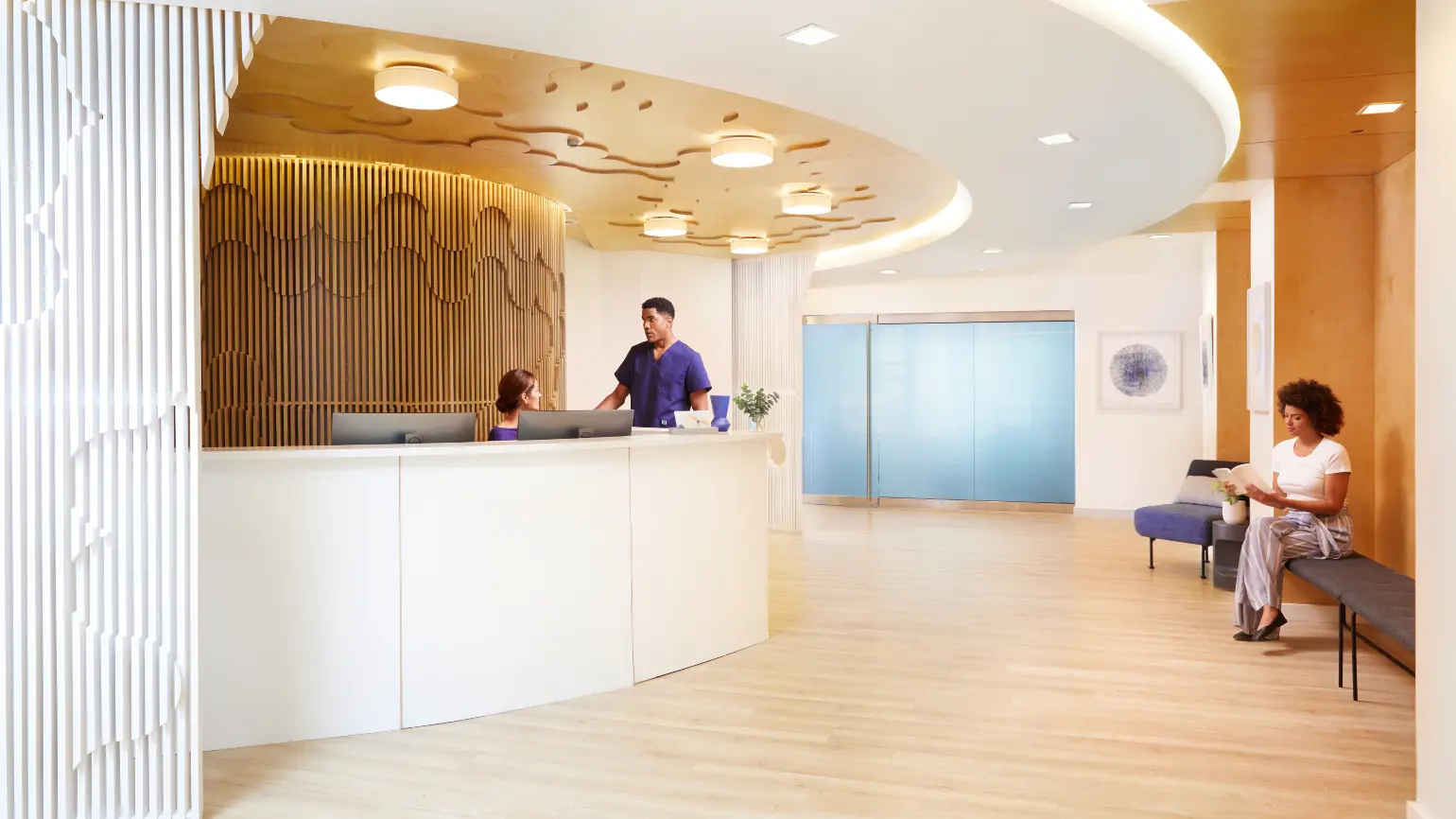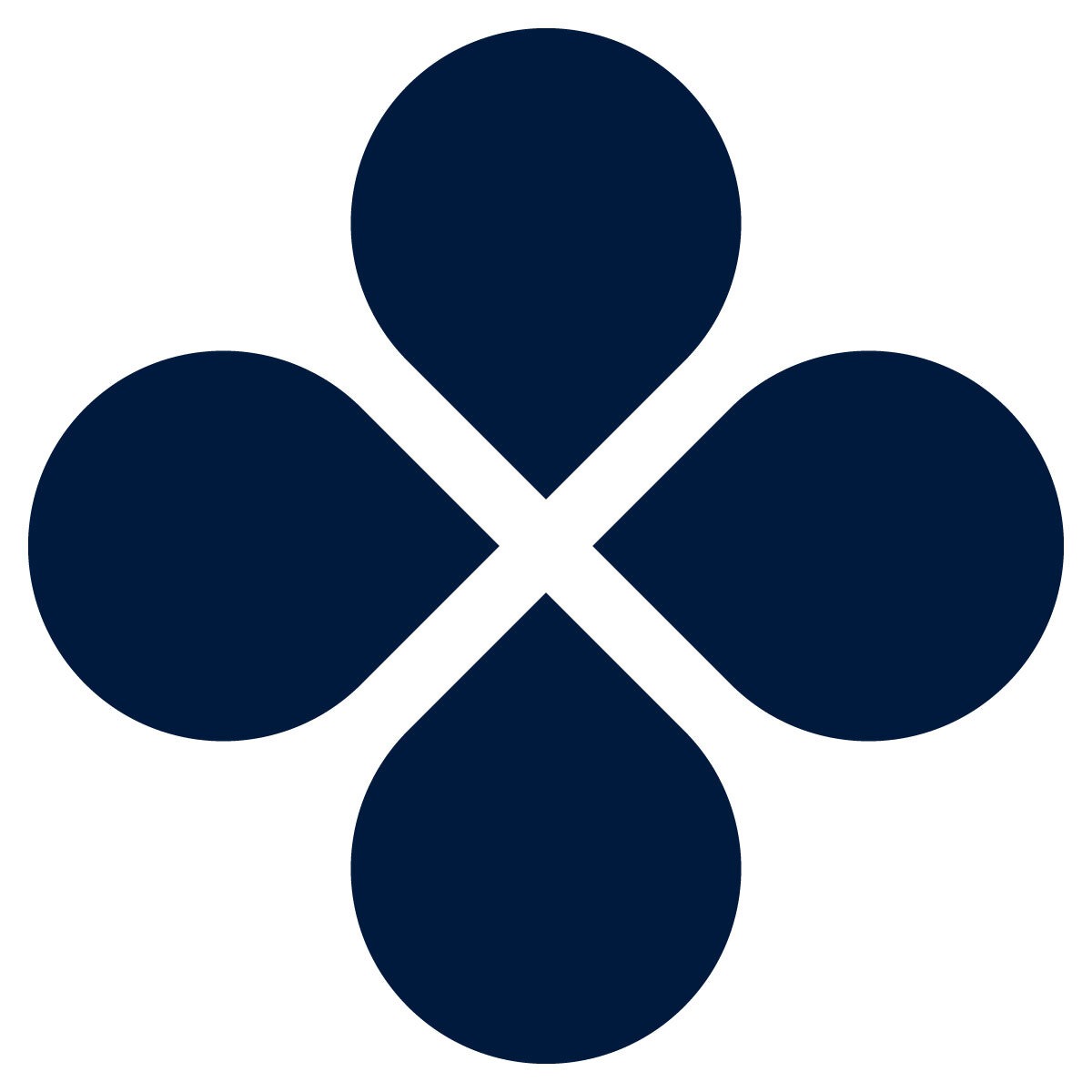 Lina
Flex
Medical Coworking
Multi-location
Lina is a network of shared medical coworking spaces across the US. They offer turnkey office suites with complimentary and on-demand concierge amenities for medical, mental health, and wellness practitioners.
"A connected community of healthcare professionals completes the loop of enhanced care delivery. The fact that Optix allows members to create their professional profiles and connect with fellow Lina members was a huge draw for us."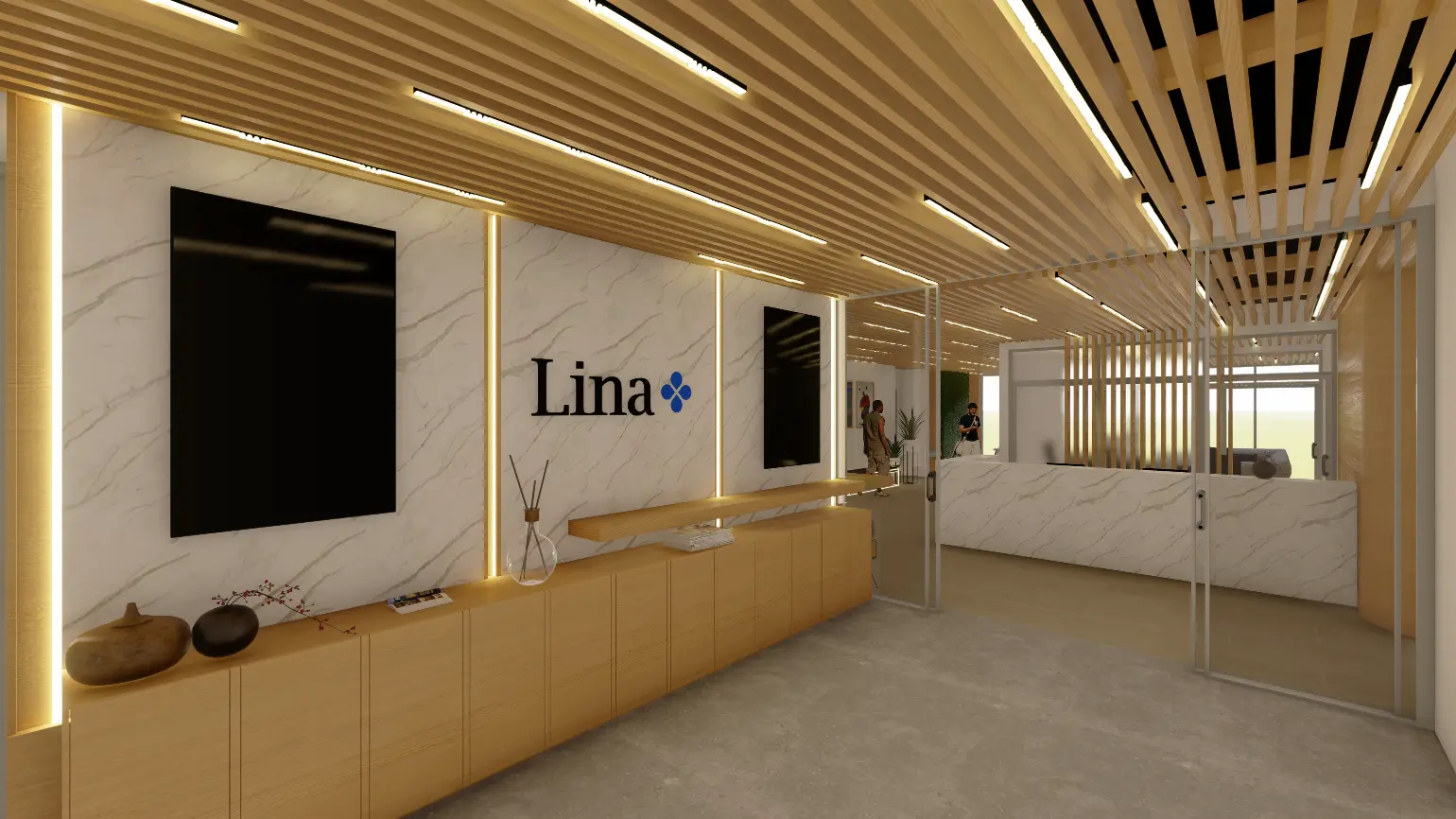 Meet Lina, a network of shared medical coworking spaces with locations across the US. 
At Lina, independent practitioners can choose either private or part time shared and fully-equipped office suites to treat their patients – from HIPAA and OSHA compliant clinical spaces to therapy, acupuncture, bodywork suites, and everything in between. 
Shared medical spaces like Lina allow independent healthcare practitioners to build their business, without having to worry about the day-to-day operations of operating a medical facility. Translation? Happier, healthier, and better practitioners.
The magic of Lina lies in its ability to bring healthcare practitioners of all different specialties and  backgrounds together in one space. That's why they wanted a platform that was an extension of their mission.
"Lina offers a chance for healthcare providers to focus on their craft while we help them with some of the basics like cleaning, HIPAA secure wifi, reception and more. All these things add up and save our members thousands of dollars in costs with less headaches."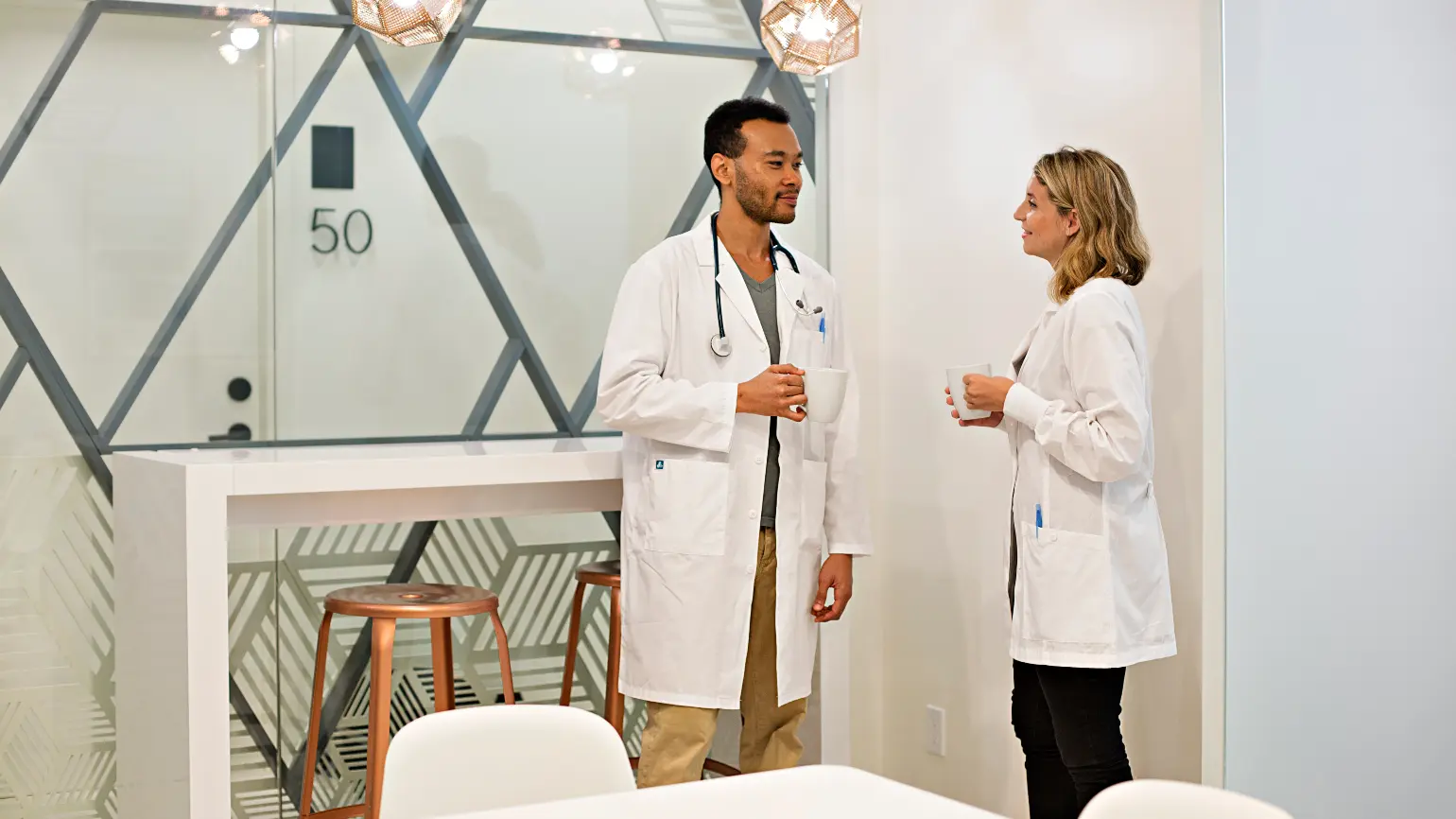 Creating community
Community is integral to the success of a space like Lina. Medical professionals are at a high risk of loneliness, isolation, and burnout – risks that are compounded when practicing independently. 
"Community building for our members who are all healthcare professionals means a whole different thing than for other industry professionals," says Rachel Puri, co-founder of Lina. "It's not just fluff – it's about helping practitioners offer better care for their patients."
When looking for a platform, Rachel and the team at Lina needed something that had robust community building features. 
While offering private and permanent office options for established and larger practices, they also needed a solution for one of their other flexible membership plans that was truly flexible and customizable. Their business did not fit the traditional coworking model. Their Flex Plan offered therapy and bodywork suites by the hour and their bookable resources went beyond just a typical conference room. 
They needed their members to be able to interact with their space, on their terms, and they required a platform that could support their evolving needs.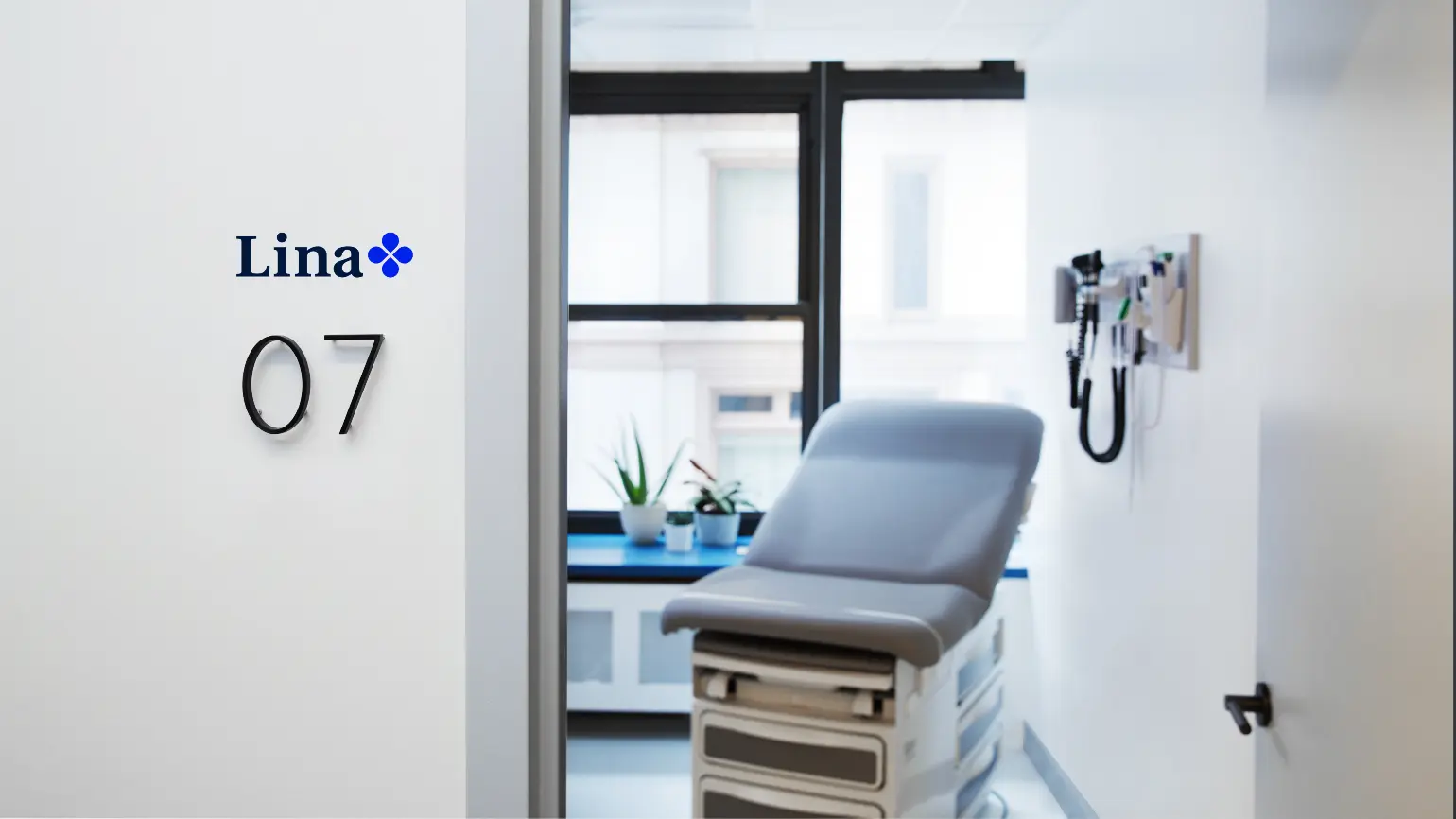 A truly flexible solution
What initially drew Lina to Optix was the networking capabilities, specifically, the Optix Community Directory.
The Optix platform supports the dynamic community building needs of a medical coworking space by facilitating communication in the community via a single mobile application.
When working with Lina, our team created a fully branded, custom white-labeled app to enable their members to seamlessly interact with the space and each other. The Lina team took it one step further by creating a custom user onboarding for their medical doctors using the Custom Properties feature in Optix.
It's this customizability and flexibility that made Optix the right choice for a new kind of flexible workspace like Lina.
"Optix has helped us accommodate providers who need on-demand hourly access to our space. They're now able to use the Optix platform to access these rooms."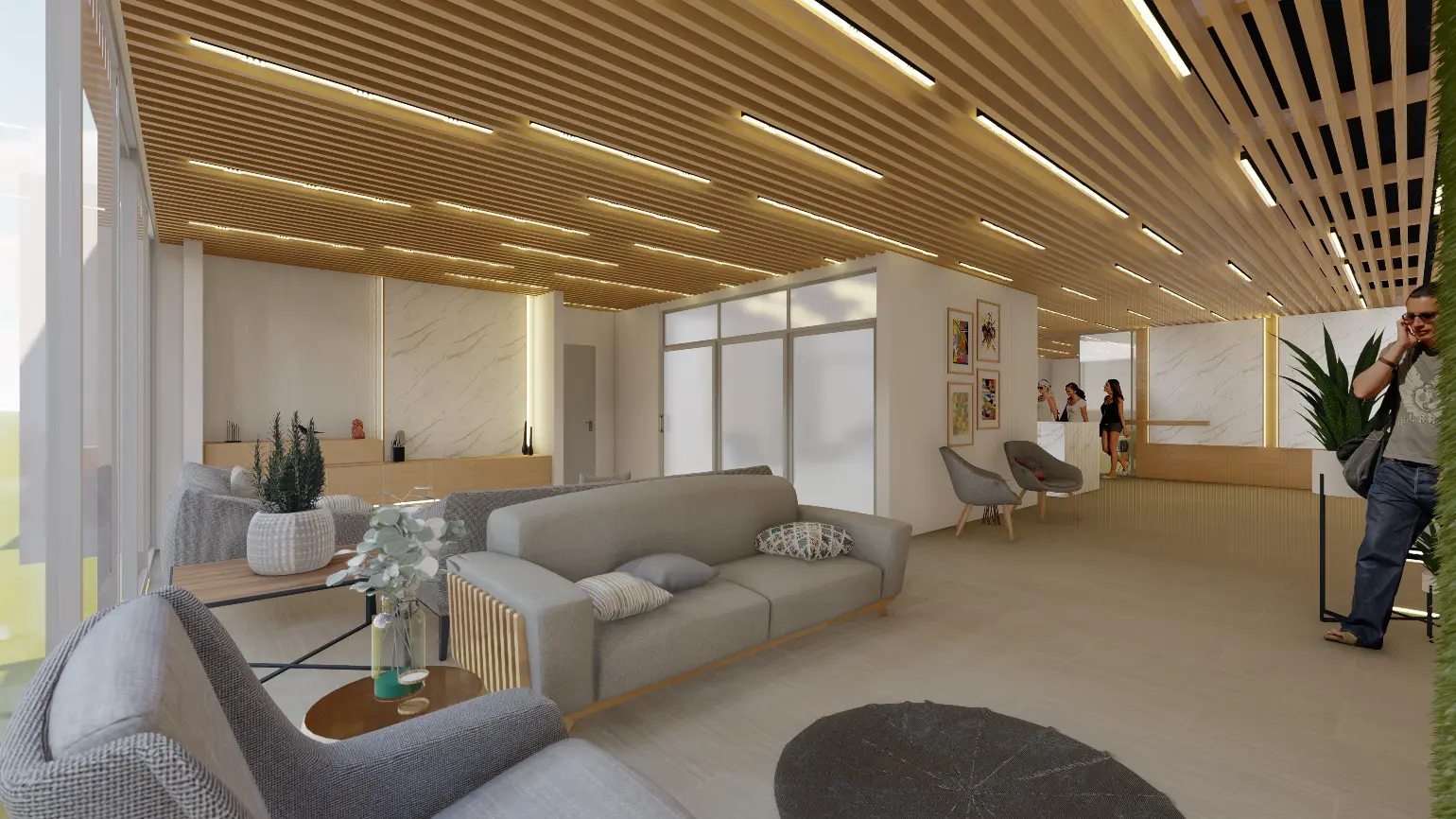 A thriving network of professionals 
Upon launching, Lina was able to elevate their brand, expand their reach, and deepen the engagement with their community of healthcare providers with the help of Optix.
"We have medical doctors, psychotherapists, acupuncturists, chiropractors, nutritionists, and many other healthcare specialists at Lina," says Rachel. "For them to be able to practice under one roof out of our facilities means they can remain independent while still being a part of a community of healthcare professionals."
Rachel and the team were also able to finally find the flexibility they needed with their software provider. Some of their independent practitioners required on-demand access to their spaces, services and amenities. An automated system like Optix made it easy for this to happen.
Together, Lina has been able to create the shared medical community they had hoped for, perfect for practitioners from every corner of the healthcare industry.
"A connected community of healthcare professionals completes the loop of enhanced care delivery. The fact that Optix allows members to create their professional profiles and connect with fellow Lina members was a huge draw for us."
What's next for Lina?
When Lina opened its doors in 2017, it was the first of its kind. The term "medical coworking" didn't really exist and spaces for independent healthcare workers to practice were few and far between.
Now it's catching on across the country and Lina is expanding nationally into their third location.
The Optix team is proud to power such a beautiful space with an important mission – to empower independent healthcare practitioners to support the health of the community.
"We have had an estimate of over a hundred thousand patients that have walked through our doors since we opened Lina. And we pride ourselves in the fact that we are elevating the healthcare experience for practitioners and patients alike across all our spaces."