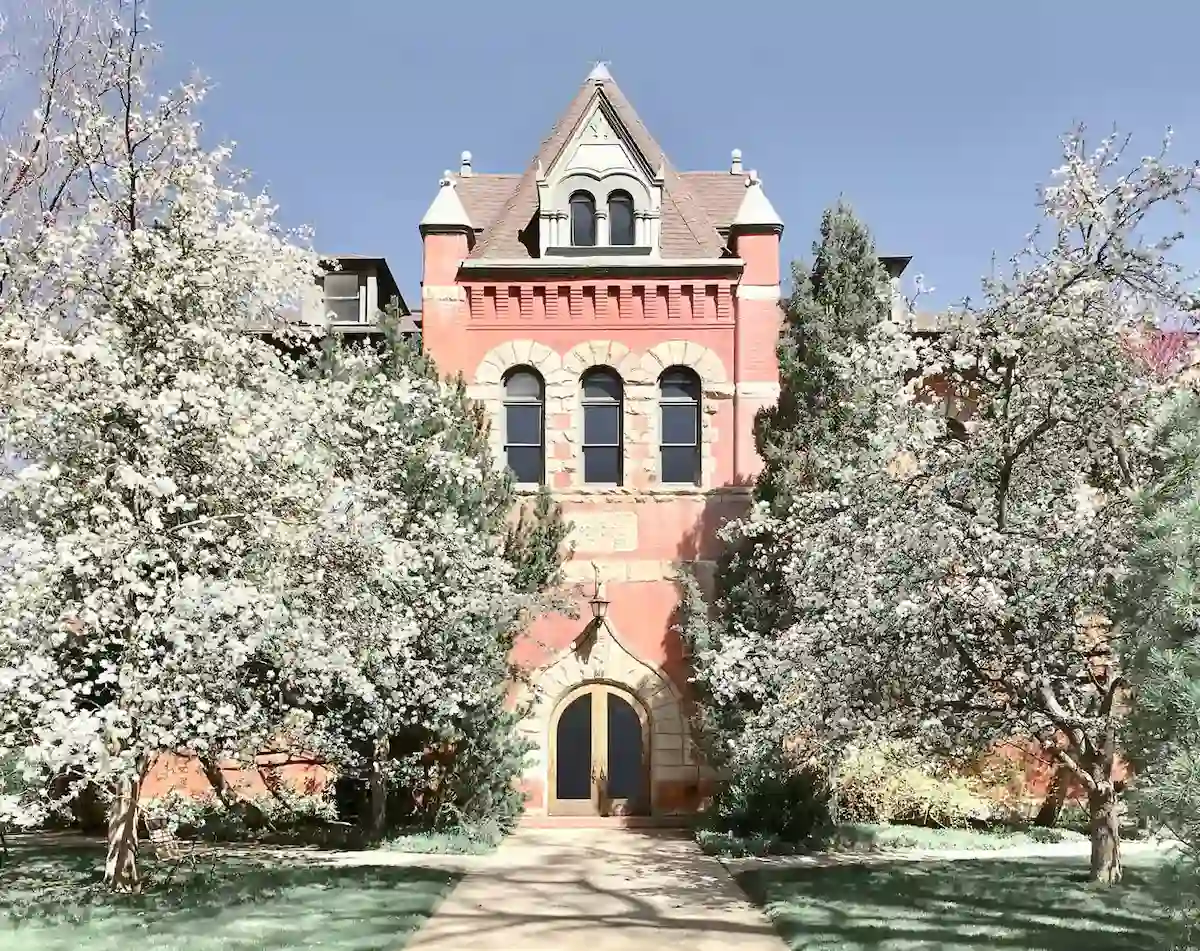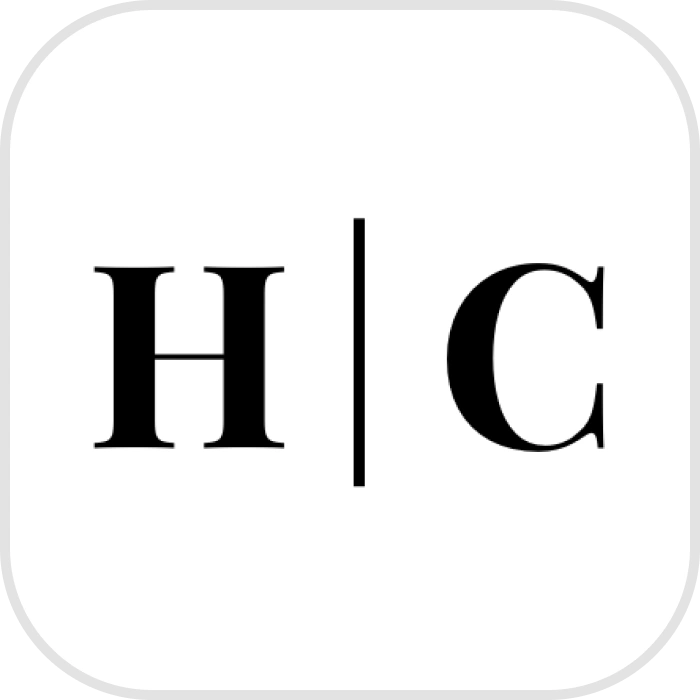 Highland City Club
Highland City Club is a premiere social and business club based in Boulder, Colorado with an excellence based approach and a high attention to detail. Part coworking space, part social club, HCC prides themselves on their attention to detail and their strong eye for design. The space is beautiful, the branding is spot on, and the community is as passionate as the people who run it. 
"From a beautiful UI experience to a powerful GraphQL API, Optix has exactly what we were looking for, and we're so glad to be a client!"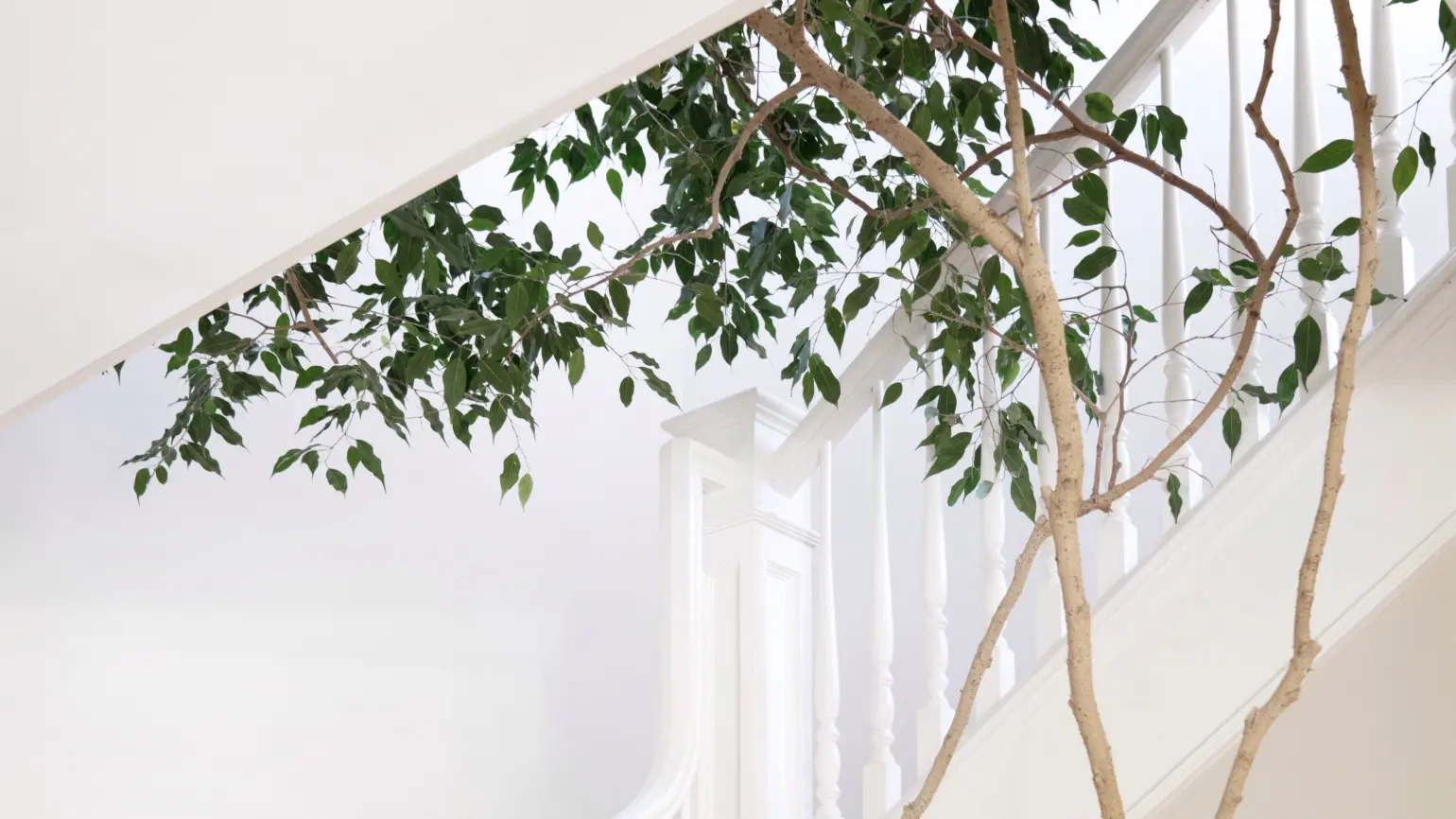 Highland City Club is more than just a place – it's an experience. 
Part coworking space, part social club, HCC prides themselves on their attention to detail and their strong eye for design. The space is beautiful, the branding is spot on, and the community is as passionate as the people who run it. 
Dustin Simantob is one of the key faces behind HCC. The building has been in his family for over 40 years, and it has taken nearly that long to perfect it. From the immaculate gardens to the fine dining lunch experience, each element of this unique social club is highly intentional and executed perfectly.
When it came to finding a space management software, the team at HCC needed something that didn't just get the job done. They needed a platform that was as detail oriented and as excellent as they were.
"When people come to Highland City Club, they come for a certain reason. They're seeking community and connection and they're able to find that here."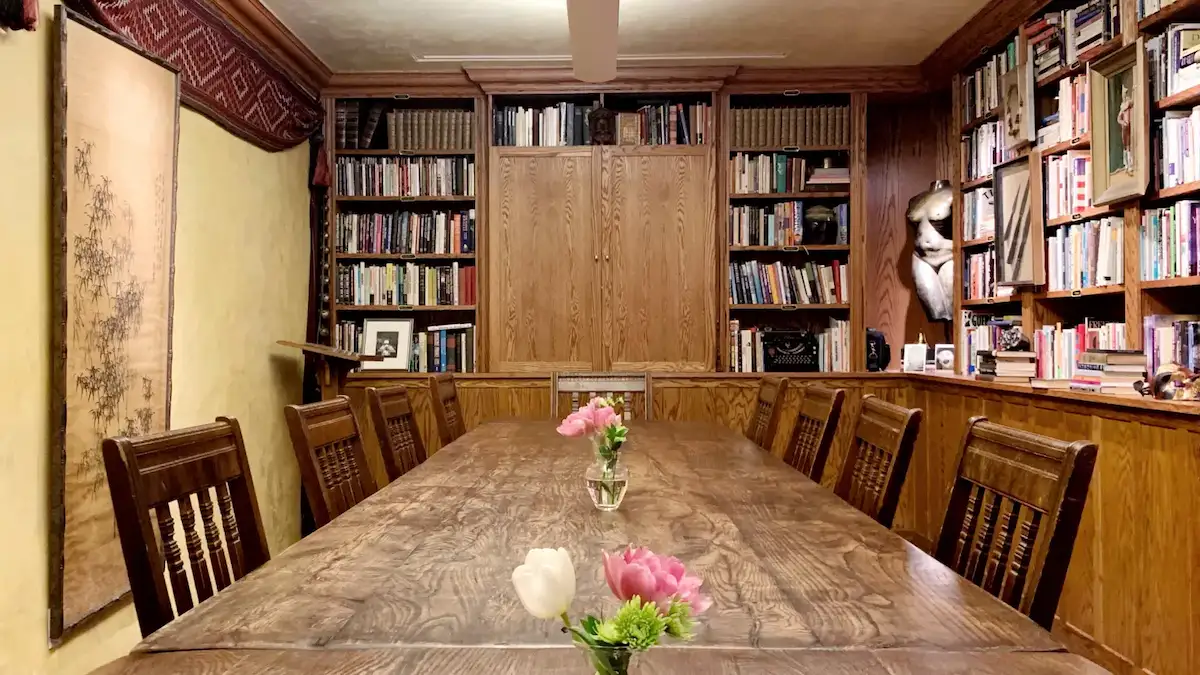 Solutions falling short
Dustin was looking for a comprehensive and integrated solution to help improve the efficiency of his day-to-day operations. The manual booking process was cumbersome and resource intensive, and member product purchases were not easy to manage in their current state. 
He went through some of the most popular solutions on the market in hopes of finding the perfect fit, but found each one to be lacking in one or more areas.
"Most of these software solutions get one component of the piece right," says Dustin. "But very few put the whole puzzle right, together."
It wasn't long before finally settling on a platform that he realized his needs weren't being met, and the experience of his members were suffering. He needed something that would integrate with his current tools, enable automation in the space, and do so with a more artful approach. 
This is when he began to look for another solution once and for all.
"Optix is one of the few integrated solutions that does everything well. From parking to billing, to events, Optix plays a role in making that process more simple. It has everything that we need, and the design and approach is just very well done."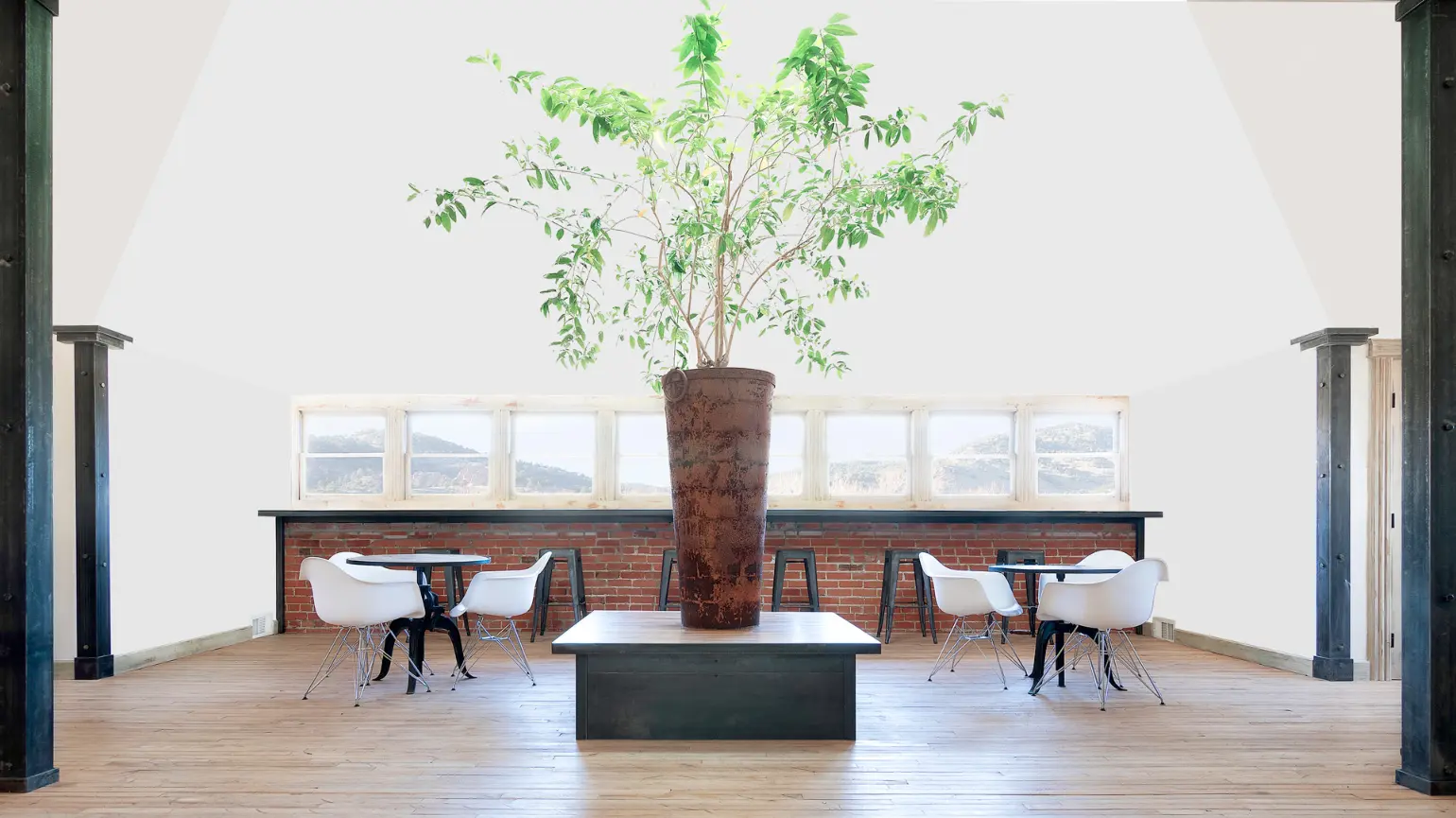 A customizable platform 
What first attracted Dustin to Optix was the streamlined dashboard, the white-label app, and of course, the strong attention to design. His goal was for Optix to improve the overall efficiency of their operations, and provide a better experience for his members. 
Our team began by creating a custom white-labeled app that reflected the aesthetics and beauty of the HCC brand. Our team also provided Dustin with access to the Optix Developer Platform, a comprehensive website with documentation, tools and our open API that allowed him to build his own features on top of Optix. 
This means any custom, bespoke feature that he wanted, he could build himself. We then onboarded him onto some of our most powerful automation tools to take care of things like billing, product purchases, and access control. These systems were designed to support the needs of dynamic, evolving  businesses, just like Dustin's.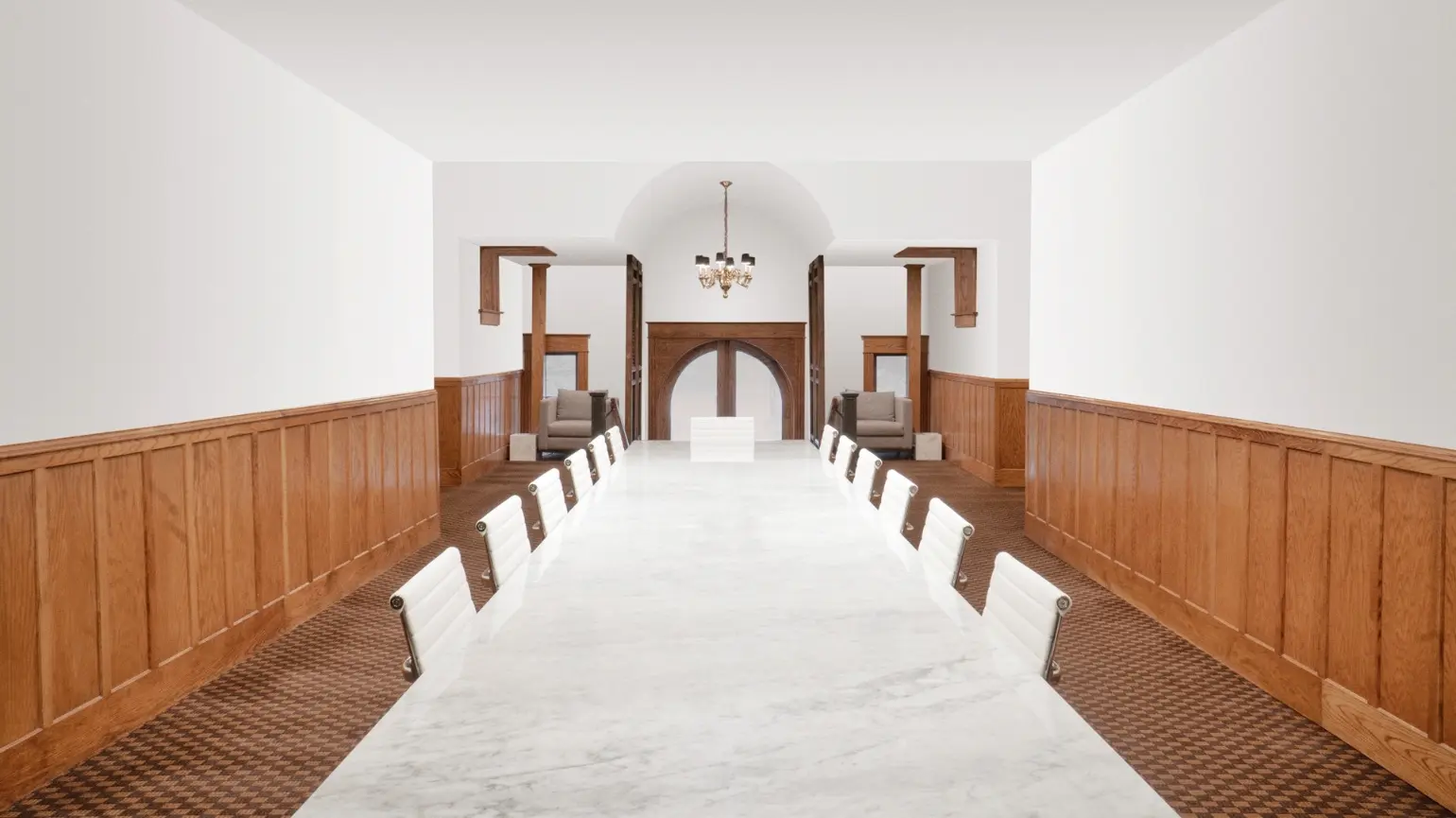 An elevated experience
Automation improved the efficiency of HCC almost immediately. While before, members were manually booking rooms through a receptionist, now, they could do it all on their phone.
As a result, Dustin was able to reduce his administrative overhead, while streamlining his organization in every way. Reducing the number of people he has on his team makes it possible for them to operate as an independent space. 
It also frees up the time of his existing team members to focus on the things that are most important – like building connections and supporting the community. 
He also leveraged the Developer Platform to build his own apps and custom integrations to enable new experiences within his custom white-labeled app . With the public API, they've been able to custom build new features directly on top of the Optix platform, making their app work for them completely. 
Finally, true to the nature of the entire business, Dustin notes one of his biggest wins is having a beautiful mobile app.
"You know, people spend millions of dollars building these services and never even get to the quality level that we're at now with Optix. So just having a beautiful and easy to use mobile app that's fully comprehensive is just a huge win for us."
What's next for Highland City Club?
HCC is a one-of-a-kind experience. They plan to continue to look towards every opportunity to elevate the experience for their members and improve the space however they can. "We spent 43 years renovating this place inch by inch and we still work on that every week," says Dustin.
Our team is proud to support Dustin and everyone at HCC in their mission to create a safe space for passionate and caring professionals to explore their differences and find common ground.