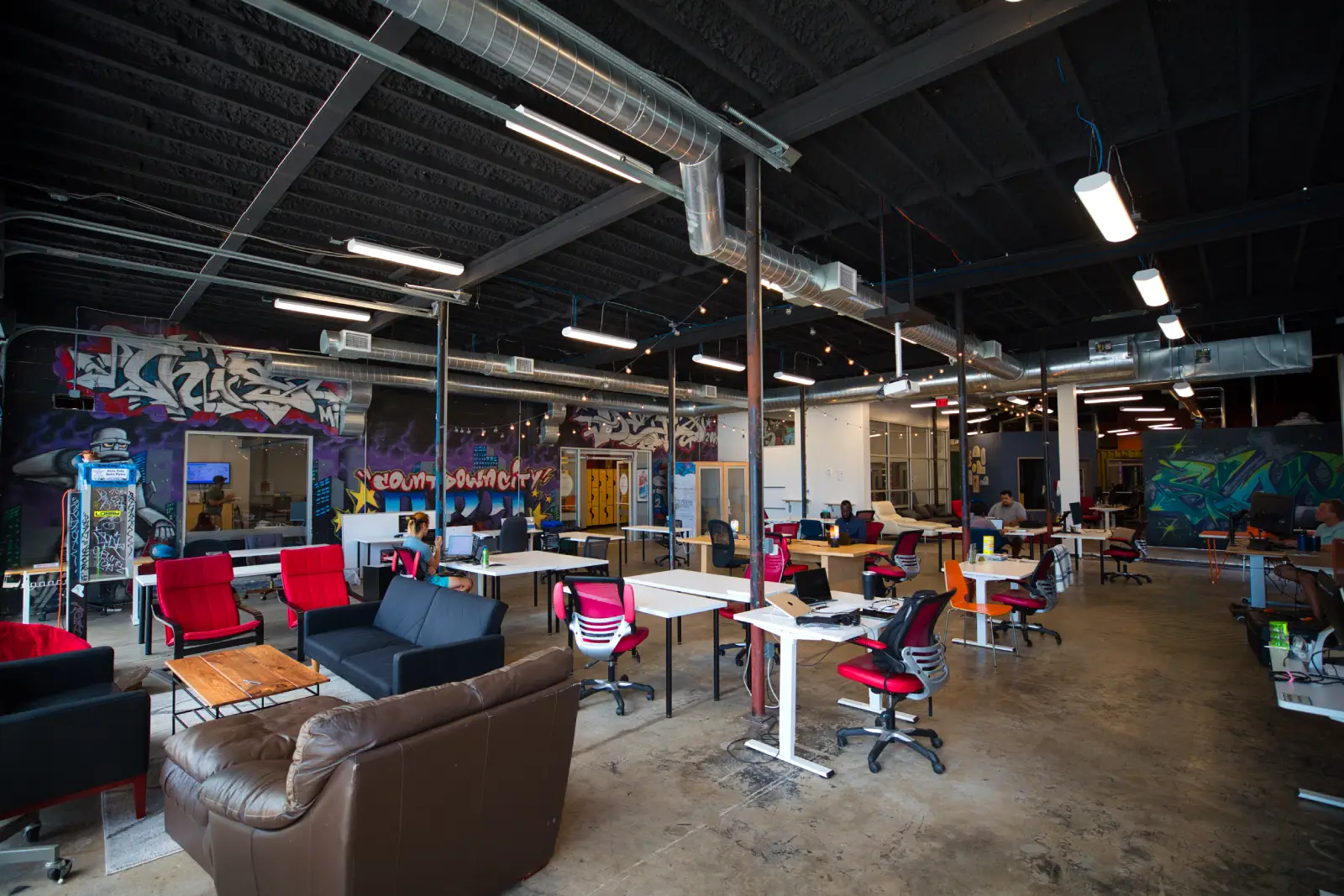 Groundswell
Groundswell is a non-profit start-up incubator and coworking space that's been making a name for themselves since 2017. Learn how they've grown a successful incubator program by embracing difference and automating manual tasks.
To be a highly successful incubator program you need to be committed to nurturing your members from the ground up. 
That is the fuel that drives Groundswell, a non-profit start-up incubator and coworking space that's been making a name for themselves since 2017. 
At Groundswell, their mission is to nurture and support start-ups from infancy, providing founders with the essential resources and guidance they need to flourish. It's a thriving community that embodies innovation and collaboration, and where dreams turn into reality. 
By going above and beyond in their offerings and by creating a member-focused experience, Groundswell has been able to build a positive reputation in the community and 10x their membership growth in a few short years.
"Our members are all unique. We have engineers, graphic designers, accountants, people that help with HR. The magic is that you're surrounded by really good people that can help you from the beginning and in all phases of a company."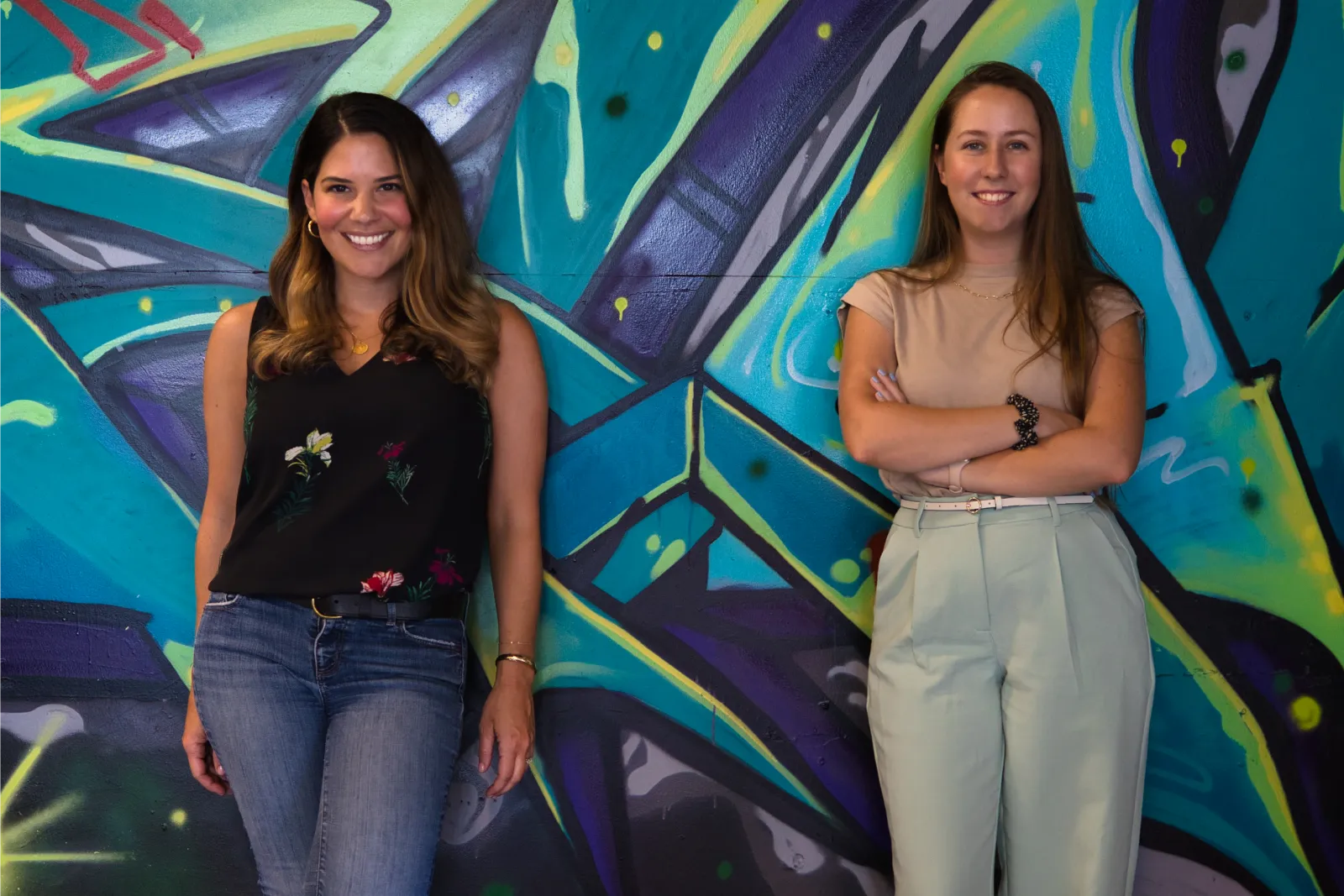 What sets Groundswell apart
There are a few things that stand out when it comes to the success of Groundswell.
It is the largest coworking space and the only incubator program in an area surrounded by budding start-ups.
The space is privately funded and founded by well-connected members of the community (and serial entrepreneurs themselves). 
As a non-profit, they reinvest all of the revenue they generate back into the community in the form of mentorship programs, a prototyping lab, events, and more. 
And, unlike most incubators and accelerators, Groundswell does not take equity in the companies that join their community, allowing start-ups to retain full ownership and control of their ventures. These are just some of the factors that really set Groundswell apart.
Groundswell also has a core belief of give forth that permeates everything they do. This ethos, coupled with their super-flexible approach, transparent practices, and friendly atmosphere, fosters a sense of belonging and empowerment among members that is undoubtedly unique. 
Putting their members first has helped them develop a positive reputation in the area and attract high-quality talent into their incubator program. 
"We are a helping community and this attracts the right kind of people to the space. We have mentor hours that are totally free. We don't charge anything for consulting. We're super friendly and helpful and we set this tone for the community from the very beginning."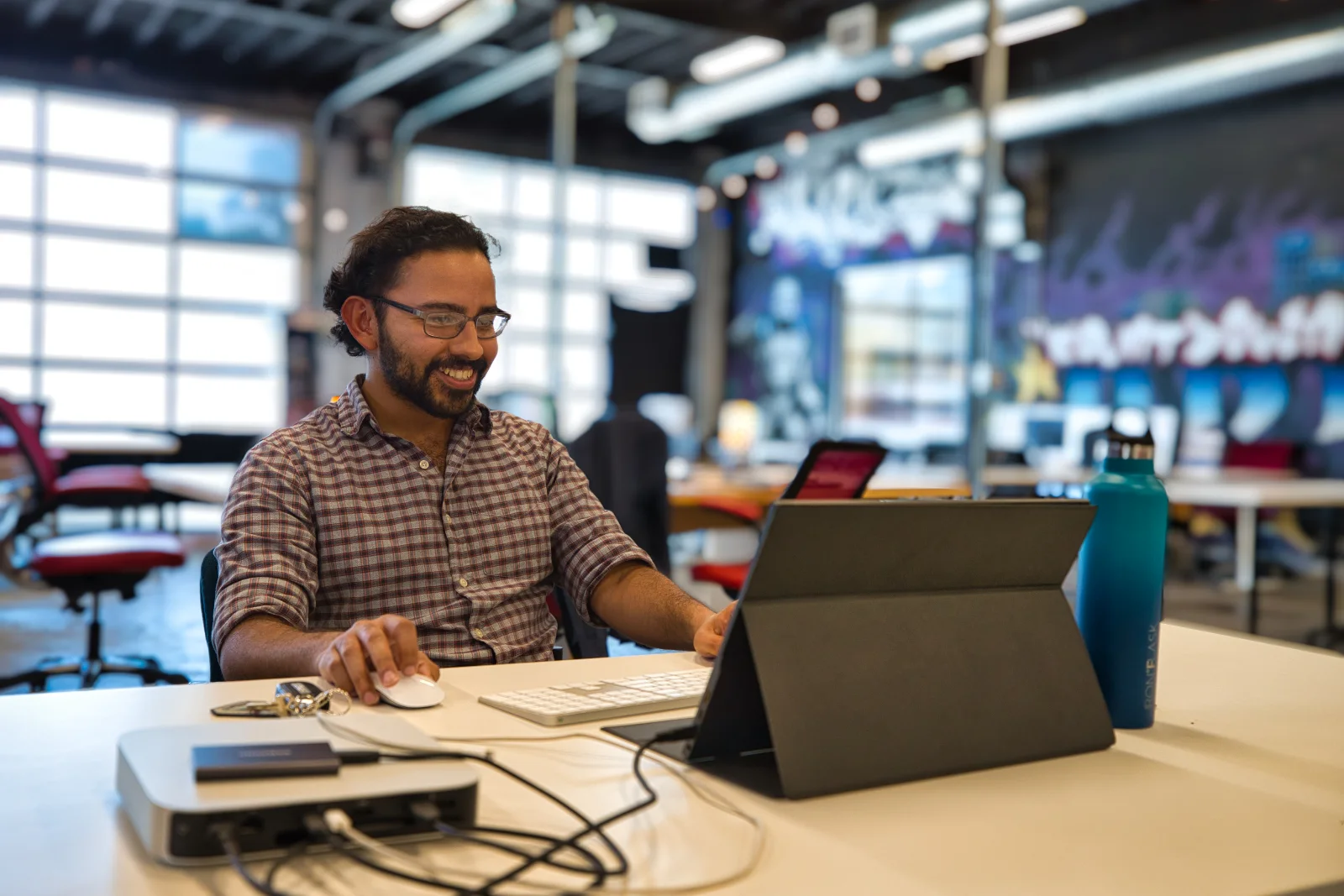 Introducing the right technology 
Being a small start-up themselves, it was challenging for the Groundswell team to find the time to nurture and grow their community when there were so many operational tasks to get done each day.
This is what led them to search for a space management solution to help them automate daily tasks.
The team wanted something that would be easy to use and simple for members to get started with. They also prioritized finding a platform that had flexibility with how they set up memberships, a crucial element for a coworking space dealing with tumultuous start-ups.
Their hope was in introducing the right technology partner, they would be able to provide a better experience for their members while operating leaner and driving more revenue to put back into the business.
Increasing operational efficiency
Since implementing Optix, Groundswell has been able to 10x their membership over the span of a few short years.
The team appreciates the automated invoicing through Stripe, streamlining their financial processes and ensuring seamless transactions. It saves them countless hours in chasing down invoices and following up with members.
One standout feature that the team also finds valuable is the ability to track revenue analytics. As a non-profit organization, they are particularly budget-conscious, and being able to track revenue data in Optix simplifies their financial management.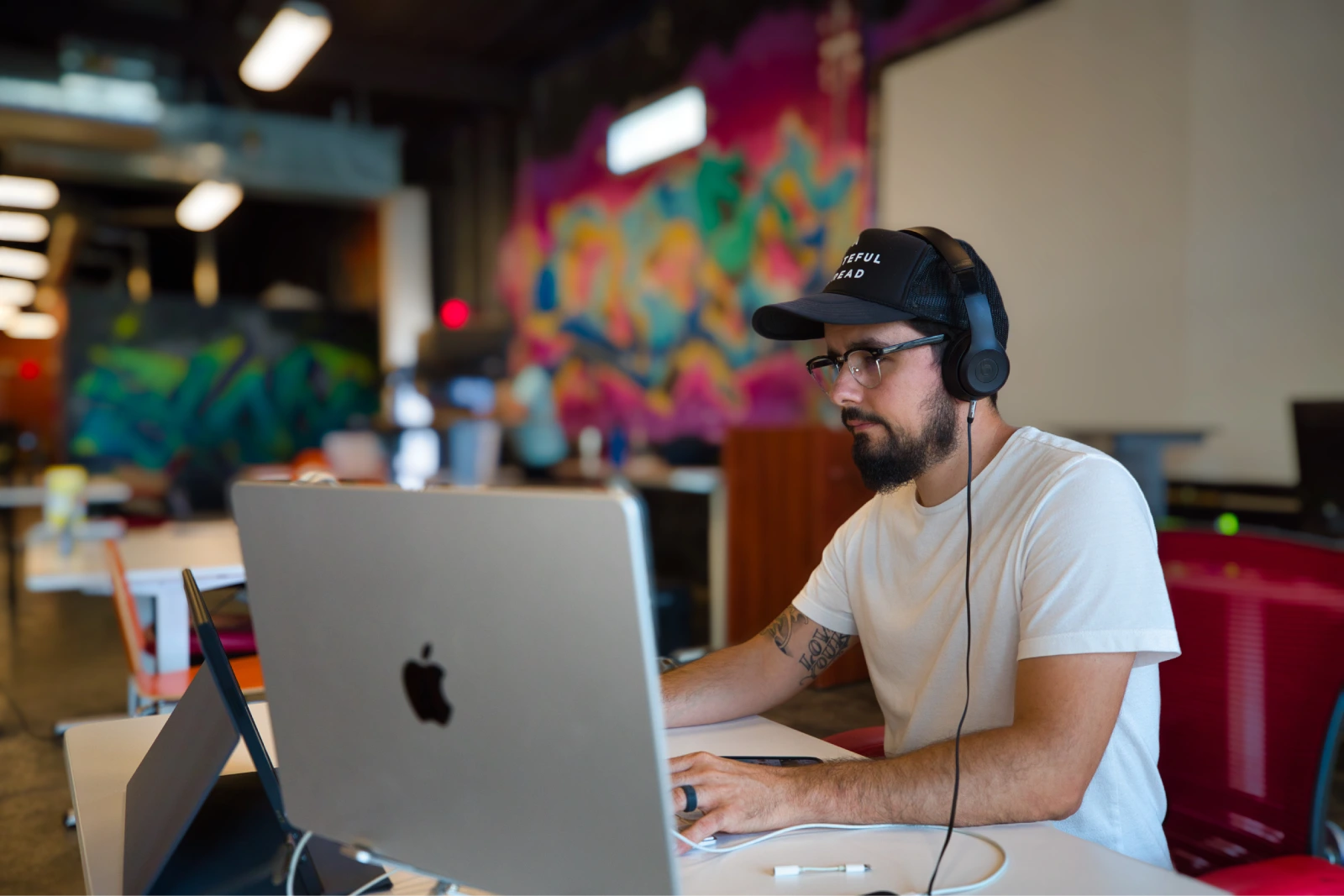 No longer do they need to rely on other software or spreadsheets, as now they have a single, comprehensive revenue tracking system that enables easy comparisons and analysis.
Groundswell also heavily relies on automated conference room booking to manage bookings in the space. With three conference rooms in high demand, ensuring a seamless booking system for members translates to efficient utilization of these spaces – and ultimately, more revenue. 
By automating various aspects of their operations, Groundswell can reclaim valuable time and redirect their focus towards providing exceptional support and services to their members.
"A really cool feature that we use a lot is revenue tracking. As a non-profit, we are super budget conscious. So we love that you can easily track all the revenue data and do a super easy comparison without using any other software."
Growth at Groundswell
Since onboarding with Optix, Groundswell has grown from 40 to over 300 members.
By automating essential processes, offering user-friendly management tools, and enabling effortless revenue tracking and conference room booking, Optix has become an indispensable partner for Groundswell. 
With more time and resources at their disposal, they can dedicate their efforts to nurturing their community and creating an environment where entrepreneurs and startups thrive.
Through their dedication to providing comprehensive resources, a vibrant community, and unparalleled support, Groundswell continues to propel the growth and success of aspiring entrepreneurs on the Florida Space Coast and beyond.