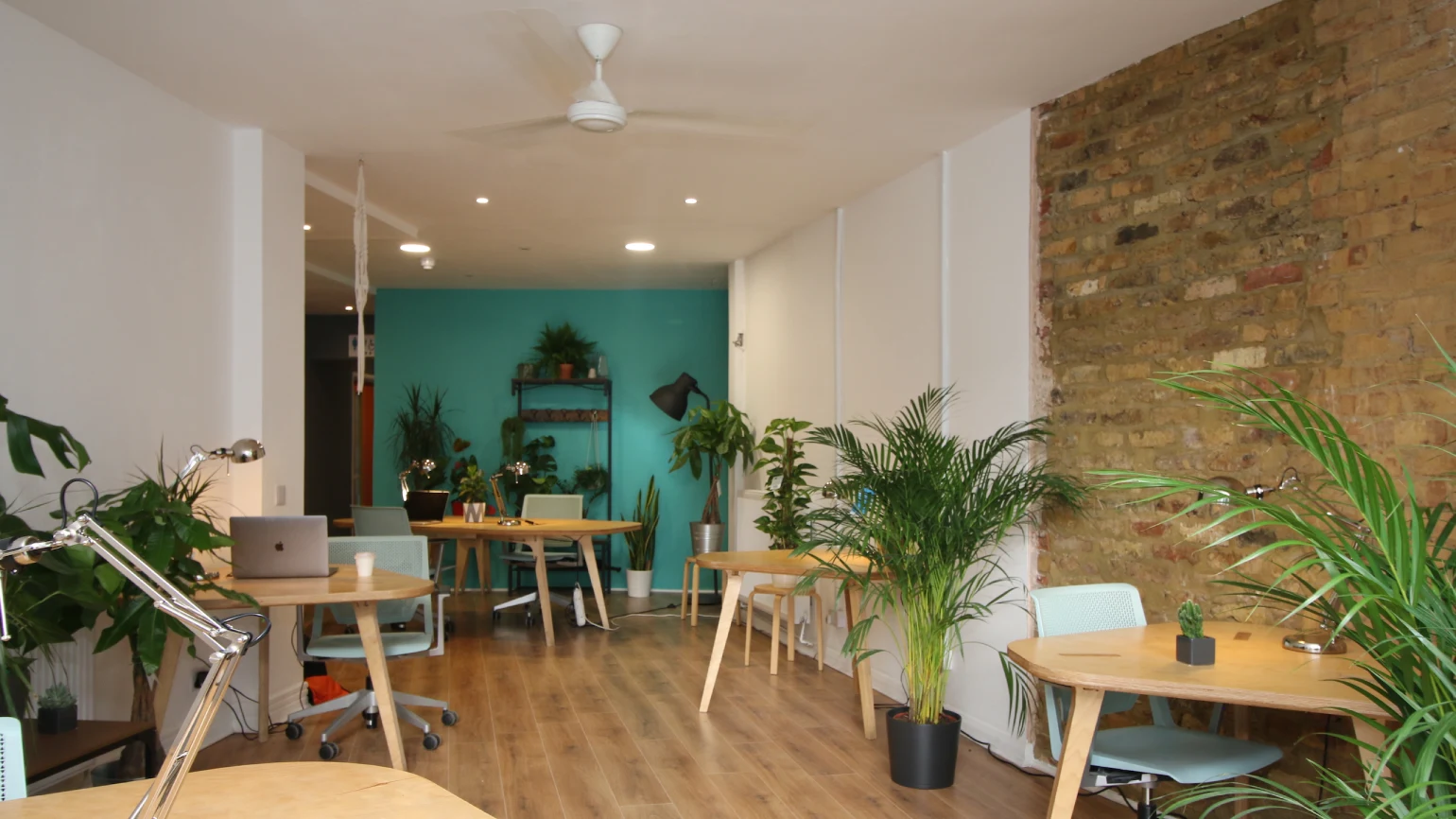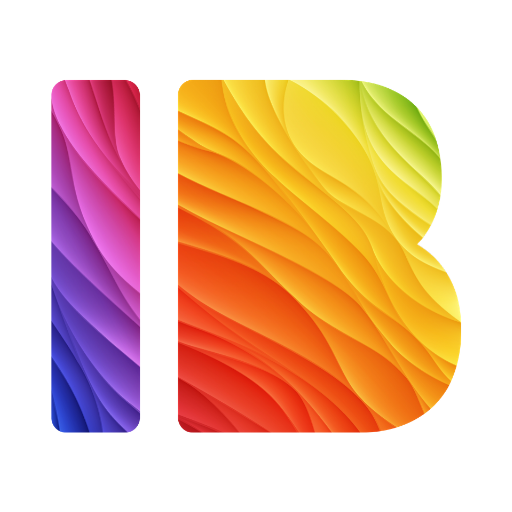 Impact Brixton
Coworking
Not-for-profit
Non-profit
Social enterprise
Impact Brixton is a non-profit social enterprise that helps individuals in the community achieve their dreams. Learn how Impact Brixton co-founder, Gerald Vanderpuye, has cultivated an engaged community of 400+ members with the help of Optix.
Impact Brixton is a community first and a coworking space second. 
It's a place for dreamers, where like-minded people can connect with and learn from one another. It's a place for anyone that's on the cusp of making a change in their life and stepping into their dream or their passion work.
Gerald Vanderpuye is the passionate community builder behind Impact Brixton. When it came to managing his coworking space, he wanted a software solution that would help him to build community, while enabling members with a delightful experience every time they walked through his doors.
Here's how Gerald built a thriving community in his coworking space with the help of Optix.
"I like to think of Impact Brixton as a place for anyone that's on the cusp of making a change in their life and stepping into their dream or their passion work. This is the place where they meet like-minded people that are on that journey and that community supports them in doing that."
Unsatisfied with enterprise software
When Gerald and his co-founder first started Impact Brixton over five years ago, they opted for Nexudus as their coworking software of choice. Packed with functionality, they assumed it would be a good fit for their budding community-driven space.
Shortly thereafter, Gerald began to realize the software they chose may not be a good fit for their space. Despite being feature-rich, the platform proved overly complex and difficult to use. 
The part-time employees that they hired did not feel at home with the technology and required ample training to get up and running with the tool. This was a time-consuming endeavour for Gerald and the team.
The platform was also lacking depth in key functionality that was important to Gerald, including community-building features like a Directory and Community Feed. As a result, he felt like they may be missing out on opportunities to connect with their members on a more regular basis. 
It was the combination of these factors that led Gerald to begin evaluating alternative tools for his space.
"It reminded me of old enterprise software - products that do so many things, but are just difficult to use. You need a manual, a training, or a specialist to use it."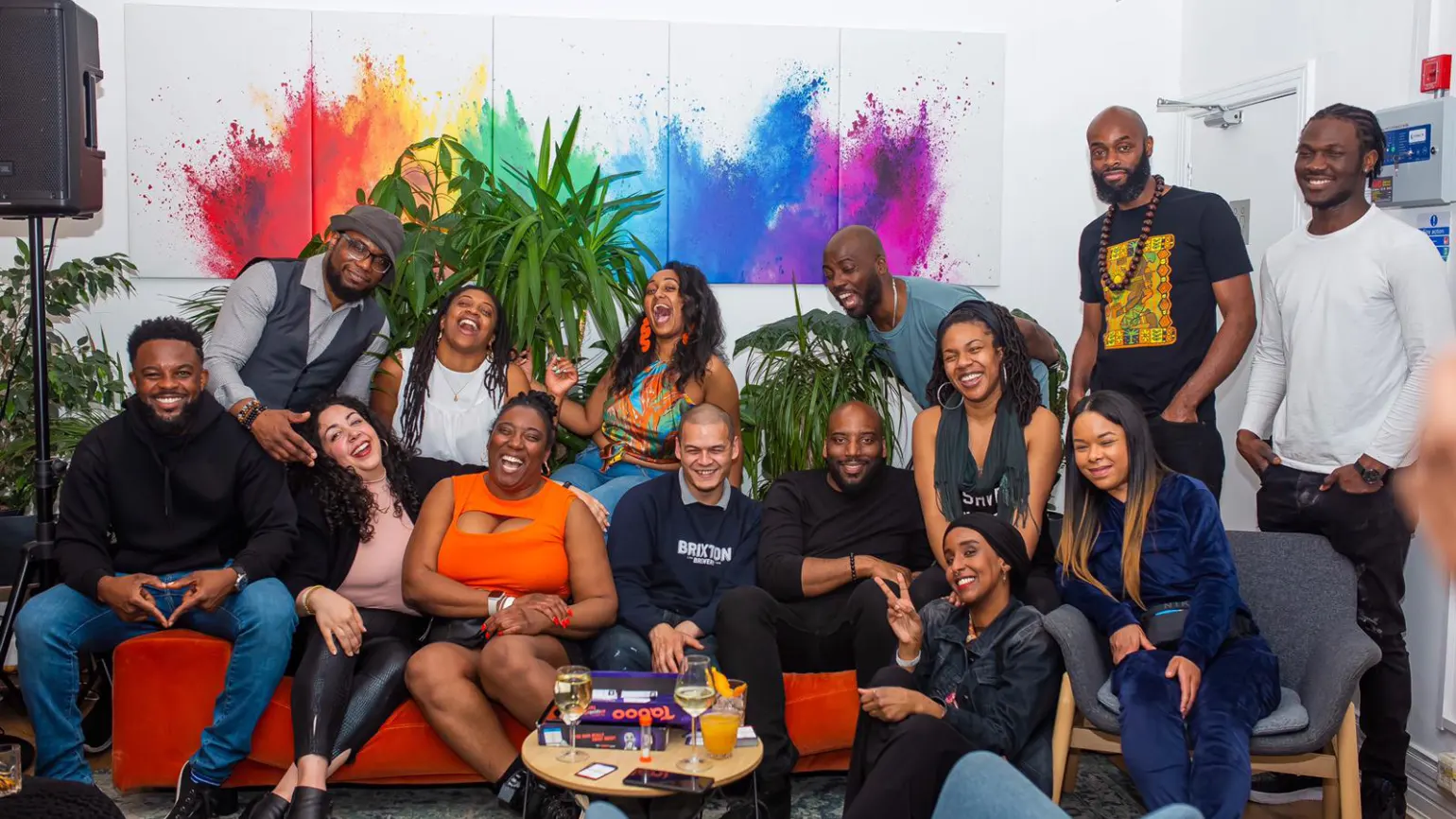 Seeking simplicity and a mobile-first solution
When looking for another coworking management solution, Gerald wanted to strike a balance between function and simplicity. It wasn't just about having a large feature set – it was about finding a tool that would be easy to use while enabling him and his team to succeed.
Gerald tried a number of tools available on the market before landing on Optix. Apart from the simple interface and exceptional user experience, what really caught his eye during the trial period were the community-building features in Optix that his previous software lacked. 
It was the closest that he'd come to a coworking software that cared about the thing that he cared about – bringing his community together. 
Once he experienced the demo and was able to try the platform for himself, he understood how powerful of an experience he could offer his members with Optix. From there, switching was a no-brainer.
"Ease of use was more important to me than the number of features or the number of things that we can do. I was on a journey to find something that was both simple on the back end, but also mobile-first."
Introducing Optix
Migrating from an existing tool can often leave operators feeling apprehensive. Gerald was confident in switching software because he knew Optix was going to be better for his members.
Upon making the switch, the feedback from his members was overwhelmingly positive. They saw the value instantly and appreciated it. 
Now his community is engaged with the platform and using it daily, without any complaints. Here are some of the incredible things Gerald and his community are doing with Optix.
"We are using nearly all of the features in Optix and I like that there's always something new coming up on a monthly basis."
Building connections
Part of what initially drew Gerald to Optix were the community building features. Now, he's using the Directory to connect members with one another and foster collaboration.
They're also posting on the Community Feed three to ten times a week to share announcements, updates, celebrations, and more. Together their community has sent over 4,000 messages in the app!
Enabling online bookings
Having flexibility with Resources and how they're managed and booked is huge for the Impact Brixton community. The thing that's made perhaps the biggest difference in managing their bookings is Web Widgets, fully customizable online tools that extend Optix capabilities to your website. 
By enabling Web Widgets on the Impact Brixton website, non-members can easily book resources online, helping Gerald get members into the Impact Brixton app and into the community. 
Optimizing this flow has helped the community achieve over 12,000 bookings through Optix in less than five years.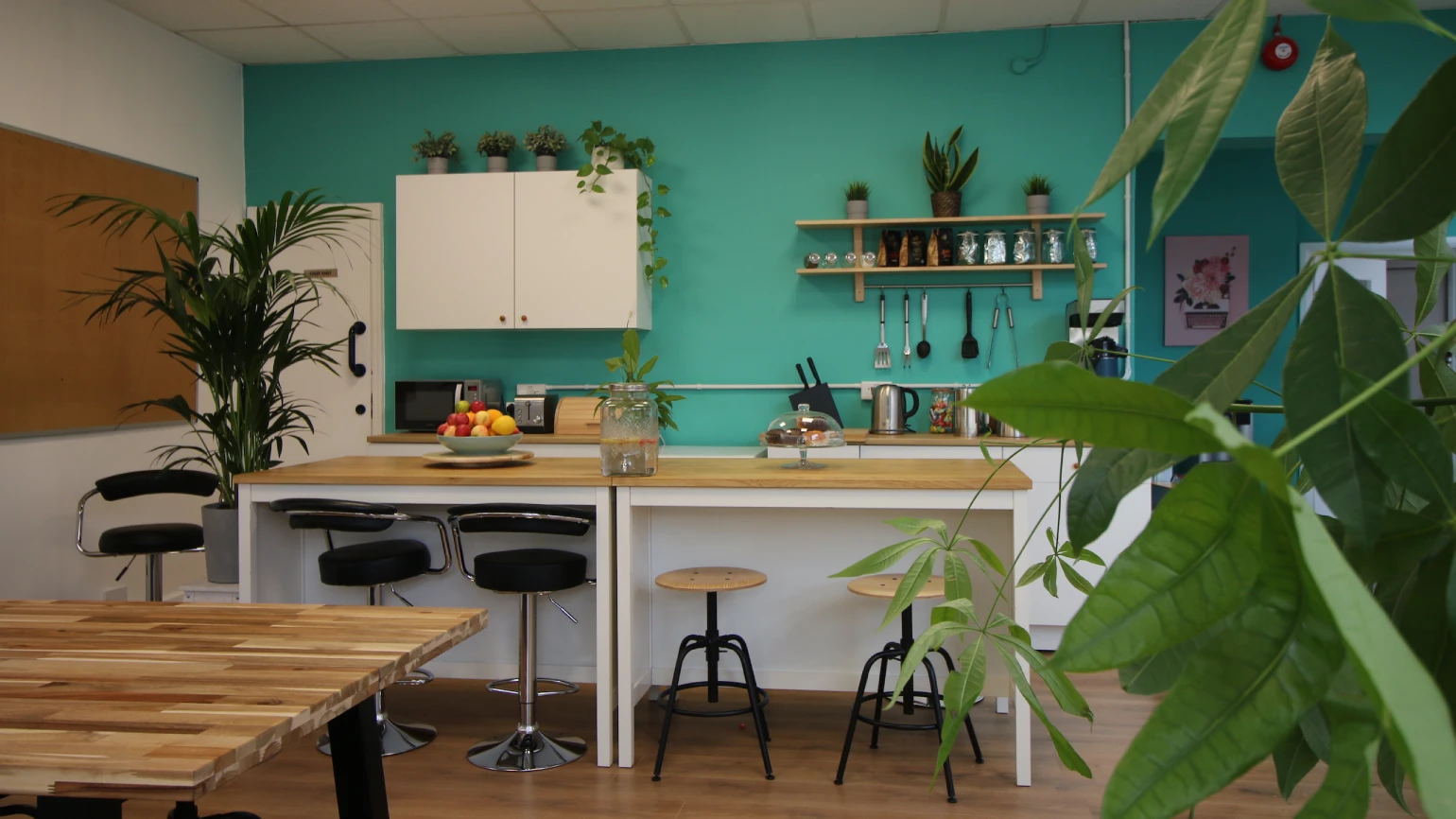 Automating access control
Before they had a proper access control system in place, members would ring a doorbell to be buzzed into the coworking space. Recently, Gerald decided to upgrade the system with an access control system, Kisi. 
Now, thanks to the Optix and Kisi integration, members can unlock any door with their phone. This has helped reduce the number of daily doorbells by 80%. With over 1,000 check-ins a year, automating this aspect of the space has been a serious achievement for the team.
Streamlining financial processes
Since joining Optix, Gerald and the team have processed over 6,000 invoices in Optix!
All invoicing is managed directly through Optix via the Stripe integration. The team is then able to use the Xero integration to create clean and clear financial records for reporting.
This has helped them streamline their financial processes and be more efficient in how they process payments.
"We've been with Optix for five years and it's been really easy for us to engage with the team. We have many admins that just jump into the platform and start using it. That's a testament to the fact that Optix is one of the best user experiences out there for this space."
What's next for Impact Brixton
When asked what his best piece of advice for other coworking operators looking for software would be, Gerald said, try the software.
"Often it's hard to quantify the value of the software to your organization because so much of it can be intangible and you just can't figure out what difference it's going to make." 
"However, once you try it, it is very easy to see how this is going to make it not only easier for prospects to buy from us, but also our customers will stay longer with us because what they care about doing has been made much easier."
Together, Optix and Impact Brixton have achieved impressive levels of engagement over the last five years – and we're looking forward to continuing to support Gerald and his incredible community! 
Connect with a member of our team today to see if Optix is the right fit for your business →