Blog
Introducing: Kisi integration
We're thrilled to announce our newest integration: Kisi
November 16, 2016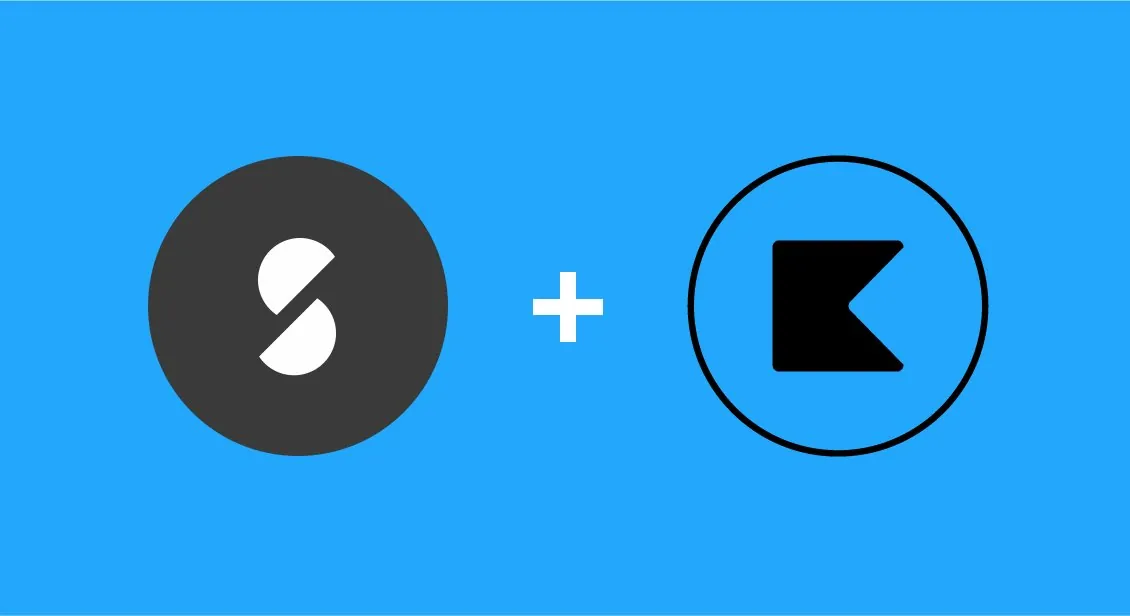 Optix clients can now directly integrate their KISI account with their Optix Dashboard. What is KISI? And how will it benefit your coworking space or office? Read on!
What is KISI?
Offer your members seamless access into your venue via their smartphones. KISI eliminates the need for office key cards, key fobs, and physical keys and makes it easy to customize who has access to your space and when.
How does the KISI integration work?
When you build custom plans within your Optix dashboard, you will have the option to link your plans with specific access groups in KISI.
When you adjust your plans within your Optix Dashboard or move a member to a new plan with the KISI integration enabled, their access to your space will be automatically adjusted. For example, say you move a part-time hot desk member to a full-time private office tenant. This might mean their smartphone will now unlock a specific private office and they'll have access to both the office and front door 24/7 instead of only during normal business hours.
When you remove a member from your Optix venue, their keyless entry into your space will be automatically revoked as well.
To learn more about how to activate the KISI integration, visit our FAQ.
How does KISI benefit your venue?
Customize access plans.  Create custom access plans or 'groups' that correspond with specific tiers of membership. It's easy to set up template plans for everything from temporary hot deskers to full-time private offices. You're able to grant access for certain times of the day (e.g. 9-5 vs. 24/7) and control which doors a member has access to within your venue. You can also grant temporary access to members who use their meeting rooms without a full membership.
Update plans in real time. When you upgrade or change someone's membership plan in Optix, it will automatically adjust their access to your space.
Receive valuable data. KISI tracks unlock statistics, giving you a better understanding of who uses your venue and when. This gives you an added layer of security and peace of mind.
And more… Learn more about KISI's features here.