Blog
Introducing: Products
Create a catalogue of products or services and sell them to your community
July 2, 2020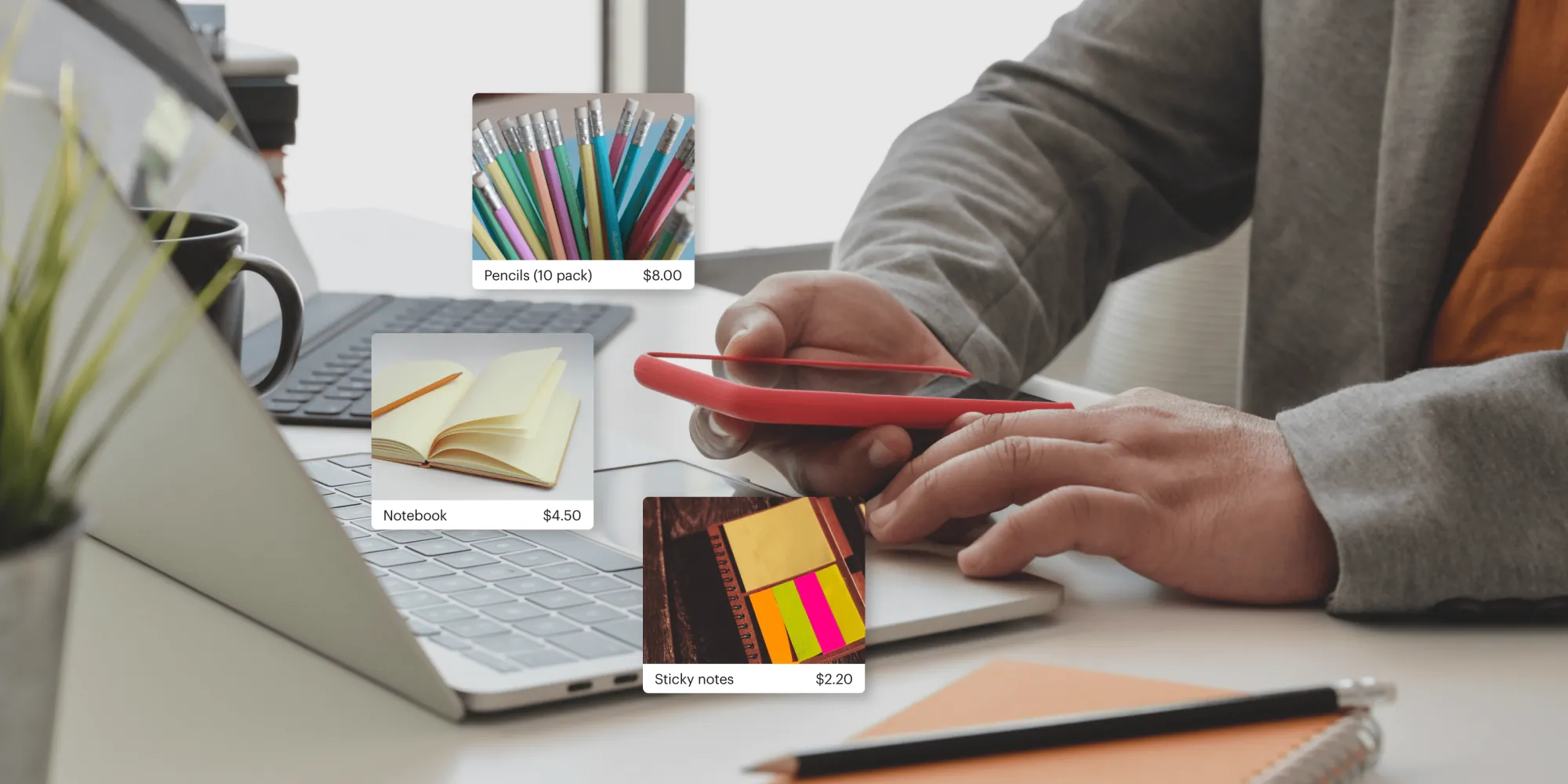 We're always looking to help you explore new revenue opportunities and ultimately grow your coworking business. That's why we're excited to announce our newest feature, Products; allowing you to create a catalogue of products or services that you can sell to your coworking community! List products such as coffee and stationery, or services such as mail handling and rentals in your dashboard; and, conveniently allow your community to purchase these products and services directly from their iOS or Android device.
Plus, you can see a list of your sales in the manager's dashboard, allowing you to keep track of your inventory and growing revenue. Read on to learn all about this powerful, new feature!
Users can purchase products directly from the app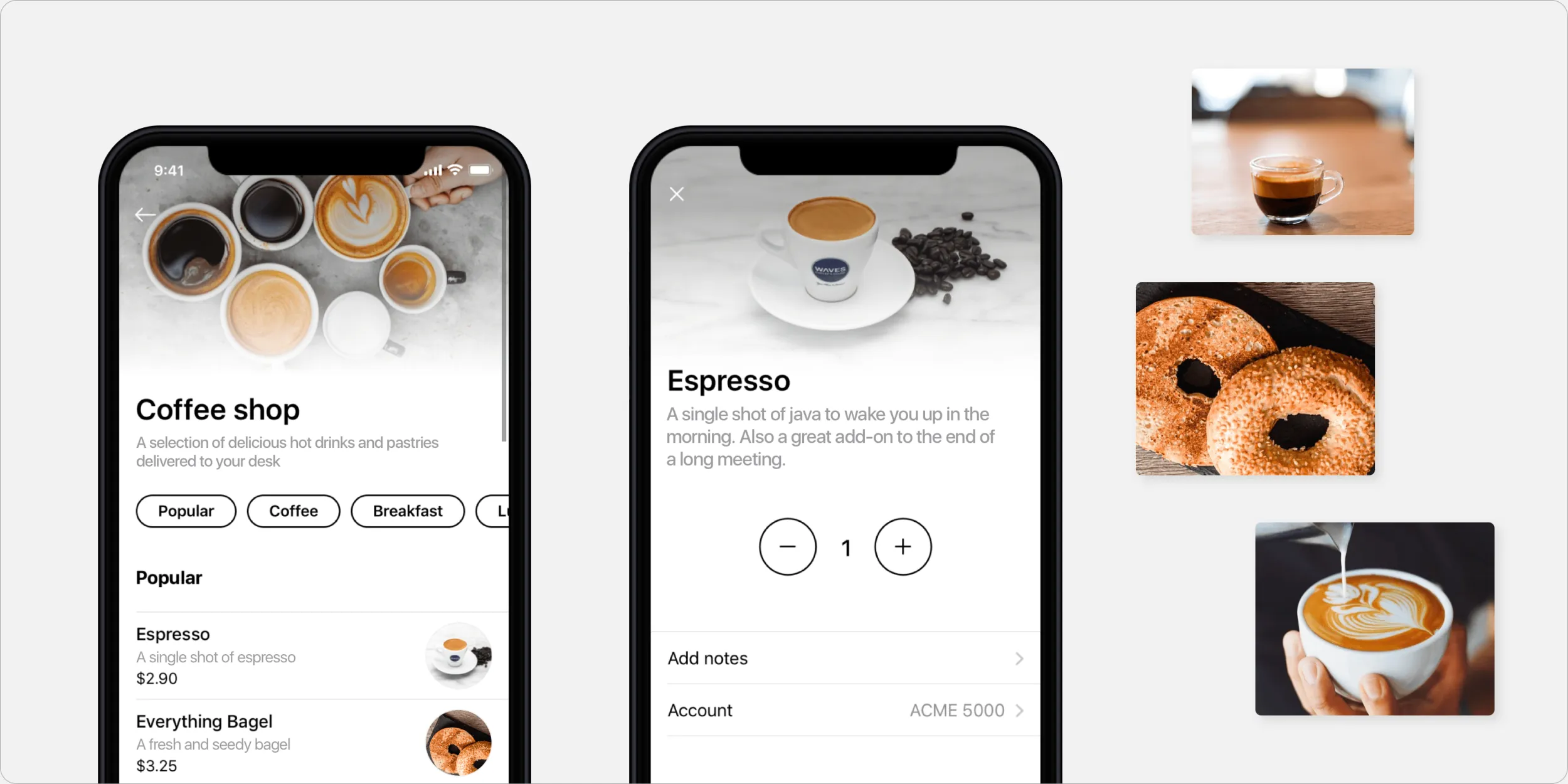 Products are seamlessly integrated in the Optix platform, so your community can conveniently purchase them directly from the mobile app. Under a new section on the homepage labelled 'Marketplace', your coworking members will be able to browse collections of products and quickly purchase them with a tap. You may also update the title from Marketplace to something of your choosing in the settings of the product app.
Learn more about how users can purchase your products by reading this FAQ.
Product purchases can be invoiced day of, or on the next month's invoice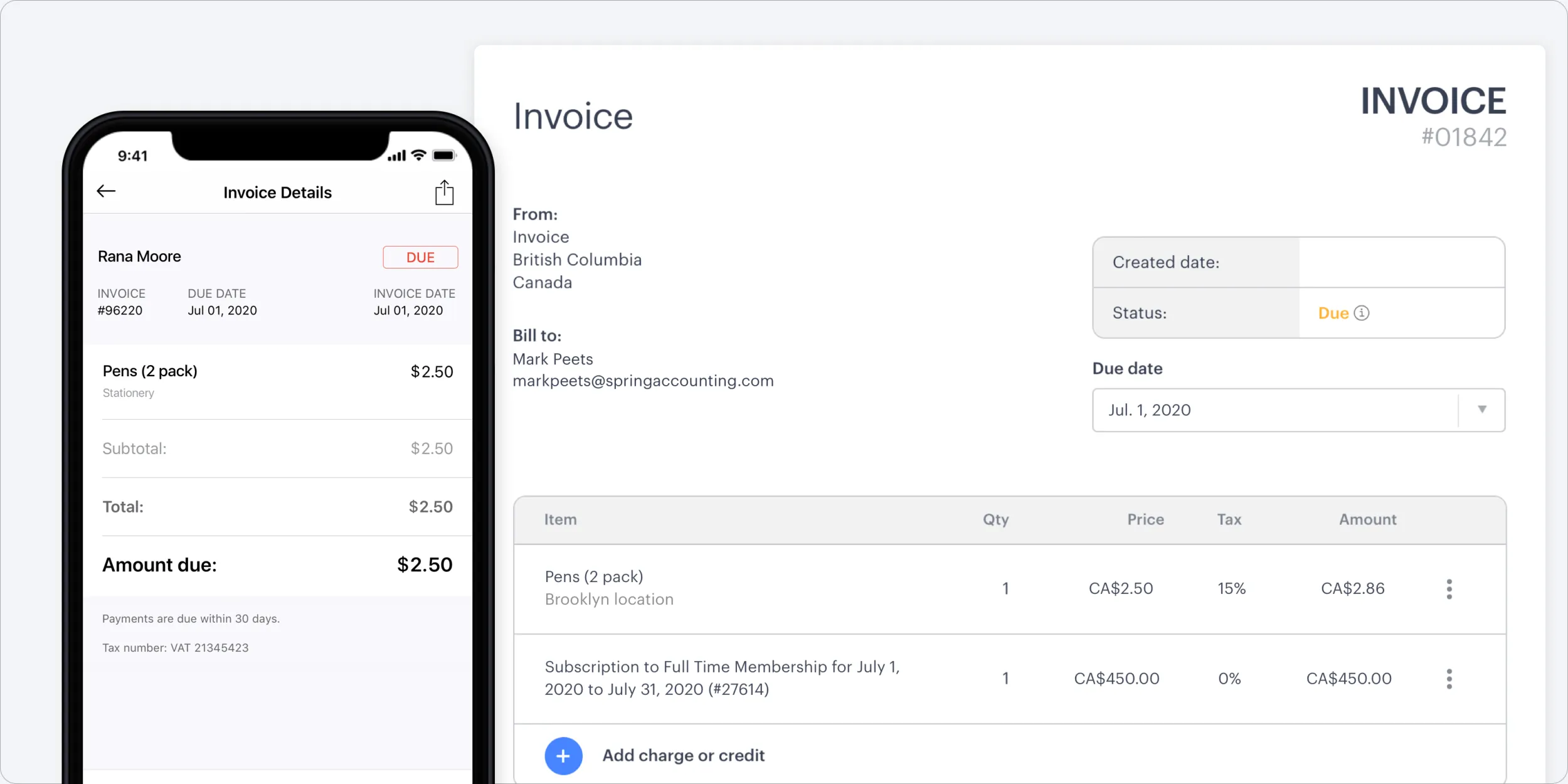 Choose how you'd like your users to be invoiced for their purchases. When a user purchases a product, it can either be invoiced the day of purchase, or added to their next month's invoice. Purchased products are also able to be invoiced on a team invoice. Learn more about how products are invoiced here.
List custom products
List products that are unique to your coworking business that you'd like to sell. Each product has a custom name, description, and image associated to it. You can set the price for a product and tax them individually. Have multiple locations? You can choose which locations to display your products at or hide the product all together if you've run out. Before your products display in the mobile app, you must group them into a collection. Learn more about creating products in this FAQ.
Create collections of products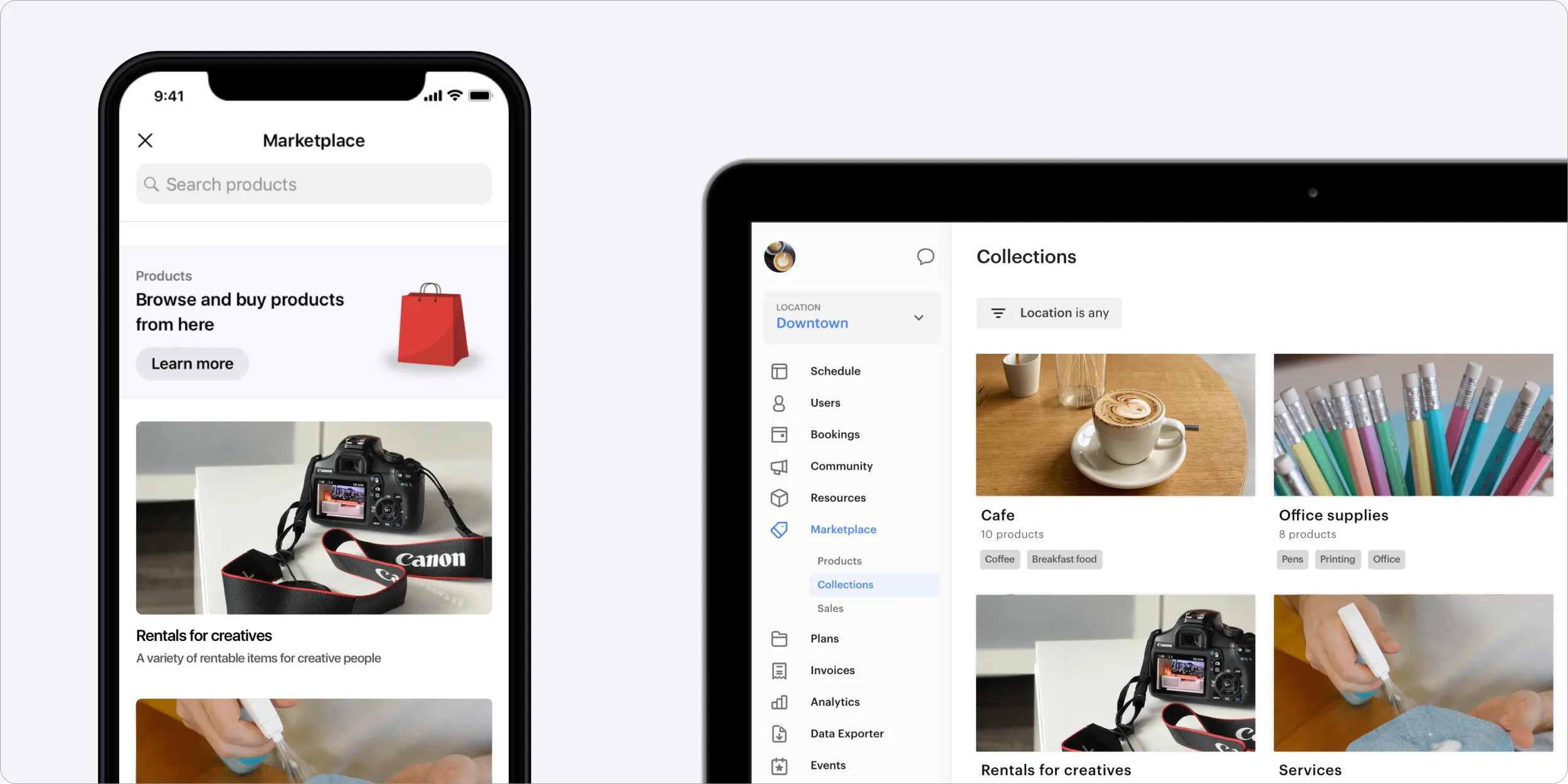 Collections are groups of products that you'd like to make available for purchase in the mobile app. An example of a collection would be 'Office supplies' with the ability to group products such as: pens, paper, and staples, together using tags. These collections display under the Marketplace section of the mobile app, and are also available to feature on the home screen of the app.
Similar to products, each collection consists of a name, description, and image. With the ability to choose the coworking location (if you have multiple locations) to display the collection at, or simply hide the collection. Learn more about how collections are formed here.
Tag products to create collections and groups
In order to categorize your products into collections, you'll use tags. Individually tagging your products allows you to group them together so that you can create collections as well as groups within collections.
For example, if you have sticky notes for sale, you might tag them as 'Office supplies' as well as 'Meeting add-ons' in order to sell them in two separate collections in the app. You could even go a step further and tag them as 'Paper' to categorize the 'Office supplies' collection even further. Learn more about the power of tags here.
Highlight featured products on the home screen of the app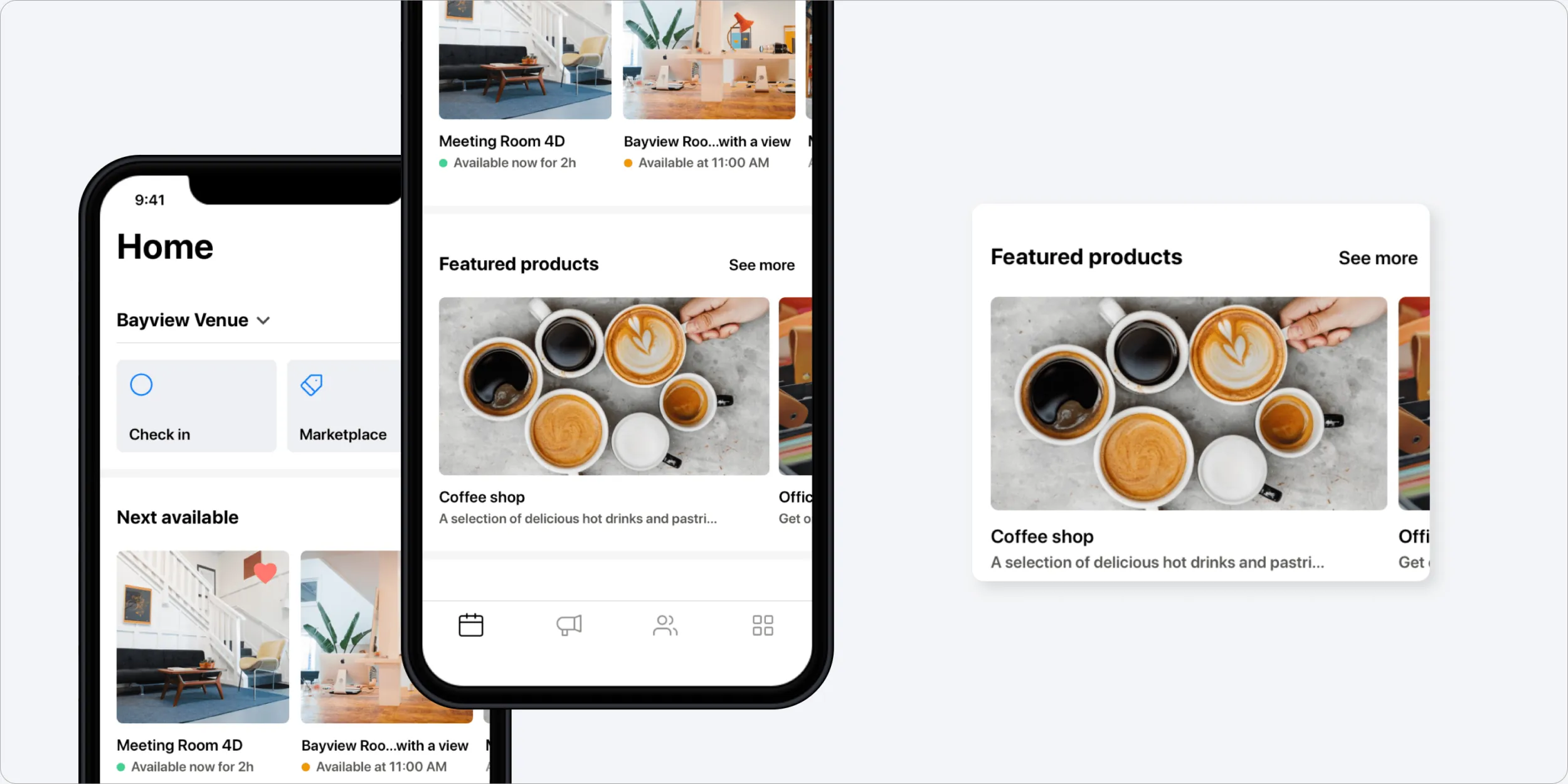 Promote new or popular products to your coworking community to increase sales. These products will be highlighted under 'Featured Products' on the home screen of the mobile app. This way, your coworking community can easily browse featured products without having to search for them in the Marketplace. This is truly valuable when you've released a new product that you'd like your coworking community to hear about. You can even further promote these products by posting about them in your community feed, directing your users to purchase them in the app. Read more about how to feature products in this FAQ.
Label products and sales for your own internal systems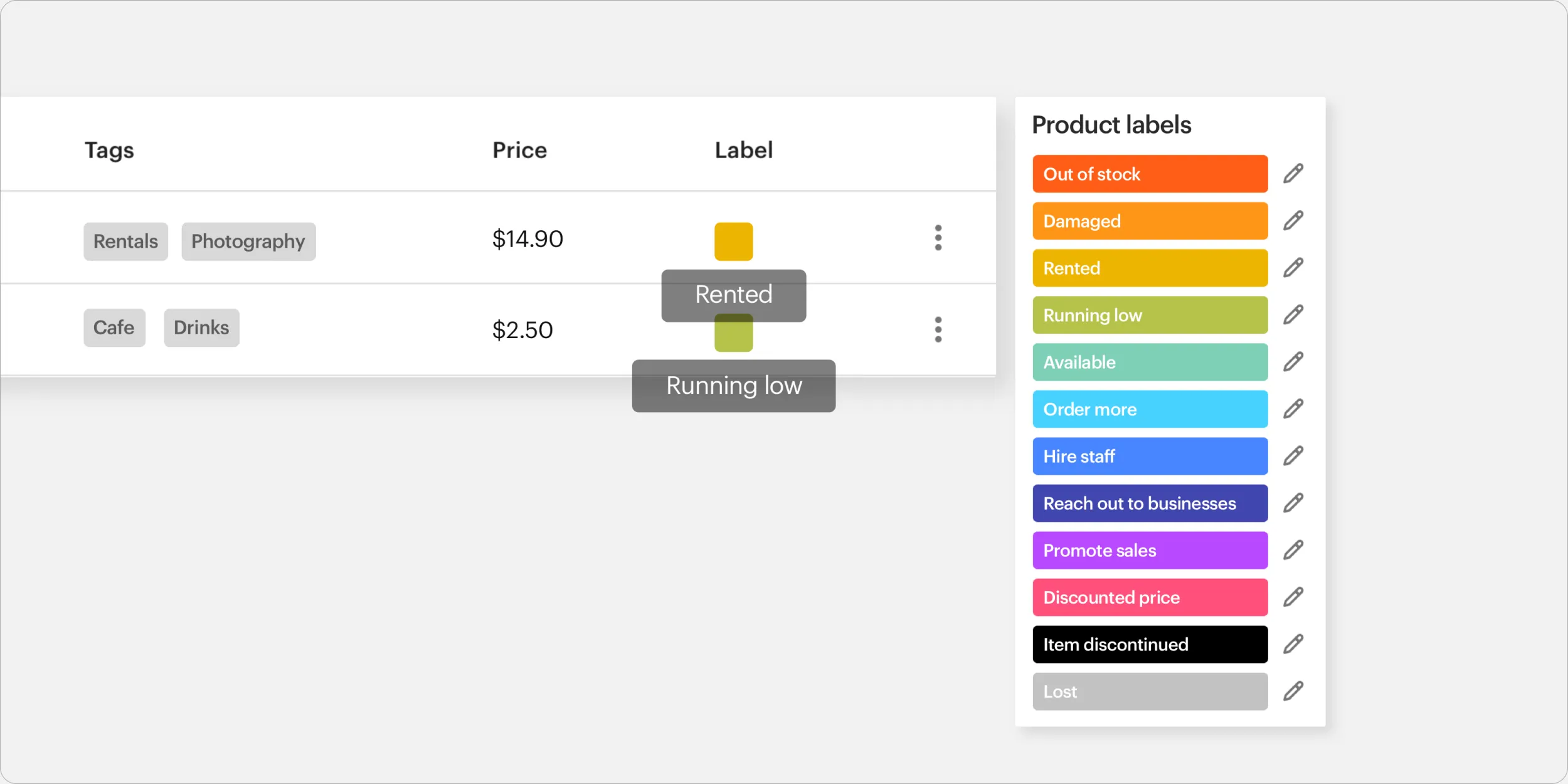 Labels are useful if you're searching for a way to help keep track of certain products. Our platform is not able to know whether your stock is low, or if a rented item was returned, so we've created the ability for you to keep track of these pieces by creating custom labels. The options are endless for building out custom labels, it all depends on the products and services you're offering. Here's some ideas to get you started:
Some examples of labels for products include:

Managing stock (eg. out of stock, order more), managing stock of rentals (eg. rented out, available), organizing promotions (eg. promote sales, discounted price), managing availability for services (eg. hire staff, reach out to businesses)

Some examples of labels for sales include:

Keeping track of shipments (shipped, awaiting packaging, packaged), quality control of rentals (eg. damaged item, slightly worn), and managing individual user's rentals (returned, extended).
Learn how to create custom labels in this FAQ.
See a sales list of sold products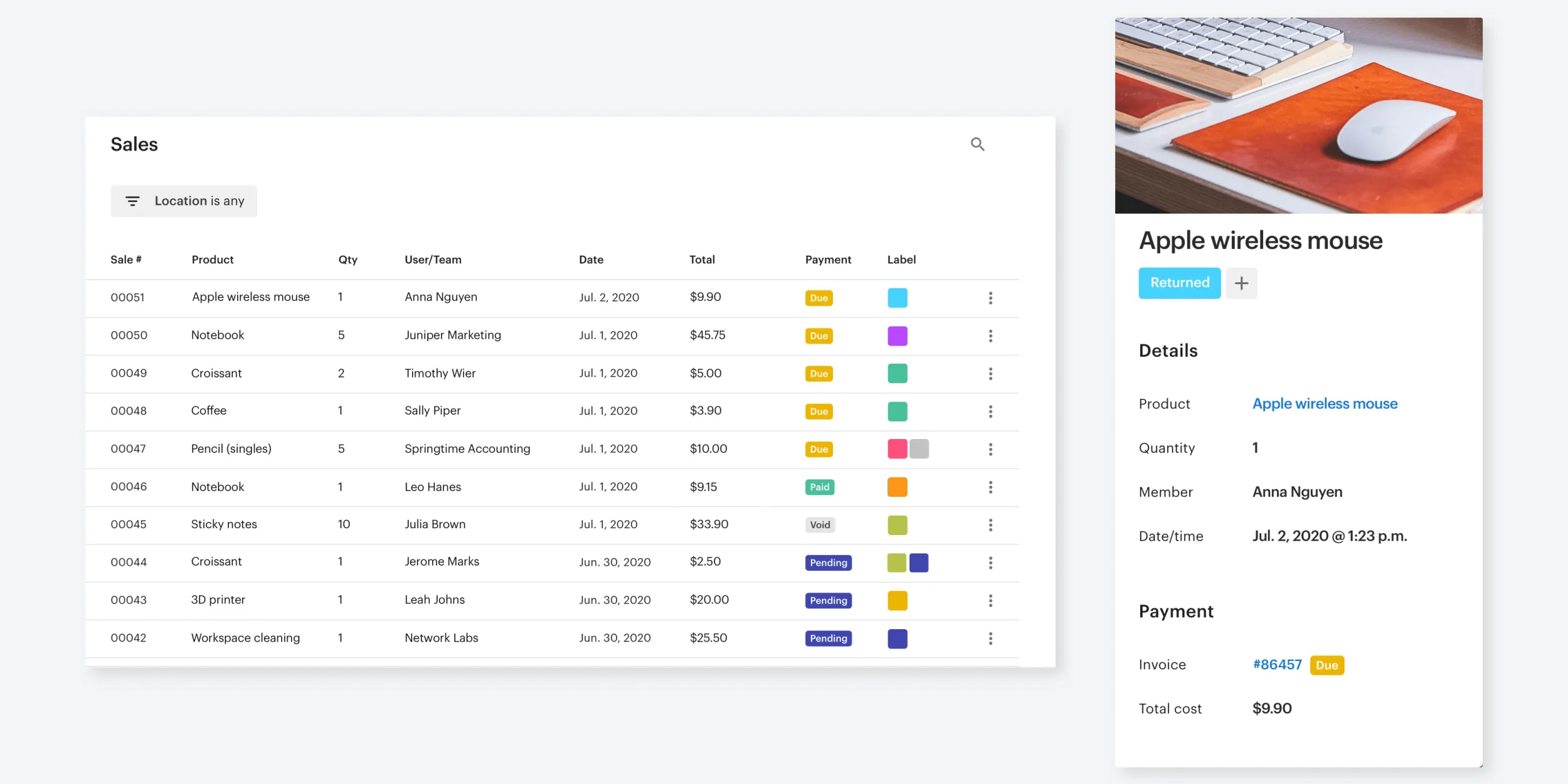 When someone purchases a product, you're able to see the sale populate in a list in your web dashboard. Having a list of all the products your business has sold allows you to keep track of your growing revenue, label sales, and get a sense of what products or services are most popular. Plus, you can see the status of an invoice for a sale with a link directly to the invoice. Learn more by reading this FAQ.
---
We're so excited about how powerful this new Products feature is, and can't wait to see our customers using it as a tool to explore new revenue opportunities.
Please feel free to reach out to our support team if you have any further questions!