Supported Languages
English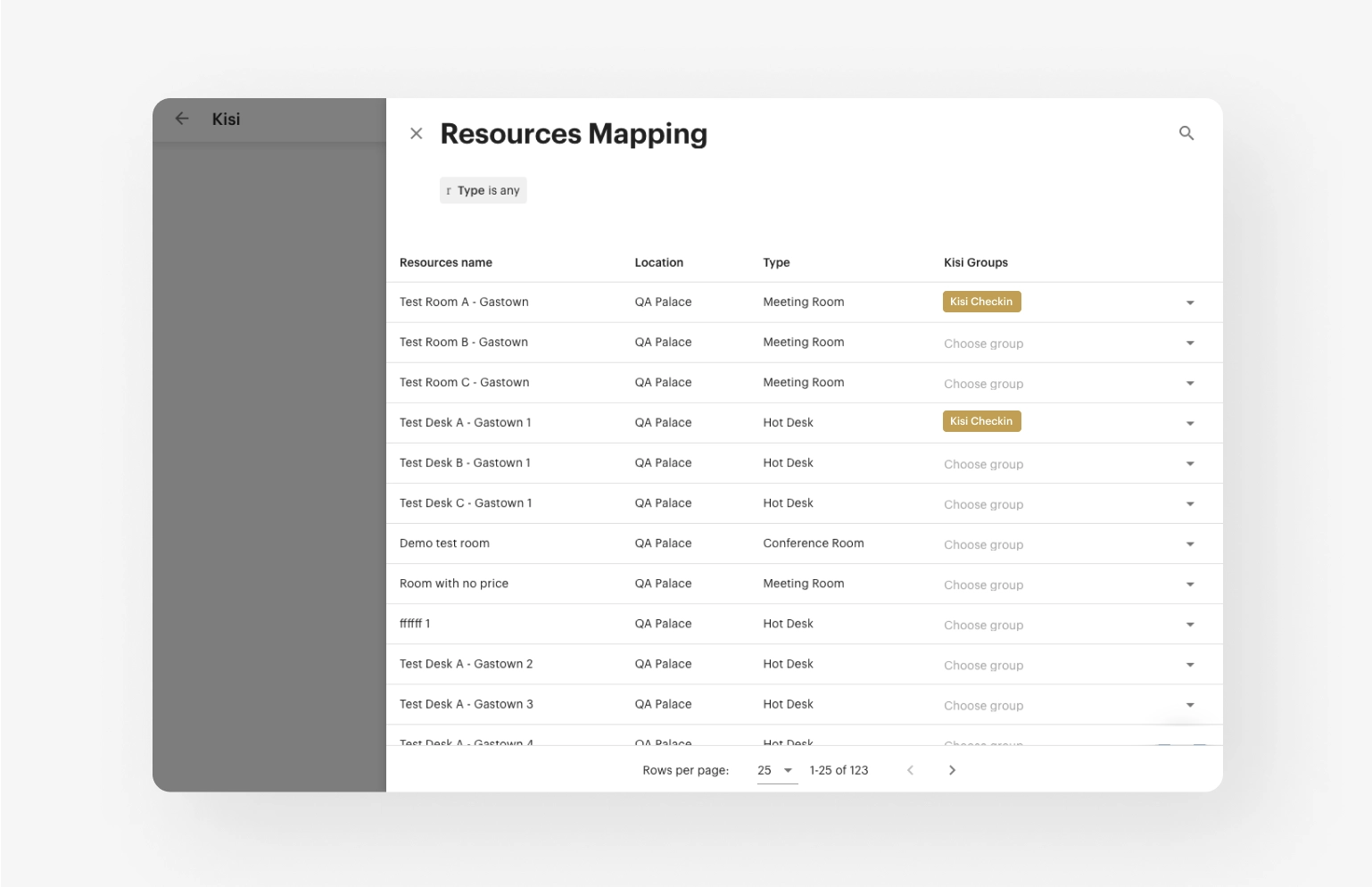 Optix and Kisi Integration
Optix and Kisi have a direct SDK integration that allows for the seamless sharing of data between the two systems. This data sharing means you can:
Customize door access control for users in Optix

Update door access in real-time

Make better access control decisions using detailed data and analytics

Unlock Kisi enabled doors with an Optix white-labeled app
Kisi is a cloud-based and mobile access control system that helps keep flexible workspaces simple and secure. With Kisi, operators can manage door access from a single dashboard, without the need for office key cards or fobs.
Door Access Control
Cloud-based
Wondering how to connect Optix and Kisi? Here's how to do it.
Install Kisi in the Optix App 

Input the API key you generated in Kisi and click Save 
For more information on connecting Kisi and Optix, visit our FAQ.
Enable custom access via Kisi based on plan subscriptions, bookings, check-ins and assignments in Optix

Grant access for custom time periods according to the user's needs (e.g. 9 to 5 vs. 24/7)

Automatically grant/revoke access when you change a user's subscription in Optix with updates in real-time

Track door entry and exit statistics to better understand who uses your space and when

Create a cohesive brand experience with a white-labeled app with integrated access controls.