Blog
Future of Work: Seattle Edition
A glimpse of the Seattle coworking industry
April 19, 2018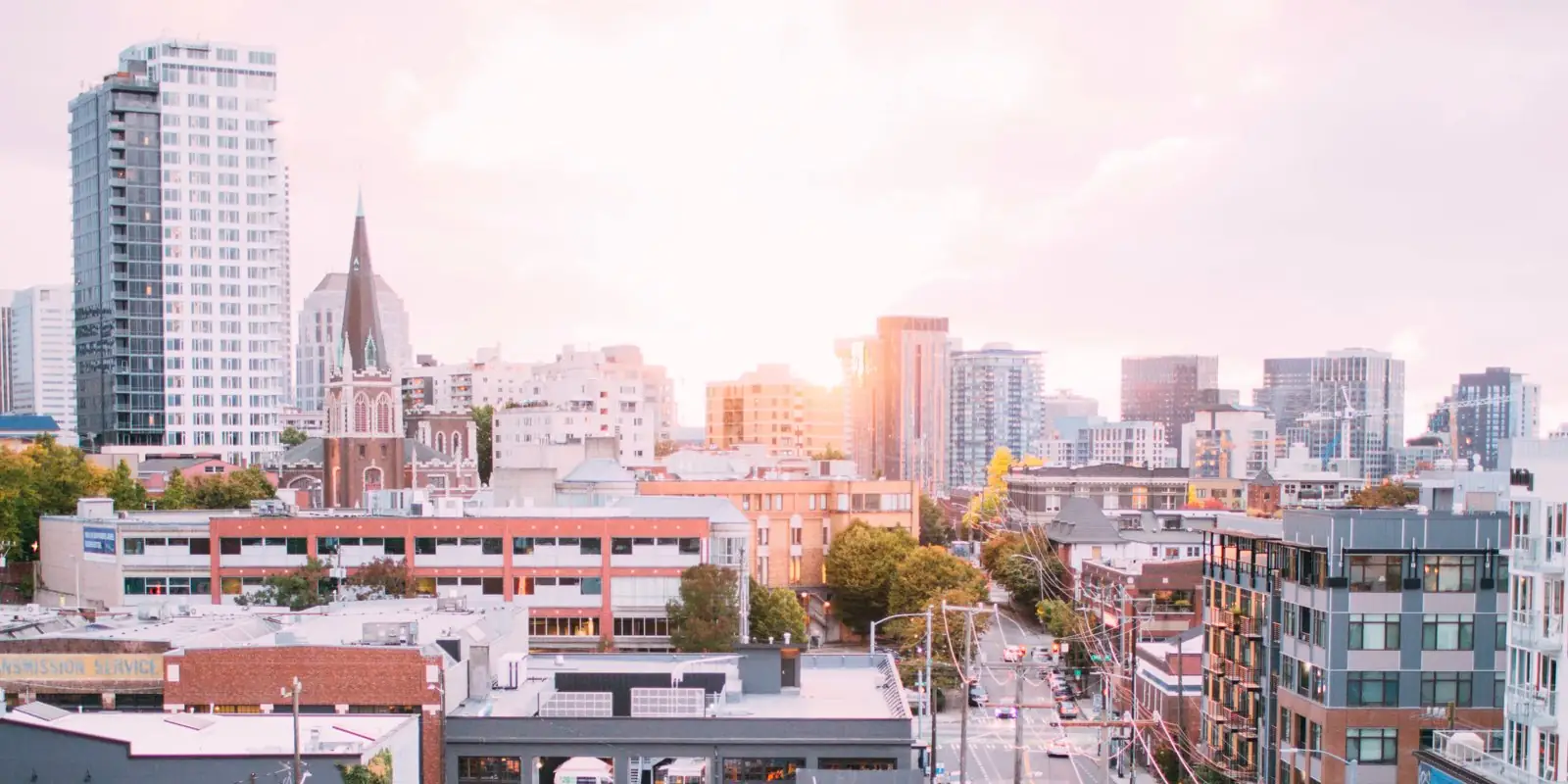 Seattle's workforce is undergoing a transformation. The ever-evolving city welcomes nearly 60 new professionals a day, in large part due to ecommerce behemoth, Amazon, which has added 220,000 Seattle-based jobs in the past decade alone.
The majority of these new professionals are in the tech industry. However, the city's unique culture also attracts a diverse group of creatives and artists. Many of the Millennial and Generation Y knowledge workers typically relocate from other city centers and are looking to be centrally located. They also want a beautiful, flexible workspace that creates the conditions for them to do their best work.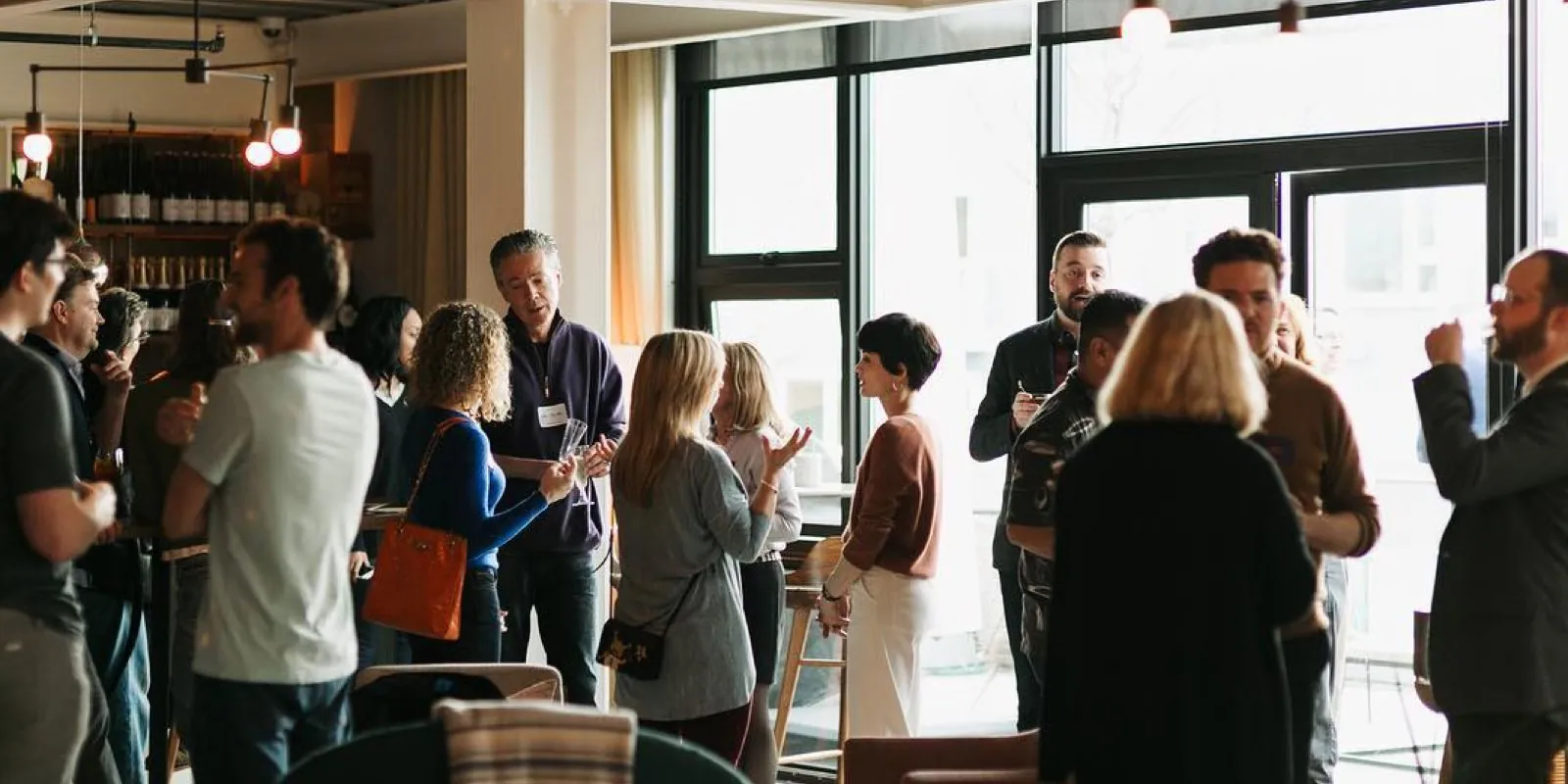 With this eclectic urban demographic, Seattle is home to the 4th largest freelance population in the US, which has played an integral role in shaping the city's blossoming coworking identity. In fact, the state of Washington has 83 coworking spaces (second only to California), and Seattle is one of the top US cities for coworking, after San Francisco, LA, and New York.
At the heart of this shift towards more flexible work environments are a handful of dynamic coworking brands that are going up against the big players like WeWork, Industrious, and Level Offices. What we learned from speaking with them is that despite the increasingly competitive market, they are thriving due to their ingenuity and adaptability – much like the city they were born out of.
Creating unique coworking experiences
The Cloud Room is based in Chophouse Row, a historic building in the heart of the city. Chophouse Row houses a collection of restaurants, retail stores and other small businesses, which all comes together to create a stunning work environment that has come to life in a unique space.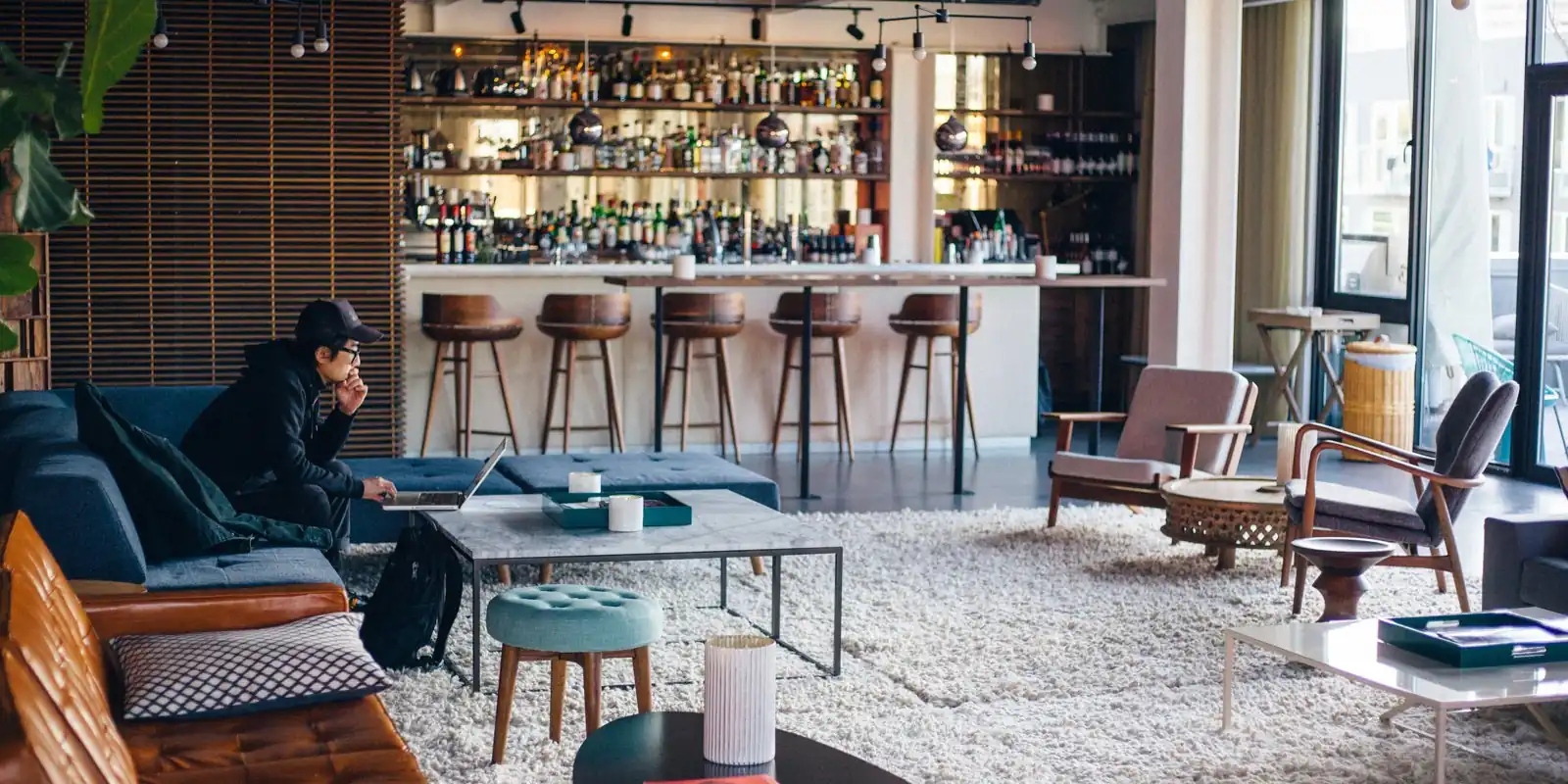 Holly Merrill, Managing Director of The Cloud Room, is a true-blue Seattle-ite who became involved in the coworking space as she was dabbling with semi-retirement. She was drawn to the "je ne sais quoi" characteristic of the workspace, becoming enamored with its "cozy" living room vibe and aesthetic.
Since the beginning, the team at The Cloud Room has paid close attention to the needs of the evolving workforce, and passionately honed and articulated what their unique offering is. In order to sustain their business, Holly believes that The Cloud Room can succeed by offering concierge services as part of their experience-driven model.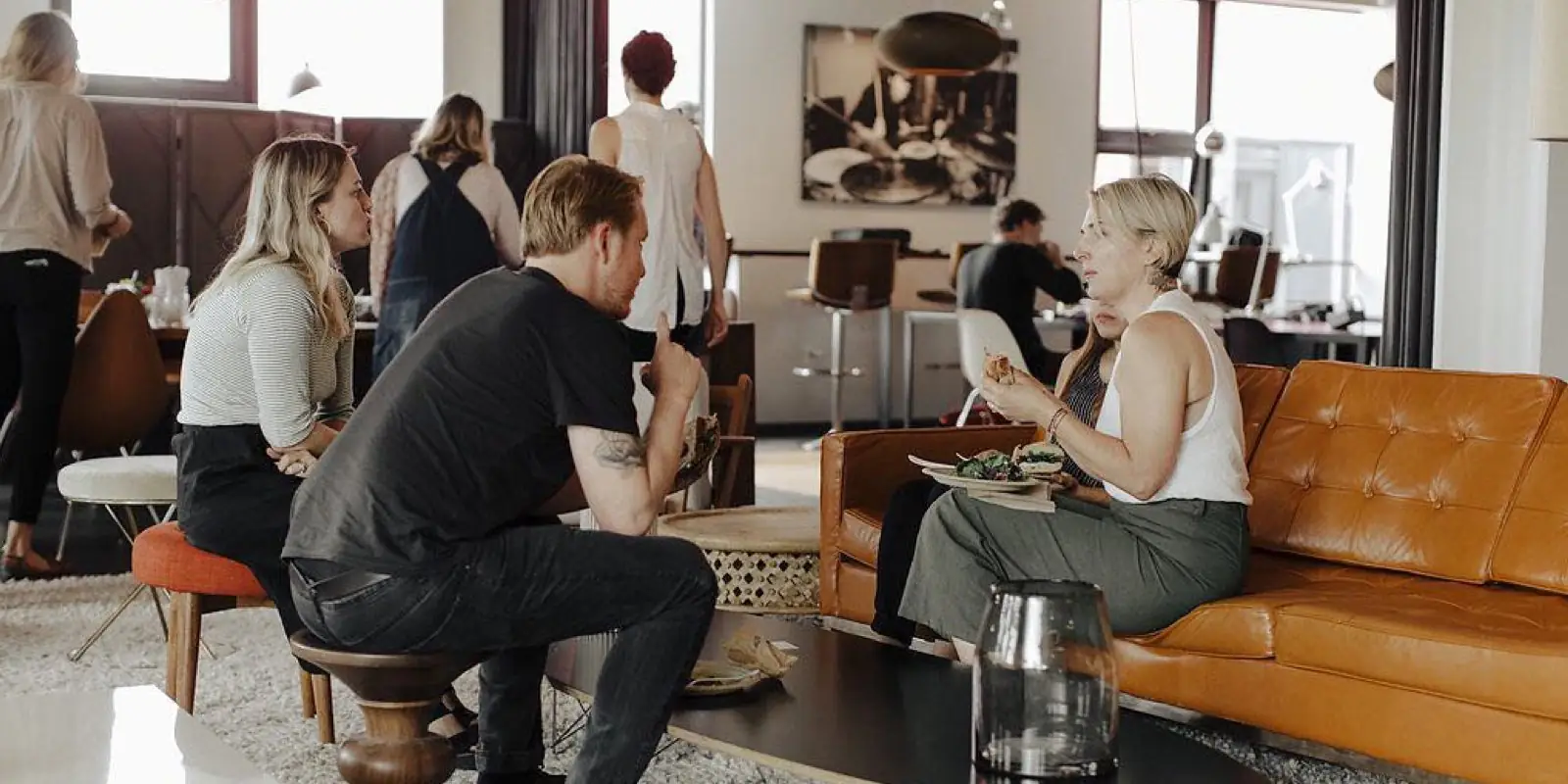 "Whatever our people need, we're going to find a way to provide it for them."
The Cloud Room
Some of these services include tapping into Chophouse Row's ecosystem and partnering with its in-facility dog-sitting business, network of restaurants, dry-cleaners, and retail stores. All this to provide a seamless experience for a Cloud Room member in what Holly calls their "world domination plan."
Building Thriving Coworking Communities
David Letaw is the owner at Makers Workspaces and is originally from California. New to the coworking environment, David contrasts the experience with that of some of the more traditional work environments you're likely to find freelancers and digital nomads in – the coffee shop. In a city with more Starbucks per capita than anywhere else in the US (with approximately 23 shops for every 100,000 residents), he sees the coworking model as a more professional alternative to noisy coffee shops.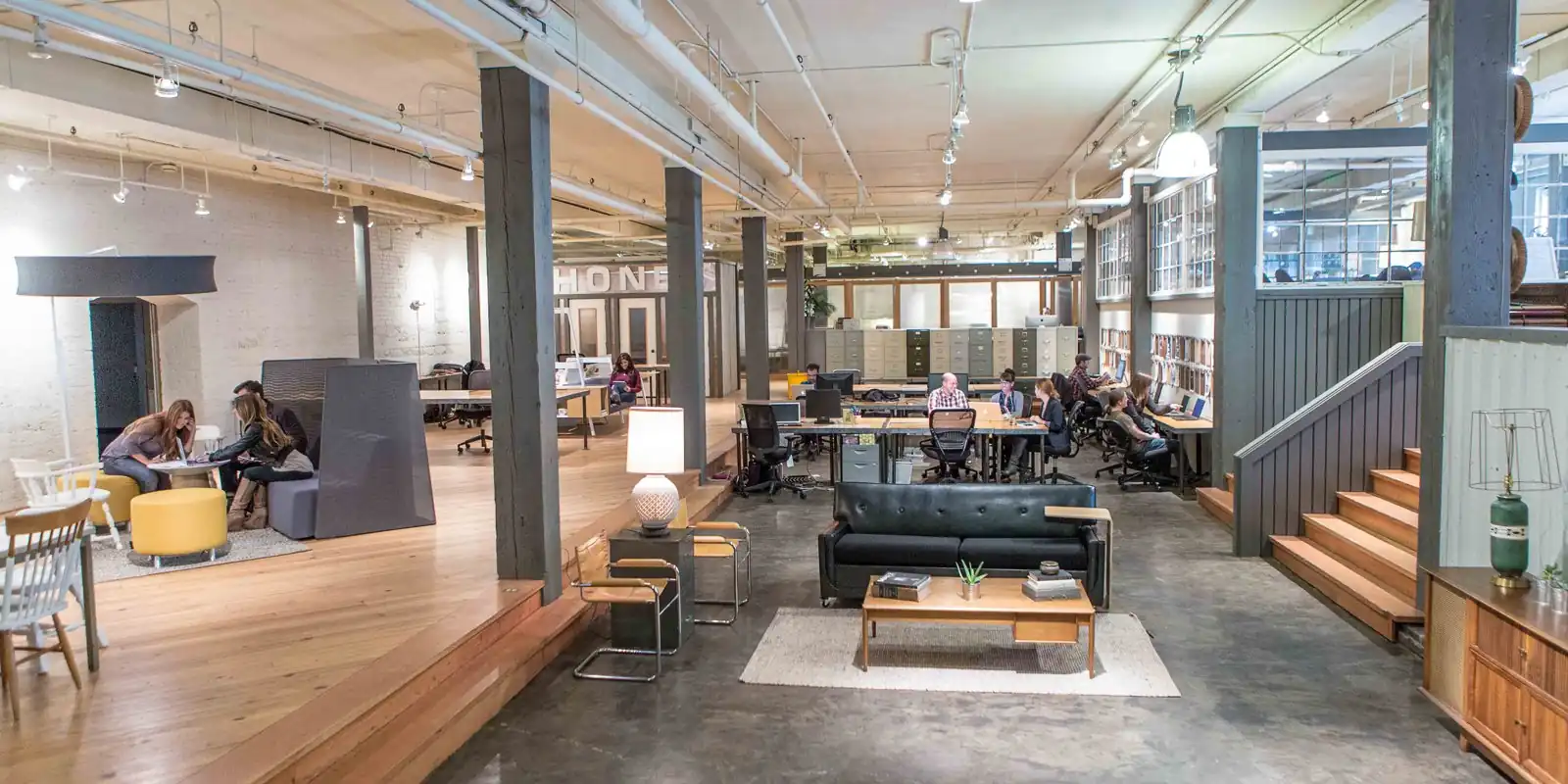 David was looking for a new adventure when he arrived in Seattle on a work sabbatical, fighting corporate burnout. After a first date at Makers with his now-wife, the previous owners approached him and presented a new challenge – the opportunity to run with the torch and lead Makers into a new chapter in its history. His "foreign perspective" helped him identify that the Pacific Northwest's particularly cold and gloomy climate was isolating, which is why coworking environments needed to play a greater role in Seattle. He believes that coworking spaces can be a great way for people to seek out and find human connections in a warm, inviting atmosphere.
He has invested a lot of time and effort getting to know his community and better cater to their individual needs. He is a big proponent of helping professionals find balance in their lives and believes that corporations of all sizes need to prioritize employee satisfaction.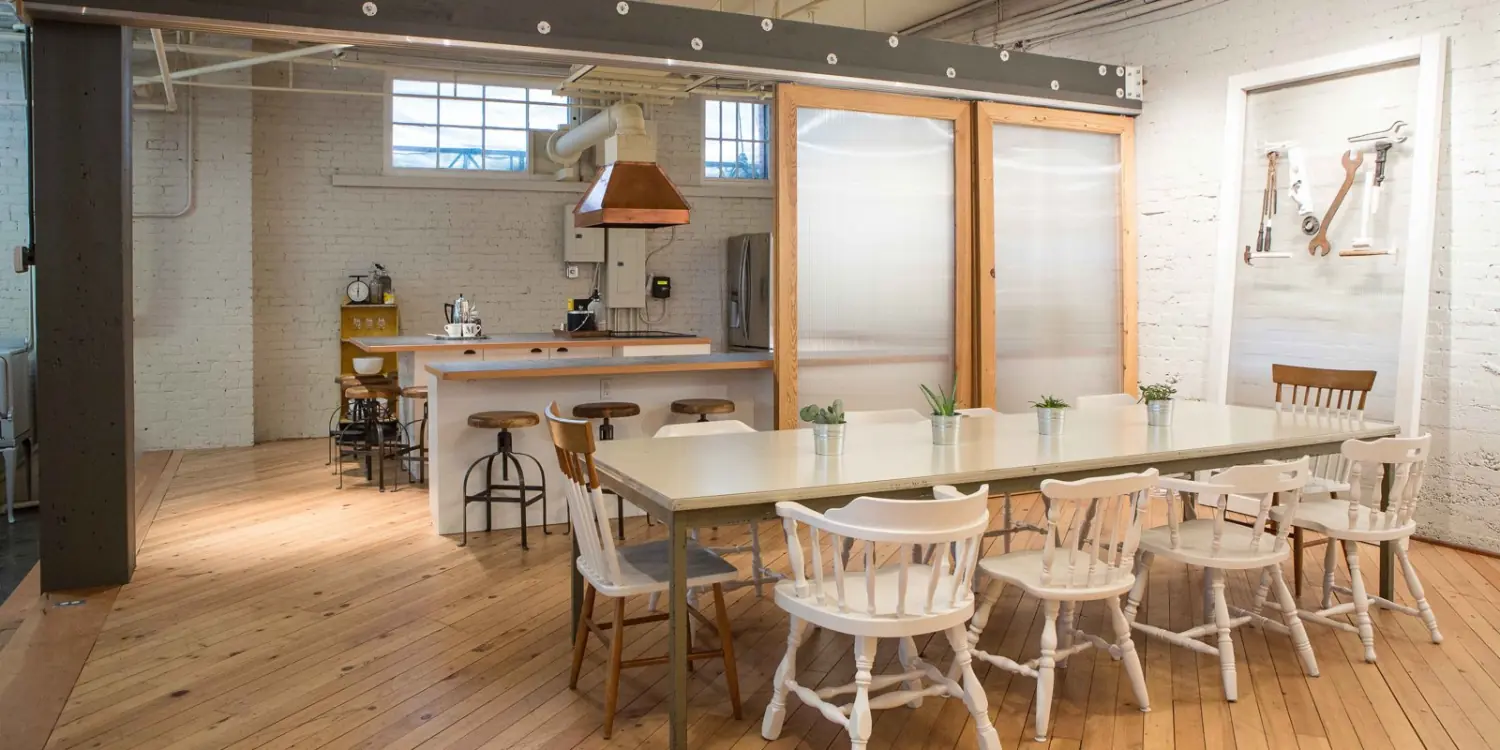 We want to engage and create a community where everyone knows you and you know everybody, to an extent. You can accomplish your business here and still be met as an individual, not just a faceless stone of an organization.
Makers is part of an alliance called the Seattle Collaborative Space Alliance. David realizes that there is a lot of competition in downtown Seattle, but he welcomes the likes of WeWork as it gives him a chance to find creative and purposeful paths to growth.
Identifying and Serving Niche Markets
With only a year's operations under its belt, The Riveter has quickly established itself as one of the leaders of the Seattle coworking movement. It began its journey in the city's Capitol Hill neighborhood in a building considered to be a Seattle pop-culture landmark – the former home of the MTV Real World show. Founded by Amy Nelson who wanted to create a space for working moms and women in general, she named her space after World War II's inspirational poster girl, Rosie the Riveter.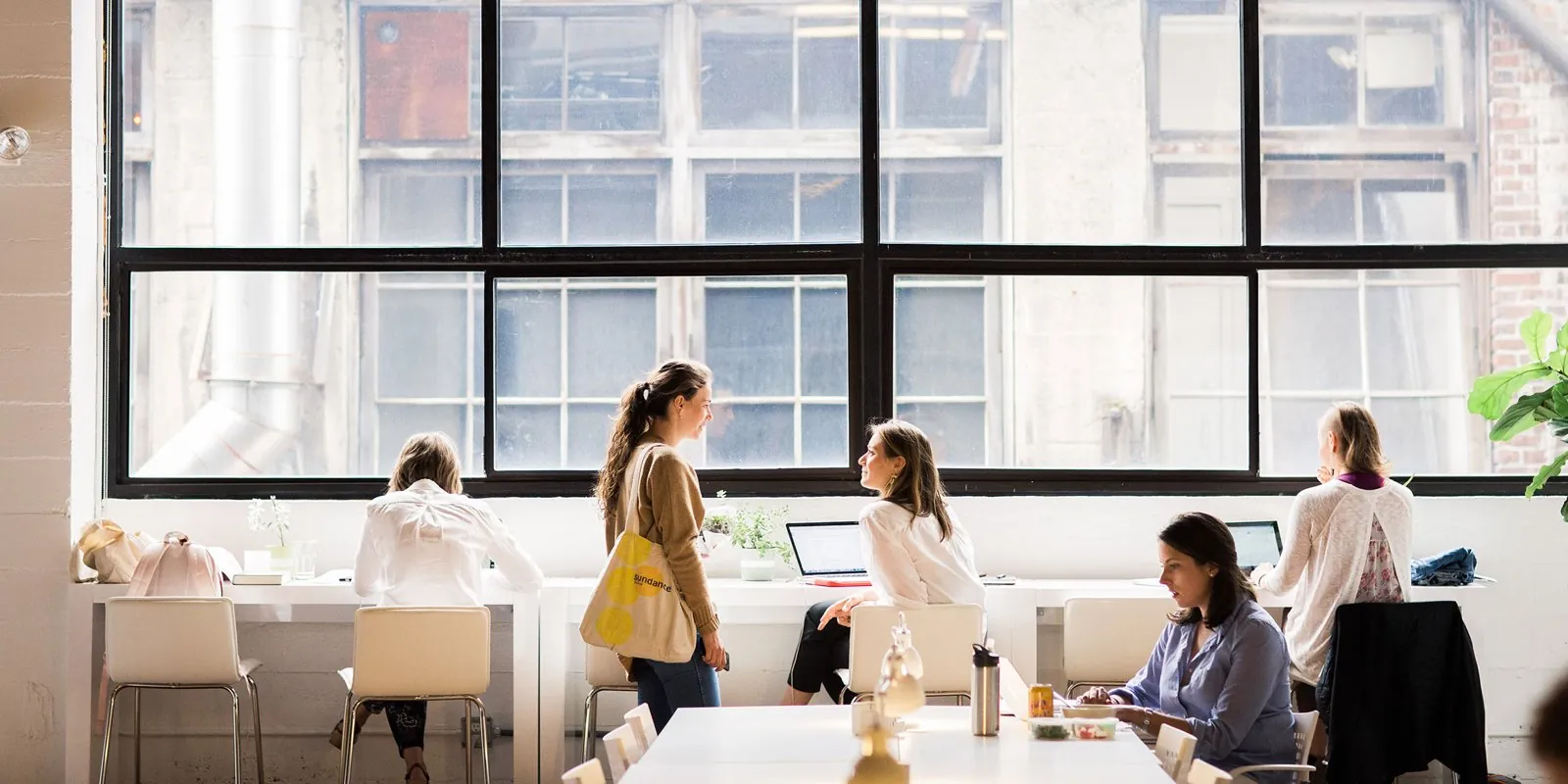 The brand lives out their "female-forward" strategy in three parts: aesthetics, community, and programming. The Riveter's community members are 80% women, which Jessica Eggert, Head of Culture & Innovation, believes is a powerful differentiator. She sees that women tend to form deeper connections than men, who typically have a wider yet shallower network. Thus, the Riveter community allows its members to forge more meaningful connections that translate into business and growth opportunities.
When it comes to women, they are biologically built to form communities.
The female-forward programming that The Riveter provides is also quite unique. It regularly organizes classes, workshops, and several talk series involving inspirational women, VCs, and angel investors. Other than these features, The Riveter also offers programming for community and personal development including personal values workshops, daily wellness classes, and monthly happy hours instead of bro-work amenities such as ping pong tables and beer on tap.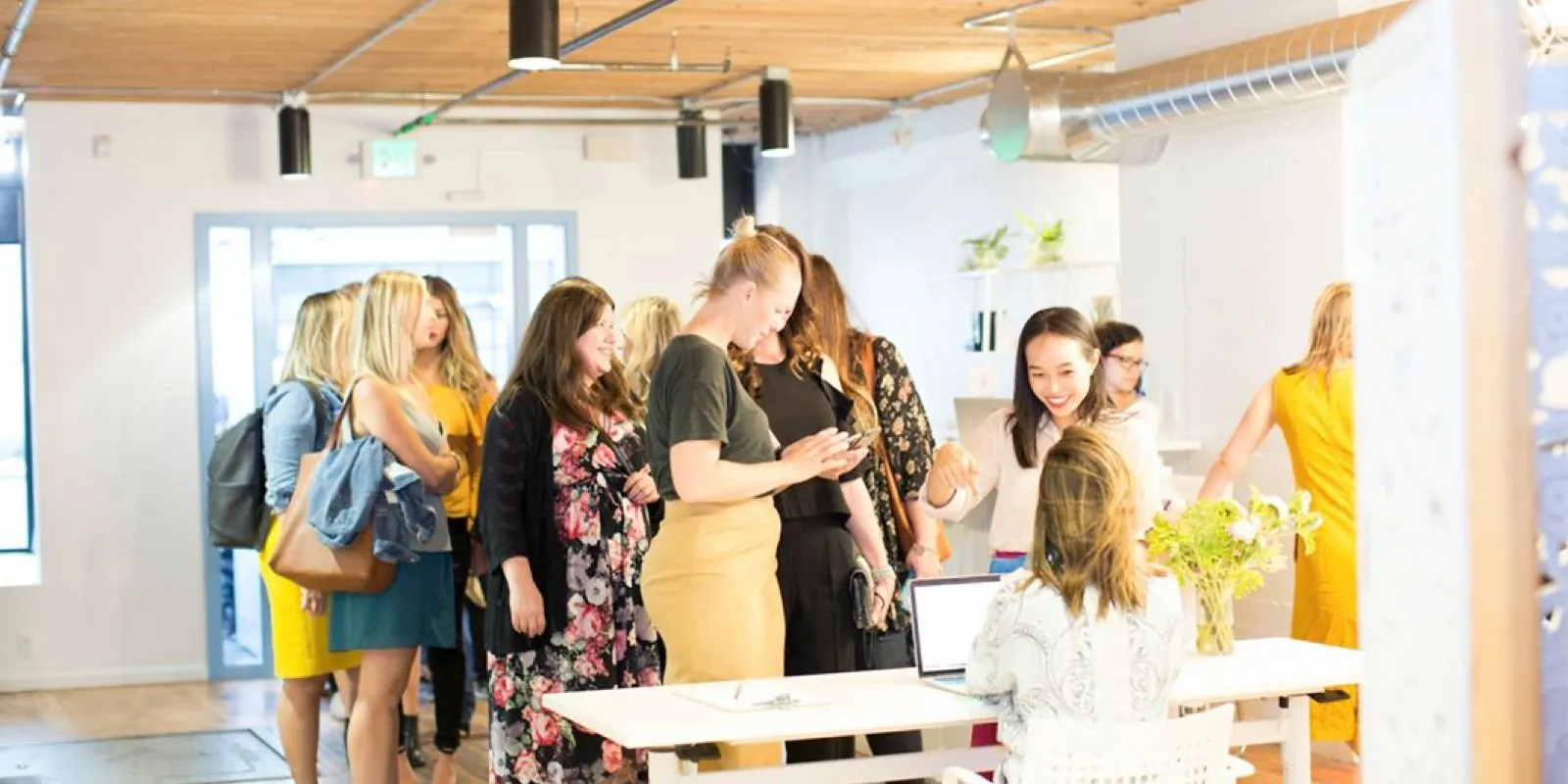 Most importantly, The Riveter also partners with several female-centric startups, such as Poppy, to help its members find important resources like discounted daycare facilities. With an impressive clientele of over 800 memberships sold across two Seattle locations, The Riveter recently secured another round of funding and is on its way to supporting many more women and their allies around the country.
Stand Out In Seattle
The workforce continues to grow, which means there's a rising demand for more coworking spaces. Regardless of the size and stage of your coworking brand, you can reach these professionals and provide something unique to them that broad-reaching, all-purpose spaces like WeWork just can't.
Like The Riveter, Makers Workspaces, and The Cloud Room, it is important to understand your members, build a thriving community around them, and create a unique experience that will elevate the way they work and live.
If you'd like some help figuring out your unique value offering, I lead free strategy consultations with coworking brands.