Blog
Introducing: QuickBooks Online Integration
Introducing: QuickBooks Online Integration
February 24, 2020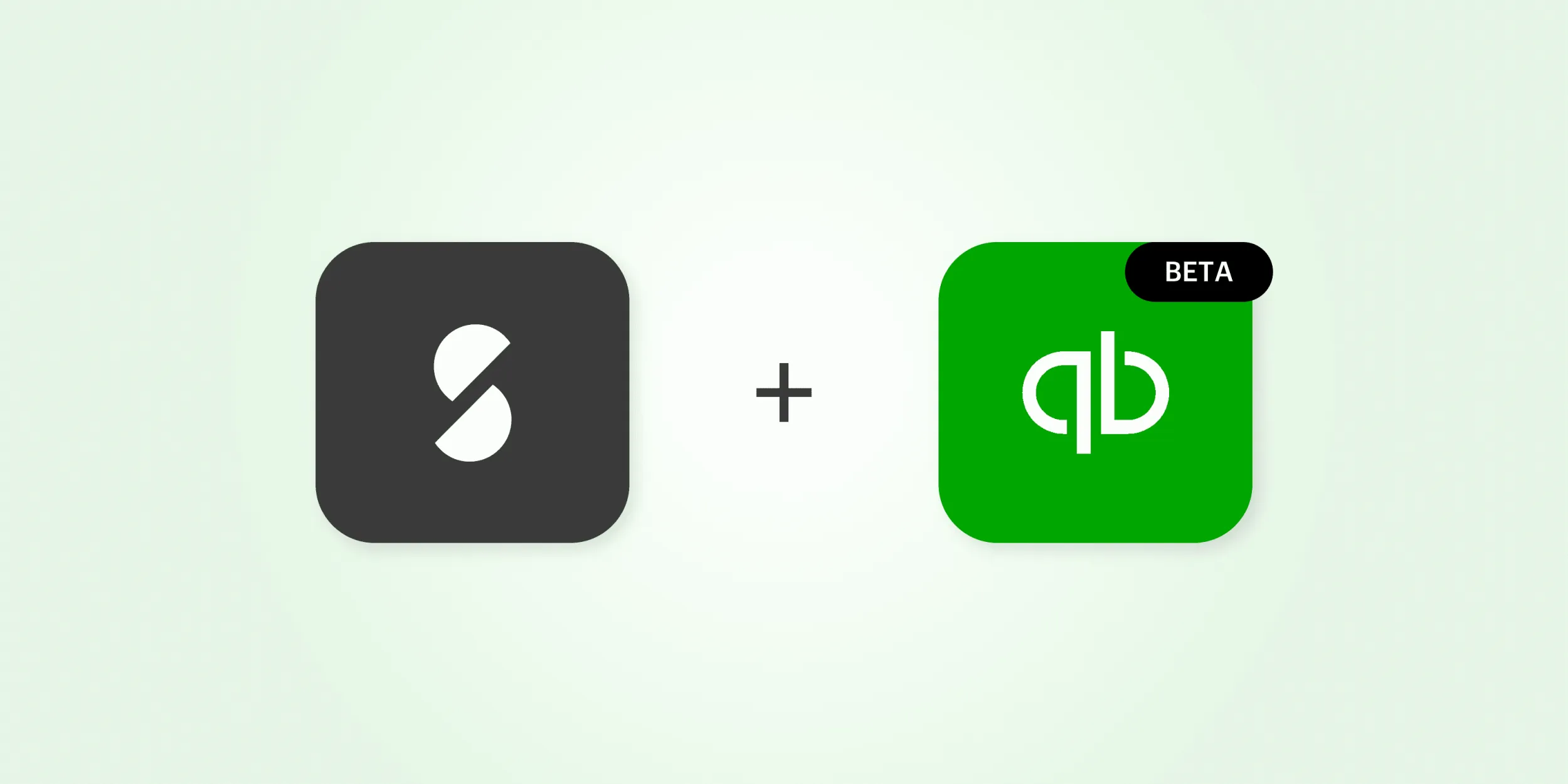 We're excited to be launching another accounting integration app (last month we announced our integration beta app with Xero!) to make your accounting processes even easier in Optix: QuickBooks Online and Optix now work together.
New to accounting software? We're here to help. Take a look at our guide to accounting software for coworking spaces to get started.
---
Here are a few things you should know about our newest integration app:
1. Synchronize all invoices and credit memos across Optix and QuickBooks Online
Ensure that your records are kept up to date across both systems with invoices and credit memos automatically syncing. Invoices will follow sequential order, so you maintain clarity in both Optix and QuickBooks. You can even adopt your existing QuickBooks invoice numbering in Optix for compliance.
2. Manage your services and accounts

We know that as a coworking manager, you want to track your plan and space revenue in Optix so you can better understand your overall financial picture. By mapping Plans and Spaces in Optix to Products/Services and Accounts in QuickBooks, you can automatically classify all your revenue. No need to manually sift through charges in an excel sheet.
3. Accept payment in either system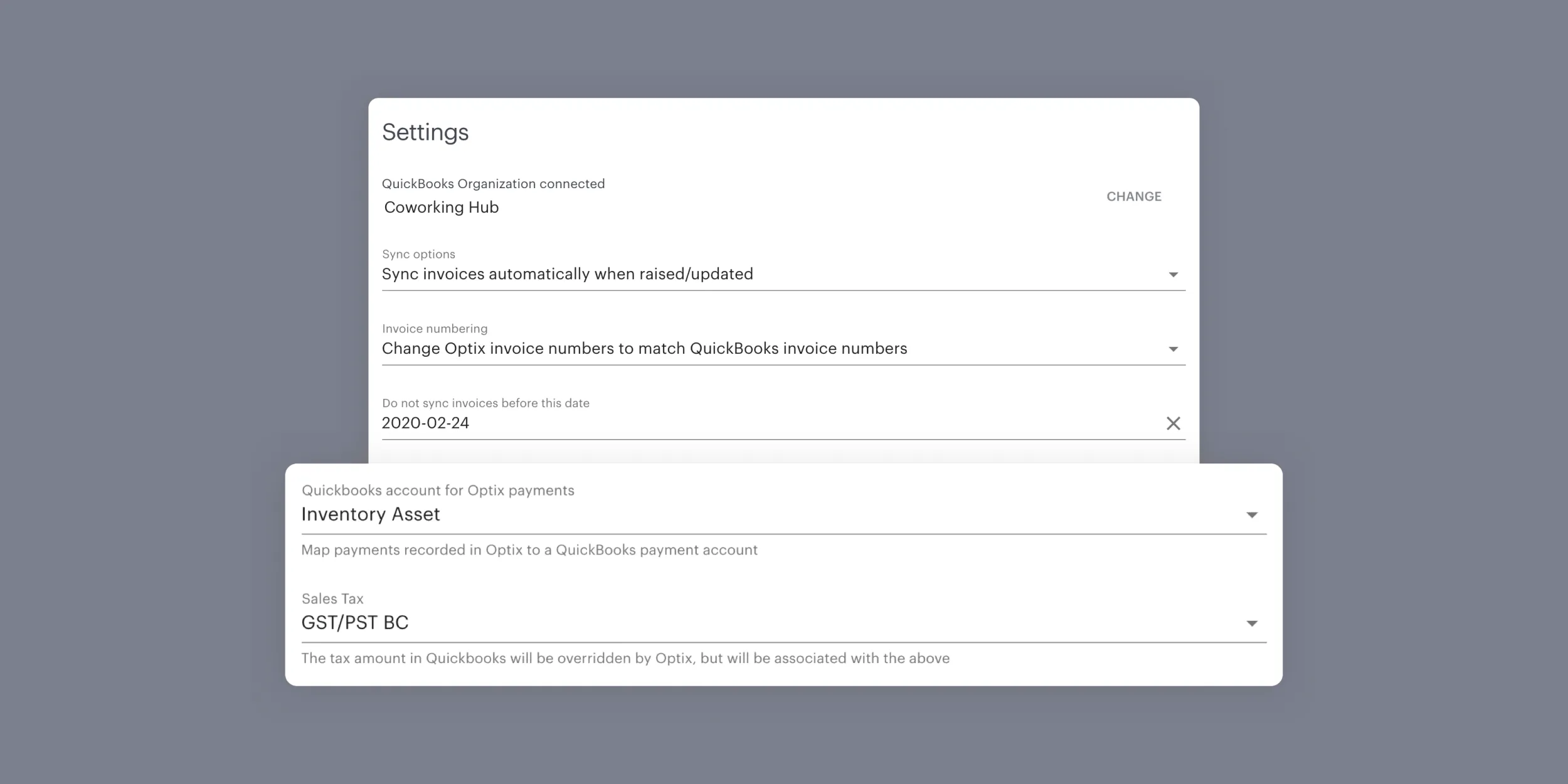 It's always best practice to collect payment by integrating a payment gateway with Optix, but with the QuickBooks integration, you can collect payment in either system. When the payment is processed, the invoice will be marked as paid in both QuickBooks and Optix. You'll have full visibility into payments in both systems since they always stay in sync.
4. Automate your user creation

Keep your member list up to date in both systems by allowing Optix to create new users in QuickBooks, simplifying the process for you when onboarding new members.
Not using QuickBooks Online?
Optix also supports Xero as well as a number of integrations with other accounting systems through Zapier. If you need help or have questions, reach out directly to our customer success team.