Blog
5 Marketing Tips to Maximize Coworking Membership Sales
How to drive membership sales in your coworking space
April 13, 2022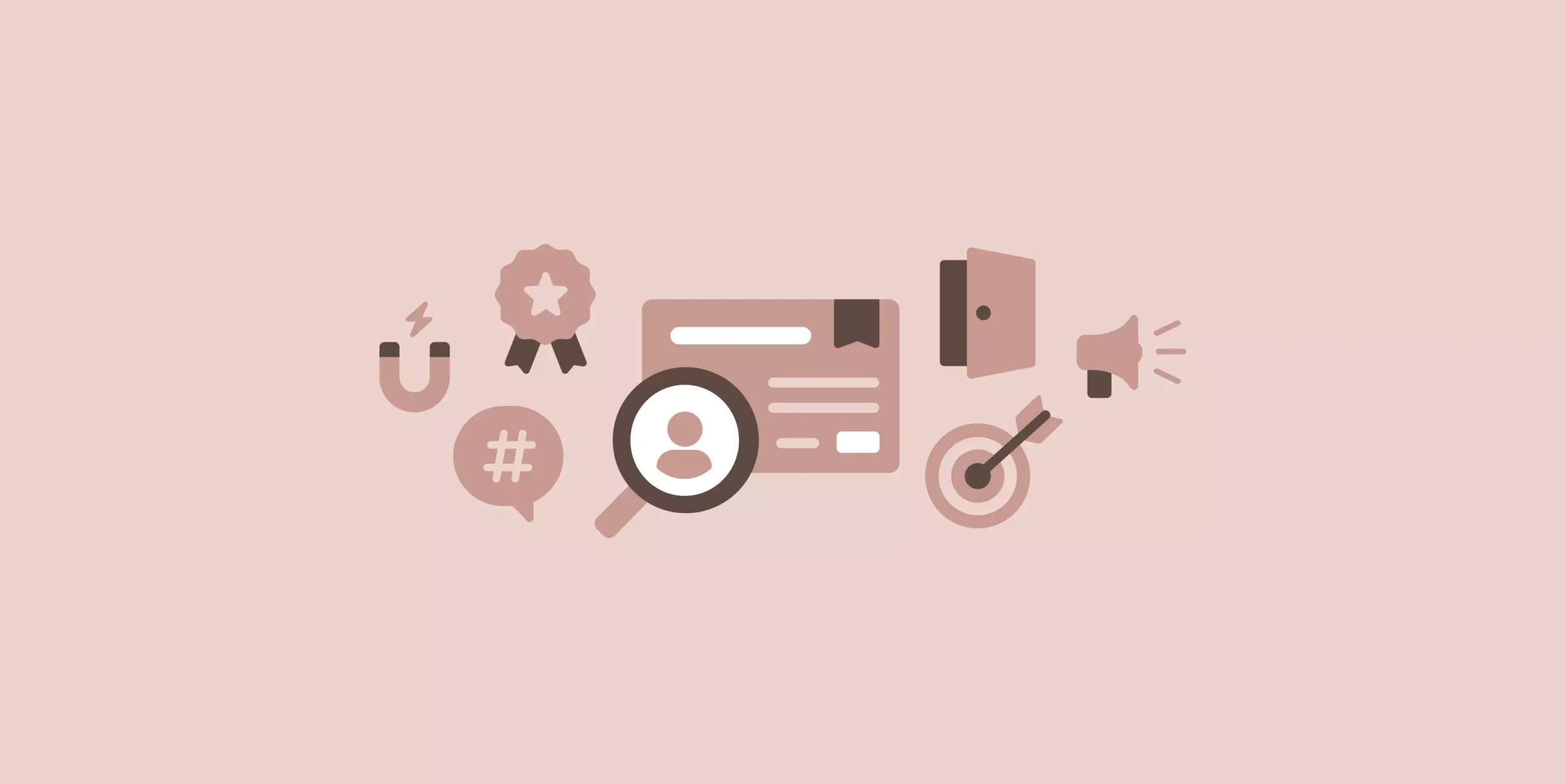 Summary
Small, but powerful, business strategies can bring a coworking space to the next level of growth

While attracting new members can increase membership sales, so can reducing member churn, holding events in your space, and conducting market research to make better business decisions
This article is written by CoworkingResources, a publication dedicated to helping coworking space owners, operators, and professionals navigate the flexible workspace industry.
Understanding the competitive landscape as a coworking owner or operator can be daunting and, to be honest, a little confusing. 
Everyone wants to know the key to fast, organic growth as the entire world watches the leading coworking brands from the sidelines. 
Growing your coworking business
However, it's important for coworking spaces to note that there is no one-size-fits-all growth strategy, particularly in the coworking industry.
Some key small, but powerful, business strategies can bring a coworking space to the next level of growth and allow coworking owners and operators to not only maximize sales, but also bring more value to the members themselves.
Strategies to increase membership sales in coworking spaces
Here are a few sales strategies to increase coworking membership sales in your space. 
1. Attract new members
The best way to increase membership sales is by attracting new members to your space. But how exactly do you do that?
There are many different ways of attracting members to your space, from networking events to discounted pricing to referral programs for existing members.
These coworking marketing tactics are a good place to start:
If you're new to coworking
Create a great website

Build a social media presence

Attend networking events for entrepreneurs and freelancers in your city

Run Google or social ads
If your space has been open and you have members
Create a referral program

Hold open houses in your space

Offer discounted pricing for new sign ups
This article breaks down some of the best coworking marketing tactics you can use, depending on where in the buying cycle your customers are.
2. Reduce member churn in your space
Despite having a healthy growth rate and increasing sign-ups, many coworking spaces suffer from what's known as 'member churn'. 
Member churn is when members leave the coworking space for whatever reason. 
When the number of members leaving per month starts to match the number of new sign-ups, this is a strong indicator that some community reform is needed within the space. There are many ways managers can reduce member churn, some common tactics being: 
Strategic events

Networking incentives

Checking in one-on-one with members

Conducting surveys

Gathering

feedback from your members
This article will give you some tactics on how to improve member retention in your coworking space.
3. Hold events in your coworking space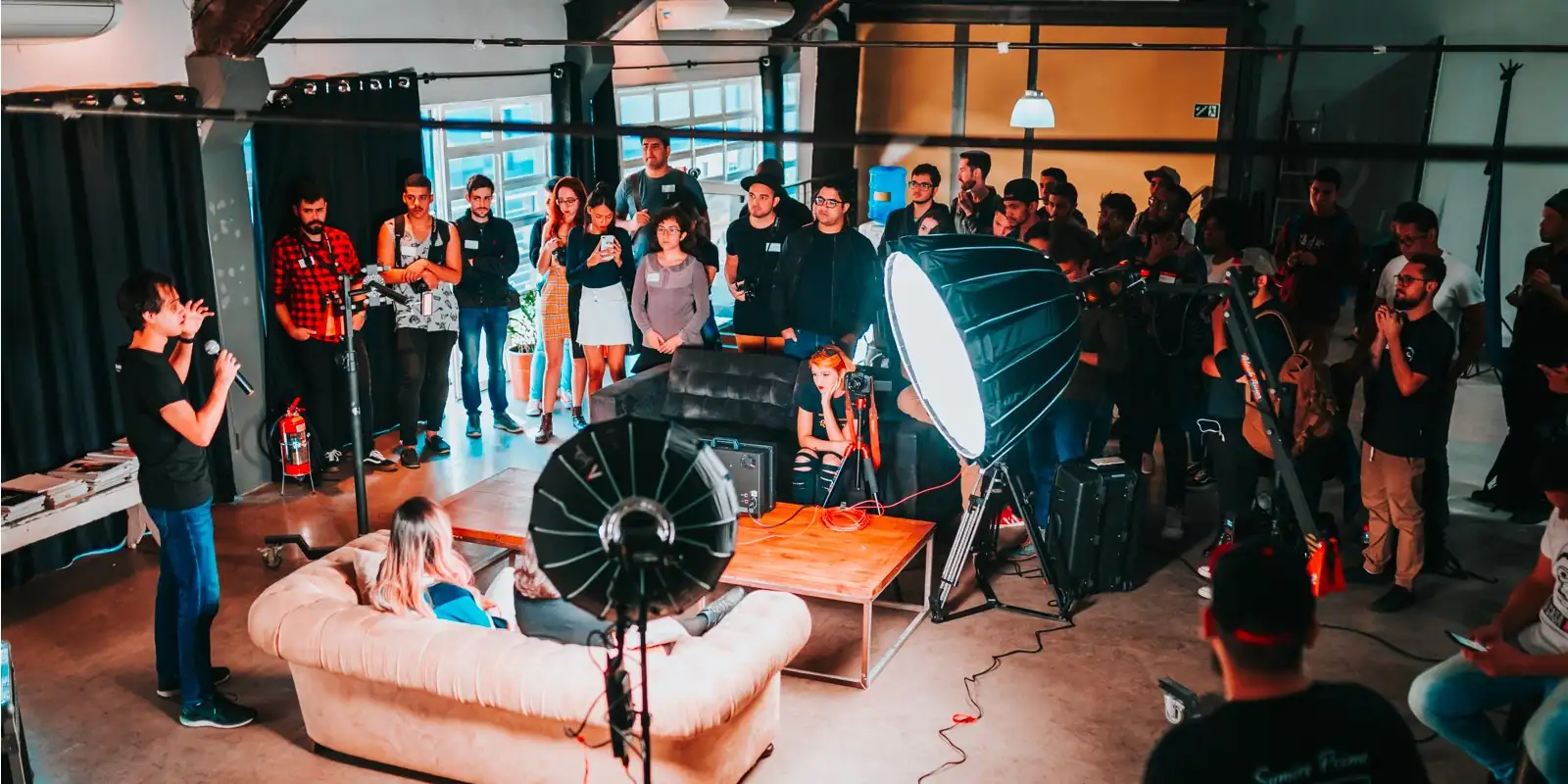 People often join a coworking space so they can take advantage of the collaborative atmosphere and networking opportunities. If this is missing, it's very easy for them to go somewhere else. 
Coworking managers and operators can make sure that their members are engaged by hosting events that are aligned with their members' interests. 
Example 1

: If a high number of memberships include tech startups, it might be a good idea to host a demo day where they can showcase their teams and products. 

Example 2

: If there is a strong LGBTQ community, hosting discussions that address diversity and gender equality can strengthen those members' connection to your space. 
Whatever the focus, make the events cater to the interests of your members to engage them and help redefine and deepen the mission of your space.
Here are a few ideas of different kinds of events you can host in your coworking space. 
4. Conduct coworking market research
Even if your coworking space is well-established in the community and seems to be experiencing stable growth, many spaces have gone through unexpected downturns in new sign-ups simply because they failed to keep up with the competition. 
Conducting in-depth research of the local coworking market can help reduce this possibility and also ensure that you are making the most out of every square foot of your space.
Look towards other coworking spaces for their: 
Mission

Marketing strategies

Membership demographics

Product offerings

Pricing
From here, you can gain insights to develop a detailed competitive analysis and see how your space compares.
This may not apply to coworking spaces in areas where there is no local competition, but even in that case, there are still opportunities to conduct demographic research to gauge market demand and identify areas for growth.
Melissa Schilo, a professional coworking consultant with Workspace Concierge, recommends asking targeted questions about the community even after opening a space and establishing a brand. 
"I always look at the major employers in the city of the spaces I'm researching for. What is the average salary of your members? How many freelancers work in the area? All of these details are extremely important to know so you can determine if your membership pricing is right, if your vision for the space is attractive to the community and more."
5. Leverage data from social media
The online presence of coworking spaces will continue to be a major deciding factor for potential members. 
While it is important for coworking spaces to emphasize authentic, in-person interactions with the community, the digital presence of a coworking space is just as important.
Owners and operators need to leverage social data to be able to adjust their business strategies accordingly. This means paying attention to what is popular on social media and using this information to make business decisions.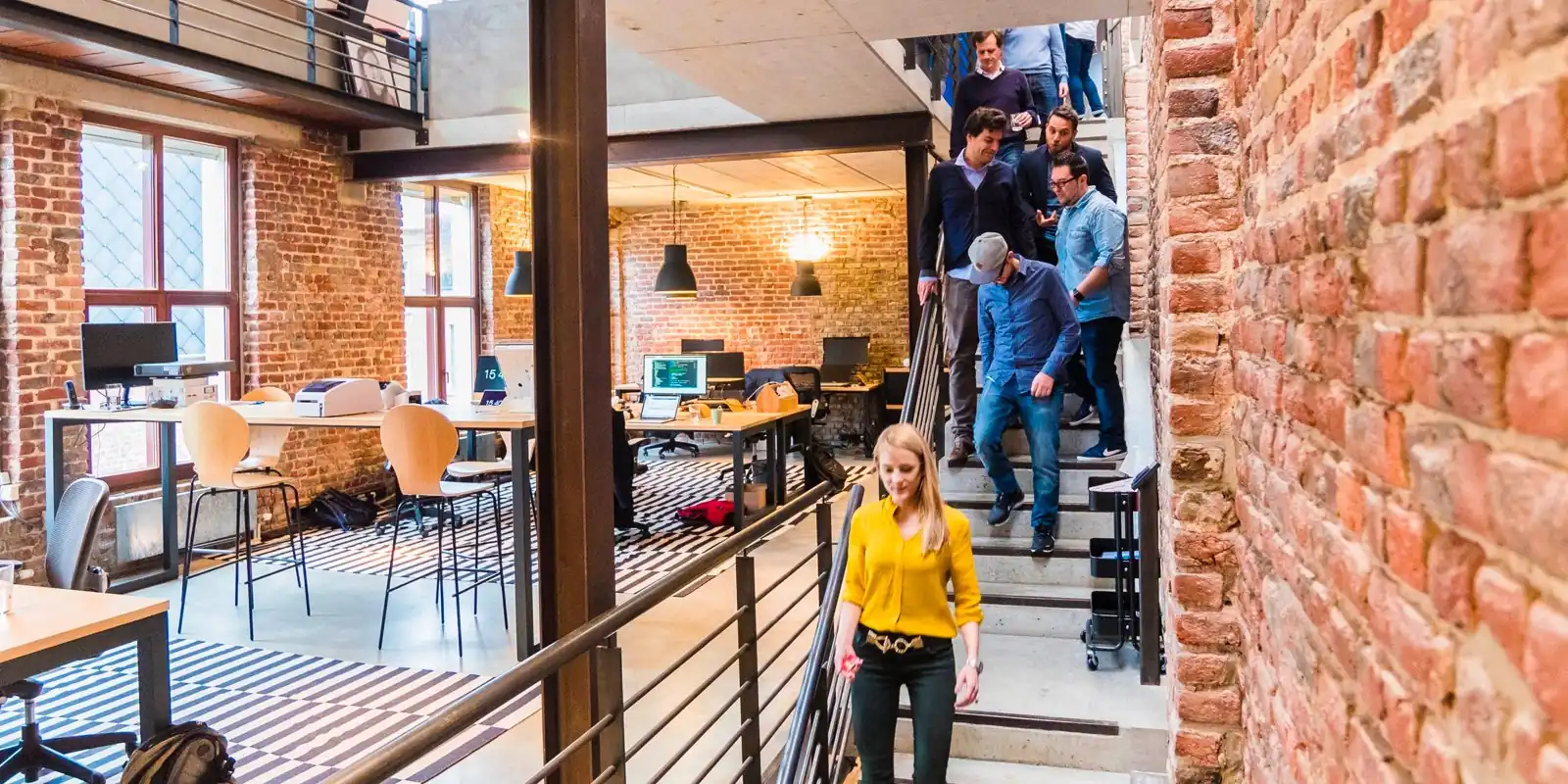 Date you can use includes things like:
Likes

Hashtags

Comments

Shared links

Trending industry news
If you haven't already, start responding to online reviews, building a strong company voice and creating a company style as you go. 
Choose hashtags carefully for social posts to navigate new customers to your space. Hashtags carry a lot of social data, as people use them to spread information. So, the choice of hashtags to promote your coworking space should be based on their performance.
Tagging other businesses in social posts can also play a big role in facilitating new partnerships or generating new leads for your coworking business.
In the end, know your members
To recap, these three long-term strategies can easily be incorporated into the existing business plan for a coworking space to maximize sales:
Reduce member churn with strategic events and networking incentives

Research your market and understand your target demographics

Leverage social data
All of the above tips have a common theme, and that is, simply put: know your members! 
A successful coworking space is one that lives and breathes through its memberships and places value on every aspect of the member experience. 
Without this obsession with its community and building membership culture, a coworking space is at best, a glorified internet cafe, and at worst, a boring repeat of the corporate structures that workers and businesses are trying to escape in the first place.
Editor's note: this article was originally published on September 19, 2019. It was updated for accuracy and relevancy on April 13, 2022. 
---
Author: Ashley Davis

Ashley is the Managing Editor of CoworkingResources, a publication dedicated to helping coworking space owners, operators, and professionals navigate the flexible workspace industry.