Blog
Welcome to the Optix blog
Hello World! Welcome to the shiny new Optix blog
August 29, 2016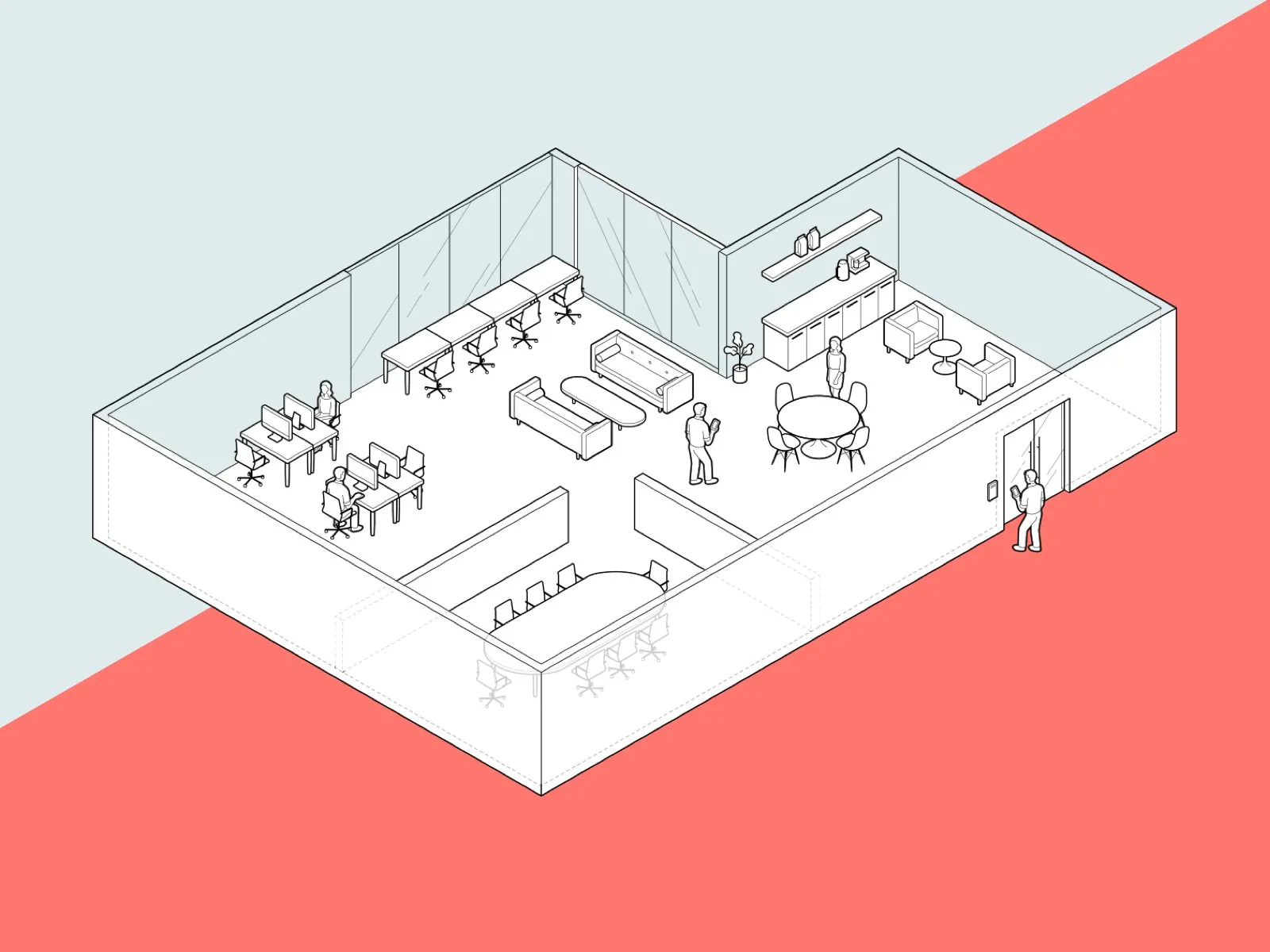 We're so happy to have you here and can't wait to dive in. As I'm sure you know, embracing technology is a major key to success in today's workplace. It's so important, in fact, that we thought our software deserved a starring role in a blog of its very own: introducing the Optix blog! We're designing space management software to power a more seamless coworking experience. We want to help people be more productive and to shape the future of office space.
Not to worry! All of the ShareDesk blog series you've grown to love (Future of Work, Coworking Manager's Guide to…) will continue to live on over at the ShareDesk blog. The ShareDesk blog focuses more strongly on matters of the marketplace and coworking as a whole. This blog will showcase our journey towards building an intuitive, smart office.
Expect stories of how technology is contributing to the future of the workspace, interviews and tips on managing a shared workspace, exciting new Optix features announcements, and much, much more.
If the intersection of technology and work excites you and you'd like to contribute to our Optix blog, feel free to reach out to us. Until then, stay tuned for new content to be hitting this space in the coming weeks! And be sure to sign up below to get more updates on Optix.