Blog
What is flex space?
Demystifying and defining "flex space" once and for all.
December 5, 2022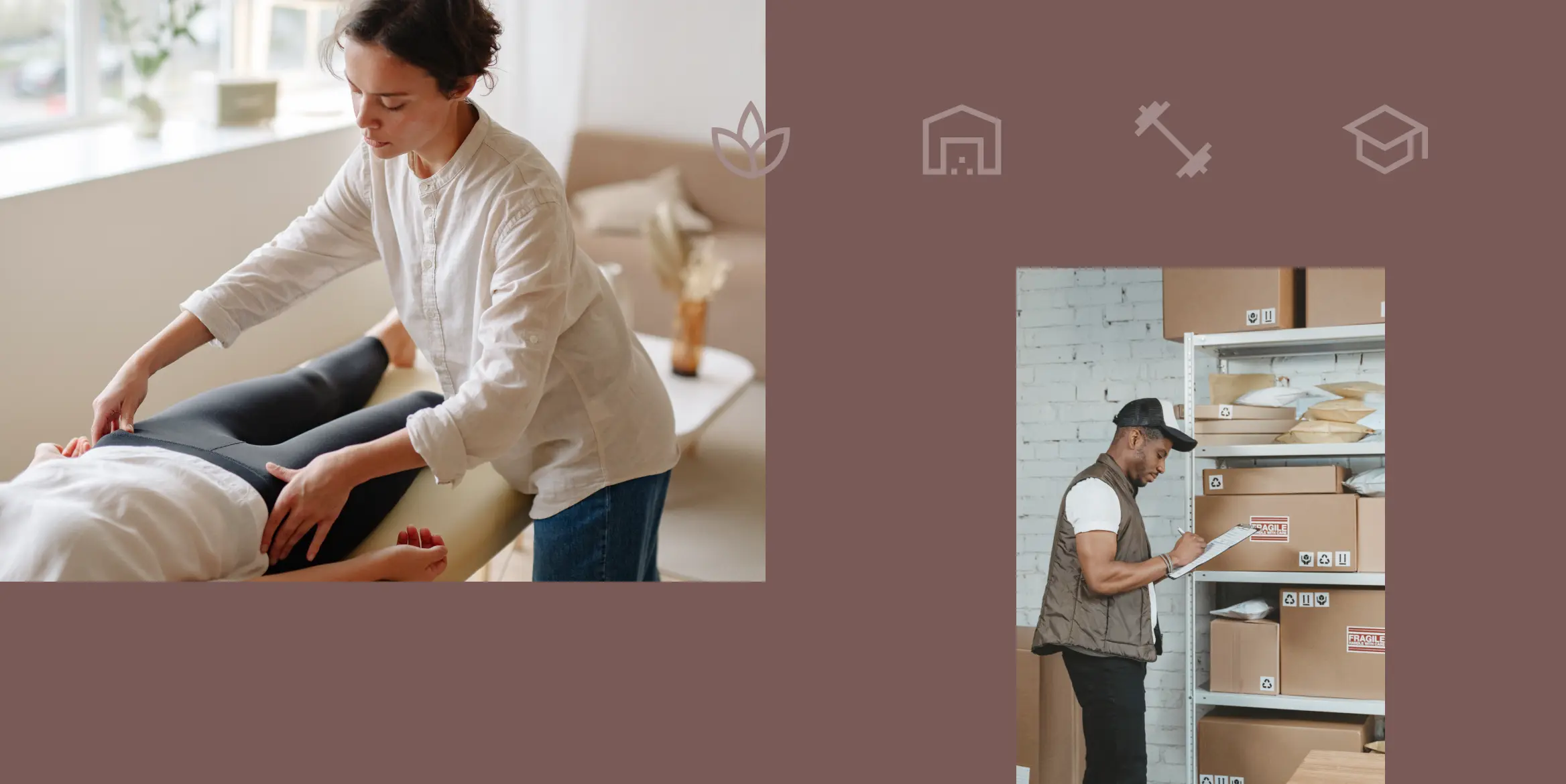 What do dieticians, small business owners, and podcasters all have in common?
They can all benefit from shared working facilities.
Coworking was originally created to build community amongst freelancers and independent knowledge workers who were tired of working from home, and missed the community of the office. For a long time, coworking was limited to these knowledge workers.
Now, the coworking business model is being applied to so many more industries in the form of flex spaces.
In this article, we'll share with you what flex space is, what makes it different from hybrid work, and what the future of flex space looks like, with the help of five Optix clients within the flex space industry.
What is flex space?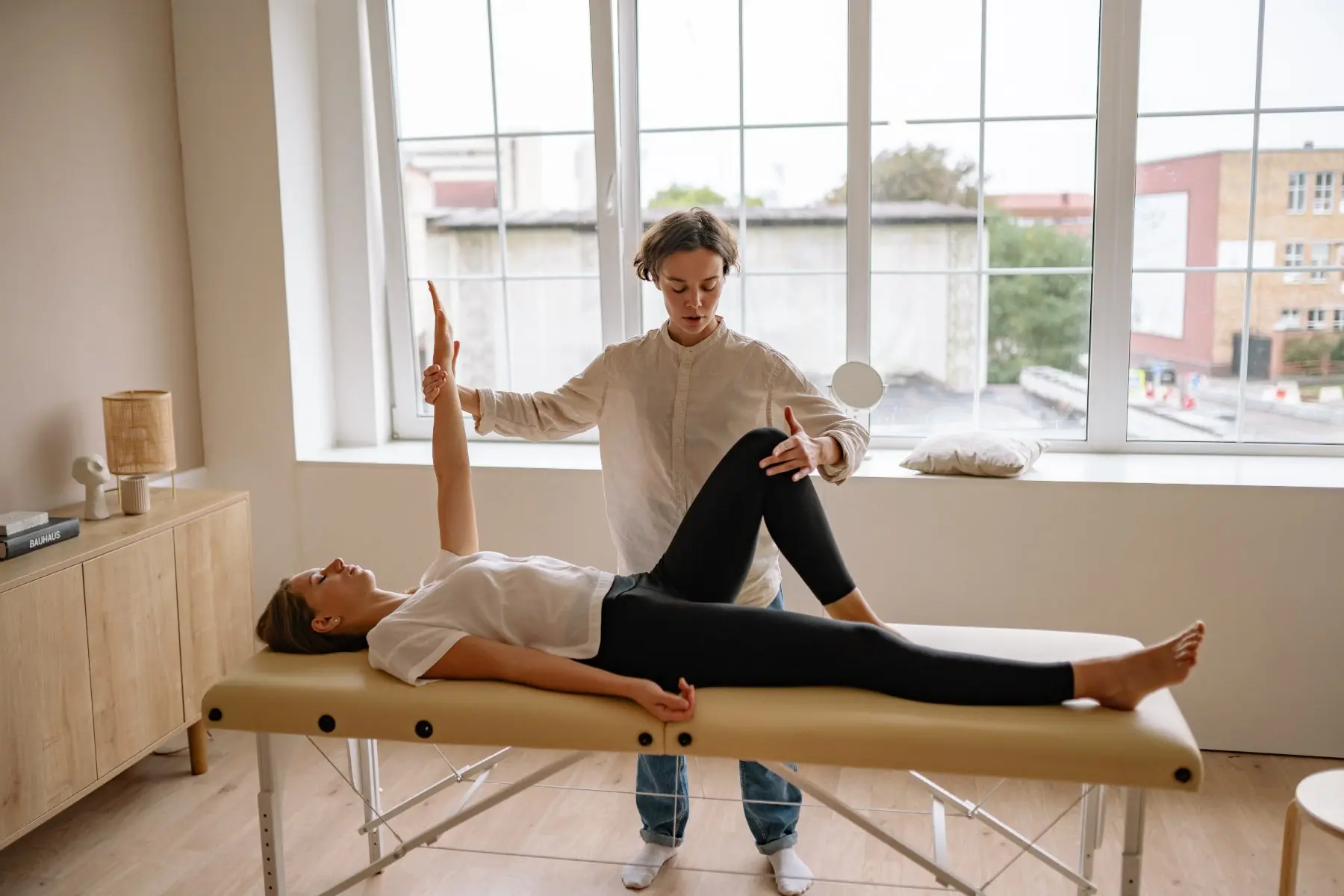 Flex spaces are businesses that borrow from the coworking business model, but are not "traditional" coworking spaces.
Similar to coworking spaces, they make money by selling access to space, services, amenities, and community. The difference is that the space is not office space and the clientele is not always traditional knowledge workers.
Instead, these spaces could be for doctors, personal trainers, therapists, or even chefs.
The benefits of flex space
This trend of sharing space has become more popular in the last several years as entrepreneurship and the gig economy continues to rise. It makes a lot of sense, too. 
More profitable for commercial space owners:

those who own flex spaces are able to drive more revenue than if they were to lease the space to a single individual
More affordable for the intended audience:

the user of the flex space is able to access a variety of amenities, services, and more at a cheaper price point than if they were to buy their own space

 
Brings people together in niche communities:

sharing space creates the opportunity to bring together otherwise niche or isolated communities

Helps aid in professional development and industry growth:

it can bring people together within the industry to learn from each other and enhance their skill set
Flex space is here to stay, and we are likely to continue to see this model being applied to many different industries over time.
Examples of flex space
Flex space comes in many forms, with new spaces and industries emerging every year. 
Below, we'll look at five different examples of flex space and how they are borrowing the coworking business model to make it their own.  
1. Co-warehousing: Coworking x Warehouse space 
Co-warehousing is a shared warehouse facility serving small business owners who are shipping, processing, or handling physical products. 
They are given access to pallet jacks, storage space, shipping containers, and more to make running their business easier and more affordable. 
Example of co-warehousing: Shedpoint is a co-warehousing facility located in Alberta, Canada. They offer their members a variety of amenities and services including:
Flexible warehouse space

Fulfillment and logistics

Business center

Board and meeting room rentals
Sharing warehouse space is one of the hottest things in coworking right now. Check out the top 10 cowarehousing facilities in North America to learn more about this trend.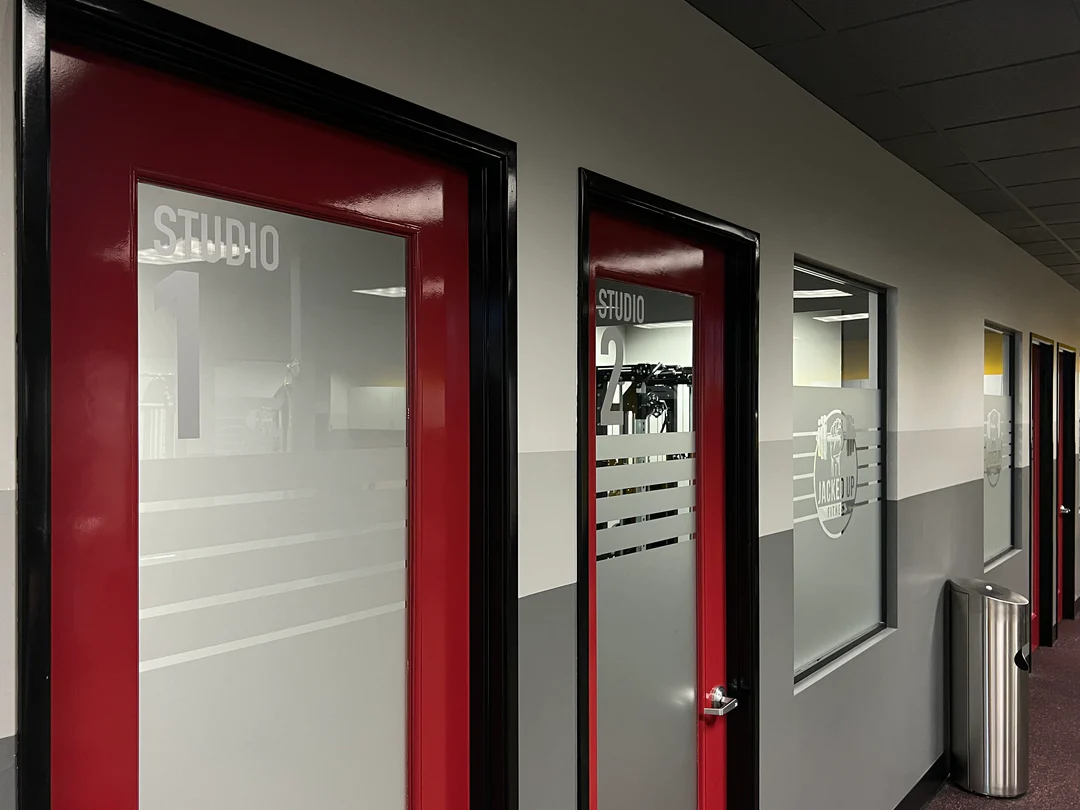 2. Micro gyms: Coworking x Gyms 
Micro gyms are shared workout facilities that are used primarily for personal trainers to see clients, film content, and have access to on-demand fitness facilities as needed.
They offer much of the same amenities as a typical gym including state-of-the-art equipment and multiple fitness rooms, from yoga to spin studios.
Example of micro gym: Jacked Up Fitness is a boutique personal training facility in California. They offer private studios where you can work one-on-one with a certified personal trainer in a safe and secure environment. They also offer:
Exercise videos on your mobile device

Meal plans

A 90-day plan with weekly training sessions
Jacked Up Fitness turns big box gyms on its head to make working out a more enjoyable and personalized experience.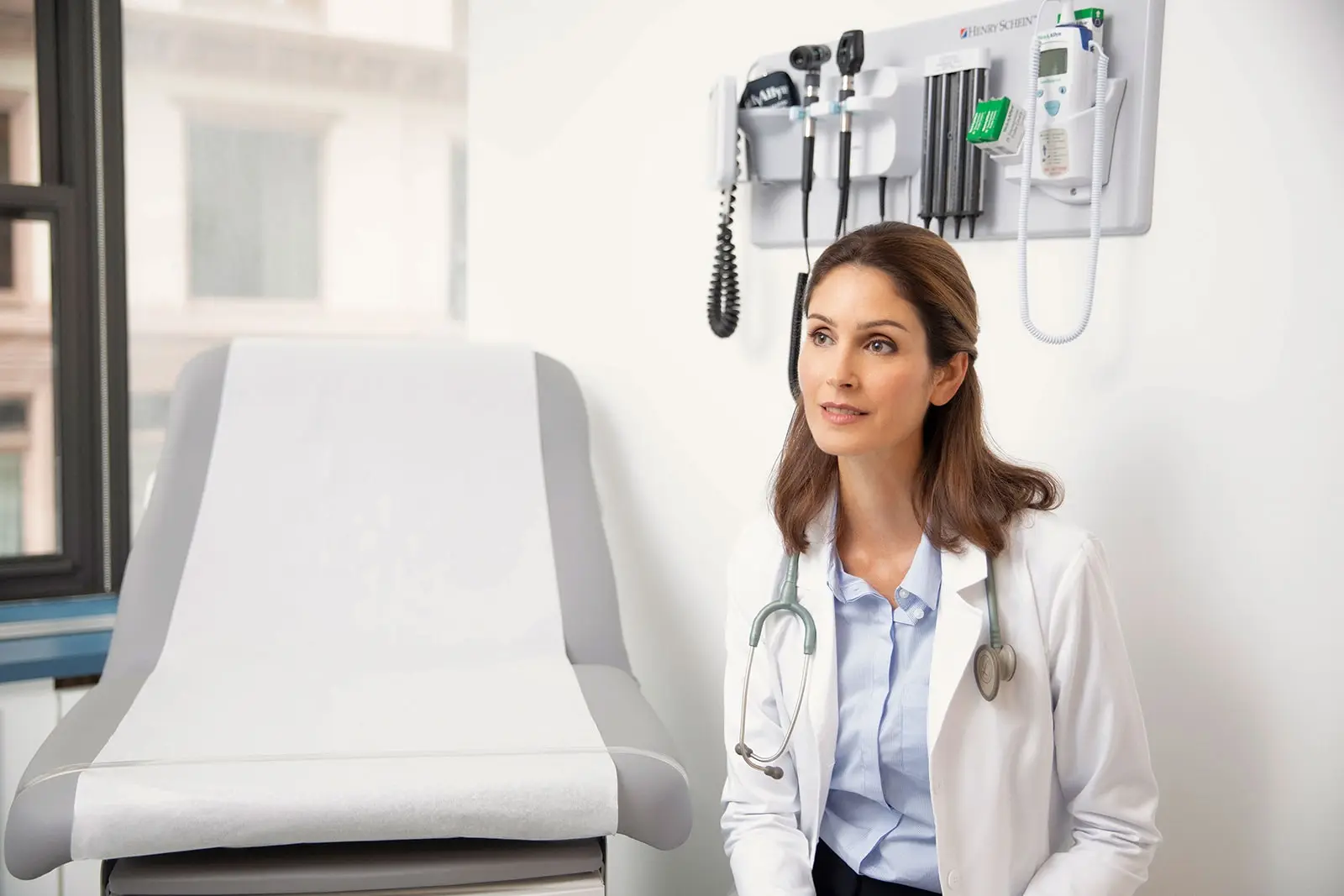 3. Medical coworking: Coworking x Medical space
Medical coworking is a shared facility that serves doctors, dieticians, therapists, and other independent healthcare practitioners.
Here, they have access to private offices as well as on-demand medical, therapy, and bodywork rooms – all of which are HIPAA and OSHA compliant.
Example of medical coworking: Lina is a medical coworking facility with locations across the US. They offer their members all of the above as well as:
Community of healthcare practitioners

Front desk reception

Office essentials
Medical coworking facilities like Lina help healthcare providers connect with one another and avoid the dreaded burnout. Read more about how Lina and Optix work together to support practitioners and cultivate connection.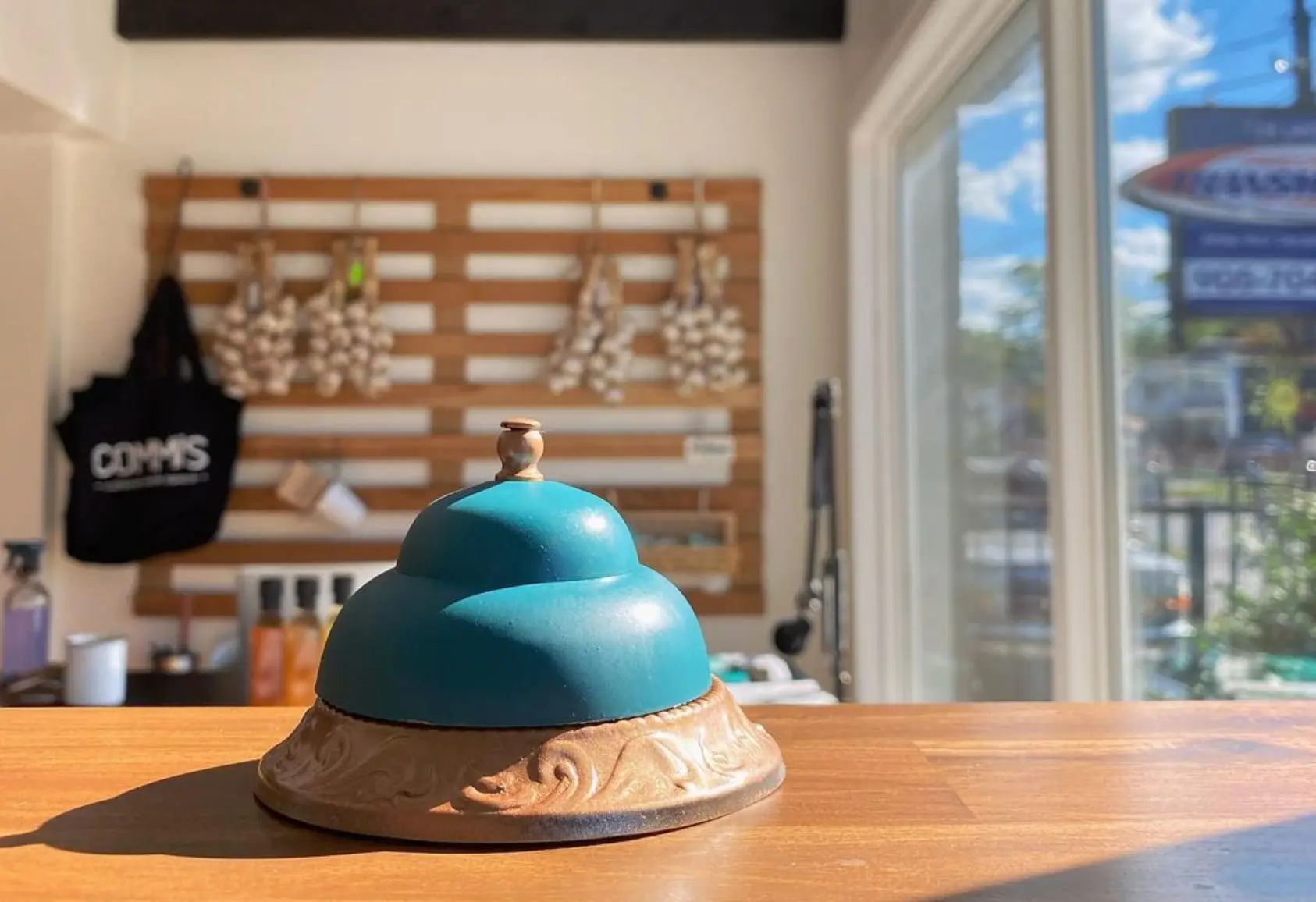 4. Shared kitchens: Coworking x Kitchens
Shared kitchens (also known as shared-use kitchens) are commercial kitchens where individuals or small businesses can prepare food products for sale. 
They are fully certified and up to health-code standards so people don't need to worry about food safety regulations – all of that is taken care of for them.
Example of shared kitchen: COMMIS is a culinary workspace in Ontario, Canada that helps individuals launch their food-based businesses. At COMMIS, members can access:
Affordable commercial kitchen space

Space to store ingredients and prep work

Hospitality business mentorship program

A community of culinary professionals
Much like cowarehousing spaces, shared kitchens like COMMIS help aspiring entrepreneurs access what they need to grow their business at an affordable cost.
5. Space for audio professionals: Coworking x Podcast Studio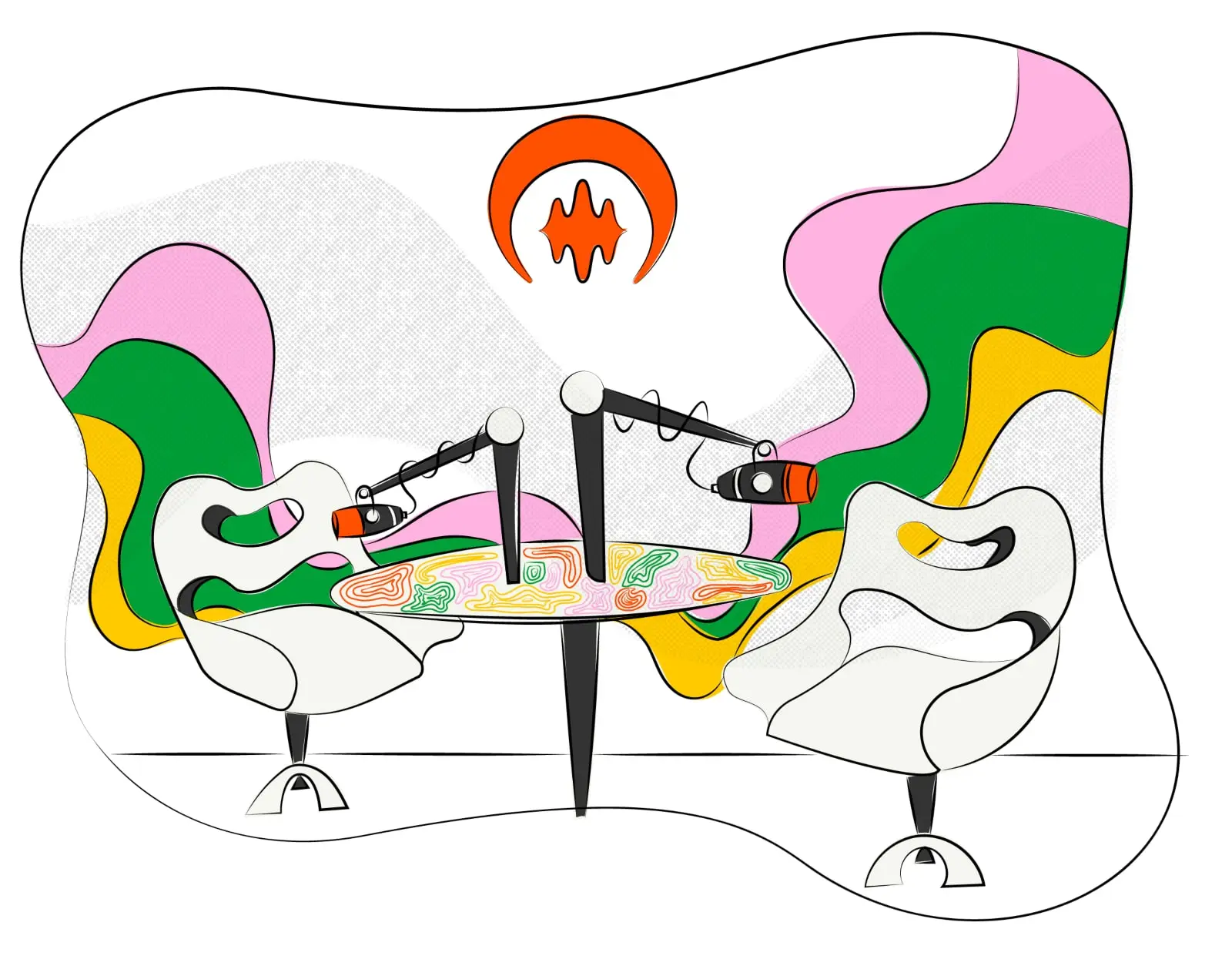 As the world of podcasting continues to explode, more spaces are popping up around the world whose sole purpose is to provide audio equipment and recording space to podcasters and content creators.
Spaces like this can be used by businesses looking for audio space or individual creators to help make recording a podcast or video easier and more accessible.
Example of space for audio professionals: Recordical is a podcasting studio on a mission to make recording high-quality, high-value content, easier. They offer their members:
State-of-the-art equipment

Sound engineering support

Beautiful recording rooms 

Equipment rental options
Spaces like Recordical help bridge the gap between high-end recording studios and home set-ups, to make podcasting easier for creators and companies alike.
Flex space vs coworking niche
Because it's still so new, there are many misunderstandings about flex space including what it is (and what it isn't). 
One question we often get is, what is the difference between a coworking niche and a flex space? 
Coworking niche spaces are traditional coworking spaces tailored to a specific audience or demographic. Flex spaces are similar in that they are tailored to a specific audience. The difference is that flex spaces serve people other than traditional knowledge workers. 
Below are examples of each kind of space so you can see the difference.
| | |
| --- | --- |
| Flex Space | Coworking Niche |
| Co-warehousing | Women's-only coworking space |
| Micro gym | Coworking space for parents |
| Medical coworking | LGBTQ+ coworking space |
| Shared kitchen | Rural coworking space |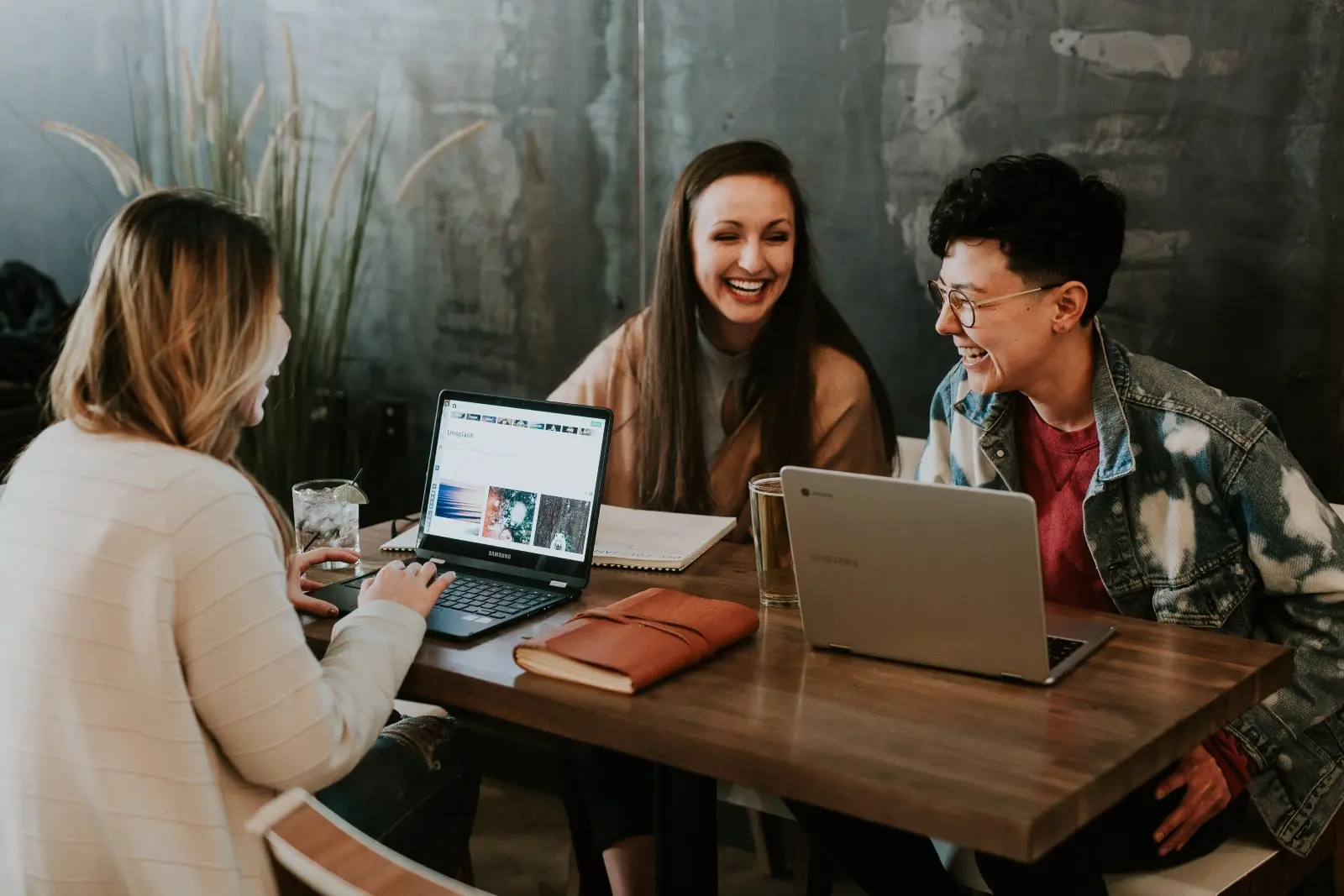 Flex space vs hybrid work (flexible work)
Flex space is sometimes confused with flexible work or hybrid work.
A hybrid work model is one where an employee works part-time at home and part-time in the office. It is sometimes referred to as "flexible work", and it has become increasingly popular since the COVID-19 pandemic.
Flex space is specific to the use of space in a flexible way. It is the application of the coworking business model to other industries, unlike hybrid work which is its own model in and of itself. 
The future of flex space
It is an exciting time to be a part of the flex space industry. There is so much opportunity when it comes to how we think about and use space among different industries.
We will likely continue to see flex space grow in a few ways:
The coworking model will continue to be applied to a number of different industries and verticals as entrepreneurship rises

Technology will become an increasingly important part of managing a flex space and creating a seamless experience for members

Flex space businesses will become more popular amongst commercial space operators who want to maximize their earning potential

Flex space will be a primary driver of community for those in niche or otherwise isolated industries
There is so much room for growth in the flex space industry. There is no better time than now to become involved. If you are a flex space operator and you're looking for a better way to manage your space, see how Optix features can help.
Want to start a free Optix trial? Get started today.