Blog
Growing your coworking business post COVID-19
Growing your coworking business post COVID-19
July 1, 2020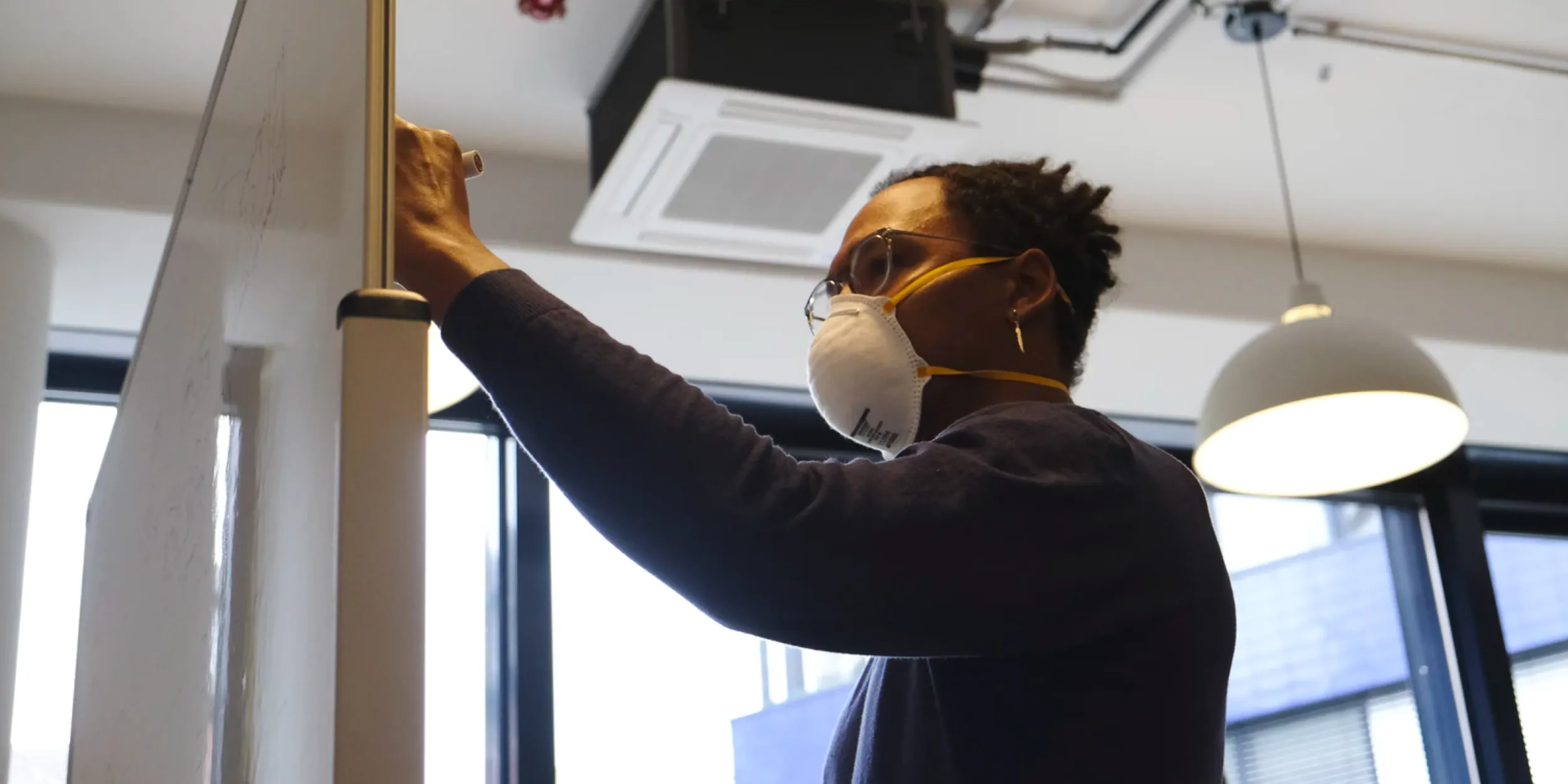 There's no denying that the COVID-19 pandemic has had an impact on coworking businesses and flexible workspaces around the world. The global coworking market is expected to decline from $9.27 billion in 2019 to $8.27 billion in 2020, before rebounding to $11.52 billion by 2023 (Business Wire).
At Optix, we've seen this firsthand and have been working closely with our clients and partners to navigate the situation. Together, we've been exploring ways to sustainably manage the effects of coronavirus on coworking businesses. This includes ensuring our partners have the right tools and capabilities to implement health and safety protocols and best practices, as well as helping prepare them for growing their business and revenues post COVID-19. Here are some of the initial observations and insights that have been supporting our efforts.
Coworking communities are coming together 
One thing we've seen time and again during this crisis is how coworking communities have rallied together. Owners and operators are finding creative ways to help members and non-members alike to weather these difficult times.
Some are offering payment deferrals, discounts, and credits. Others are diversifying their offering, redirecting resources to create new value and revenue. This includes transitioning to a virtual coworking model and using member portals as digital marketplaces for members to exchange services. Still others are reinventing their physical locations to offer front-line workers clean, comfortable spaces to relax when they need some time away.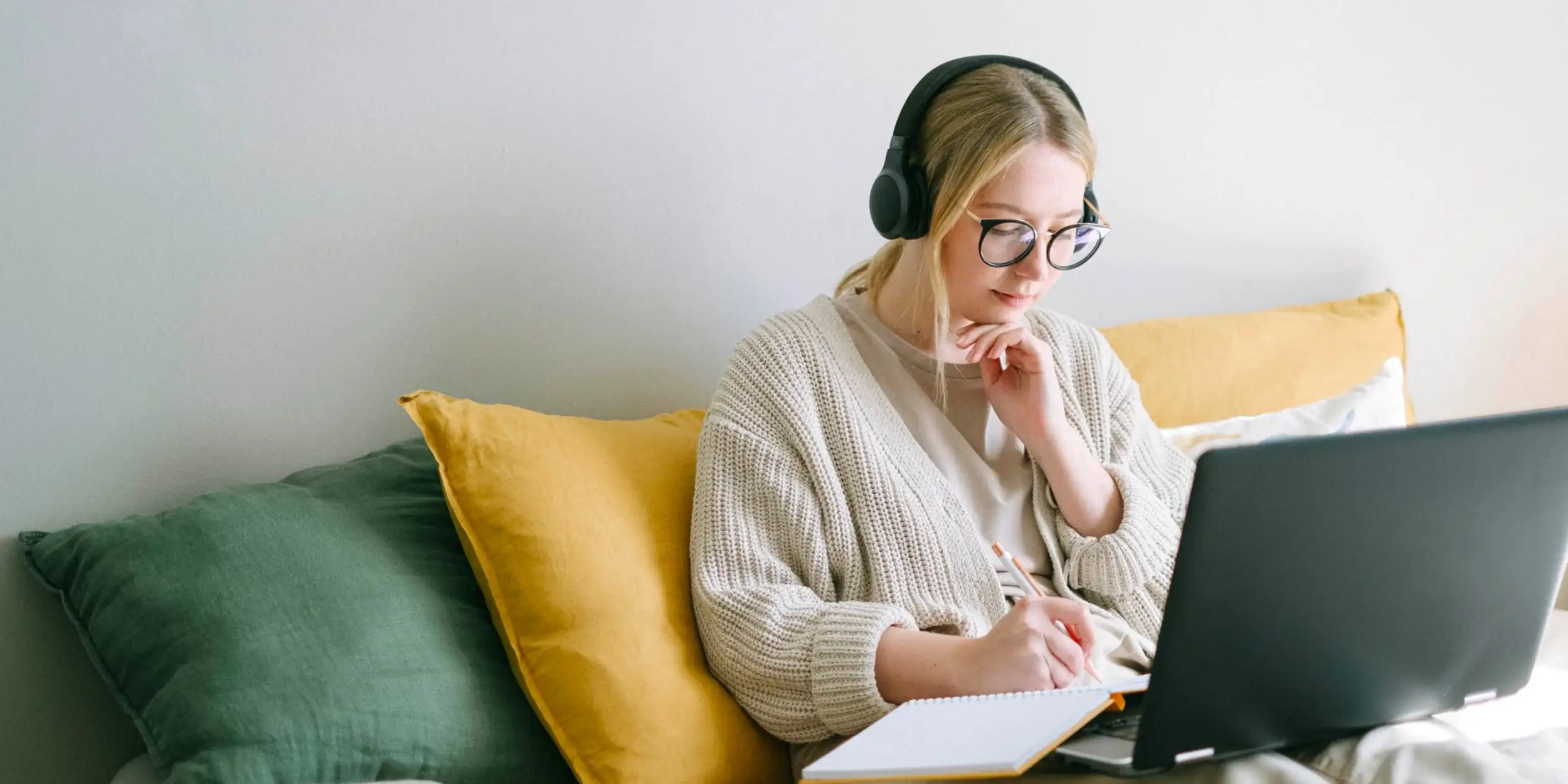 In other cases, we're seeing some of the leading brands in the industry teaming up to collaborate on health and safety efforts, and share data and insights to mitigate risks and prepare safer workplaces.
What are the priorities for coworking businesses? 
There are three key priorities that our coworking clients have expressed.
1. The first is ensuring the health and safety of their members.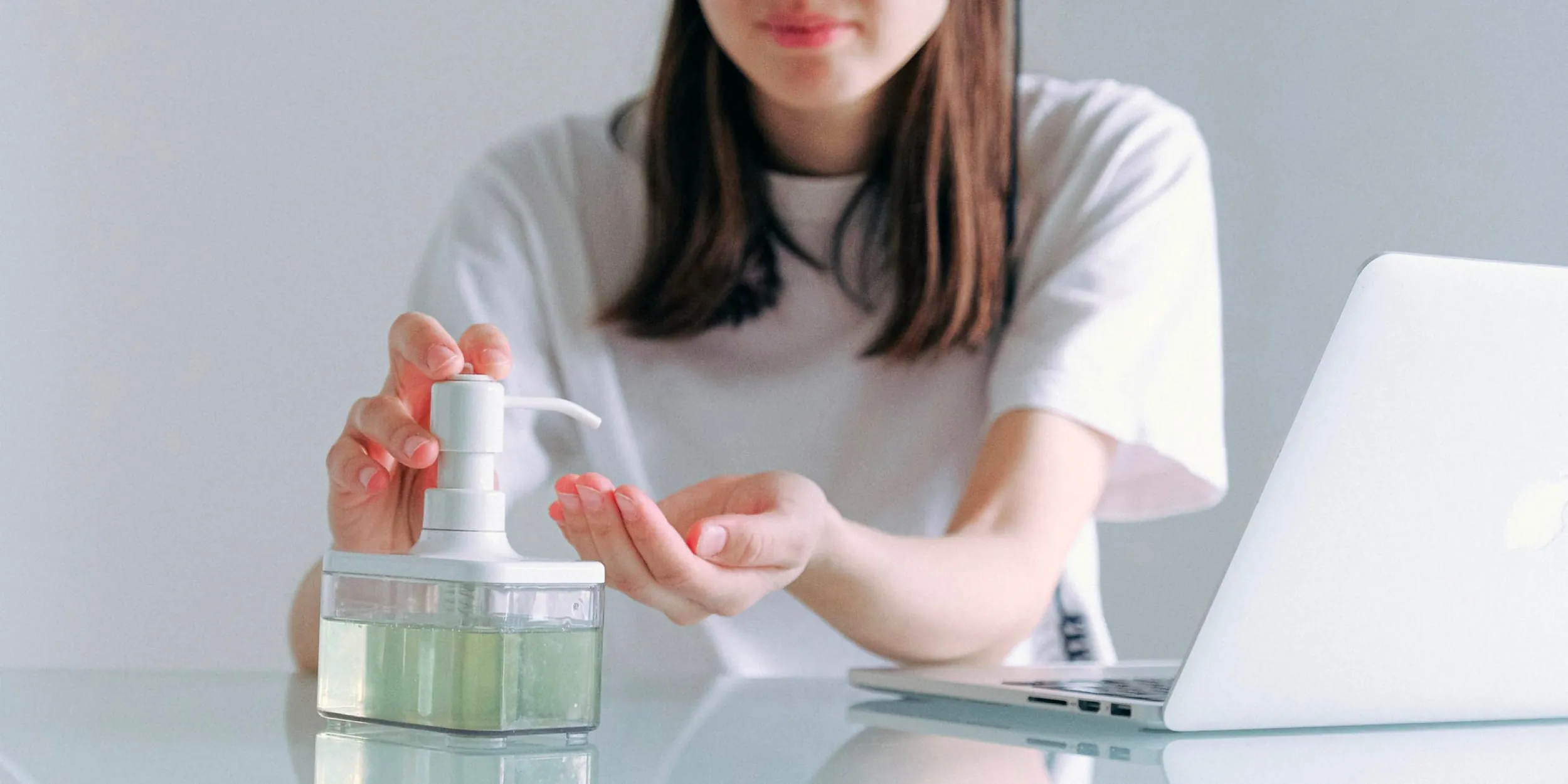 To achieve this, they are experimenting with a number of policies:
Pre-booking spaces

– By requiring members to book space ahead of time, operators can control the amount of foot traffic and reduce the risk of exposure to COVID-19.

Continuous communication

– We're seeing more of our partners sending frequent notifications to engage their community. This includes announcements and reminders of best practices and protocols.

Switching to personal devices

– Many coworking businesses have put a pause on using shared tablets and kiosks in their space. Instead they've opted to deploy mobile solutions through smartphone apps, limiting the need for members to touch communal devices and surfaces.
2. The second priority is ensuring financial sustainability over the next few months.
This will involve assessing their business model and how their current services, resources, and products can be adapted to provide value virtually.
3. The third is planning for growth in a post COVID-19 world.
According to a Gartner study, 74% of companies plan to permanently shift to more remote work after the pandemic. This includes giants like Facebook, Square, Shopify, and Twitter. As a result, coworking spaces are set to see a significant rise in their audience, giving them a unique opportunity to grow their member base in the coming years.
What will the future look like for coworking spaces in the near-to-mid term? 
The coworking industry has changed a lot in the last few months. In the near term, you can expect a shift in member expectations and priorities. Rather than open plan, collaborative spaces, members will value access to, at minimum, semi-private workspaces.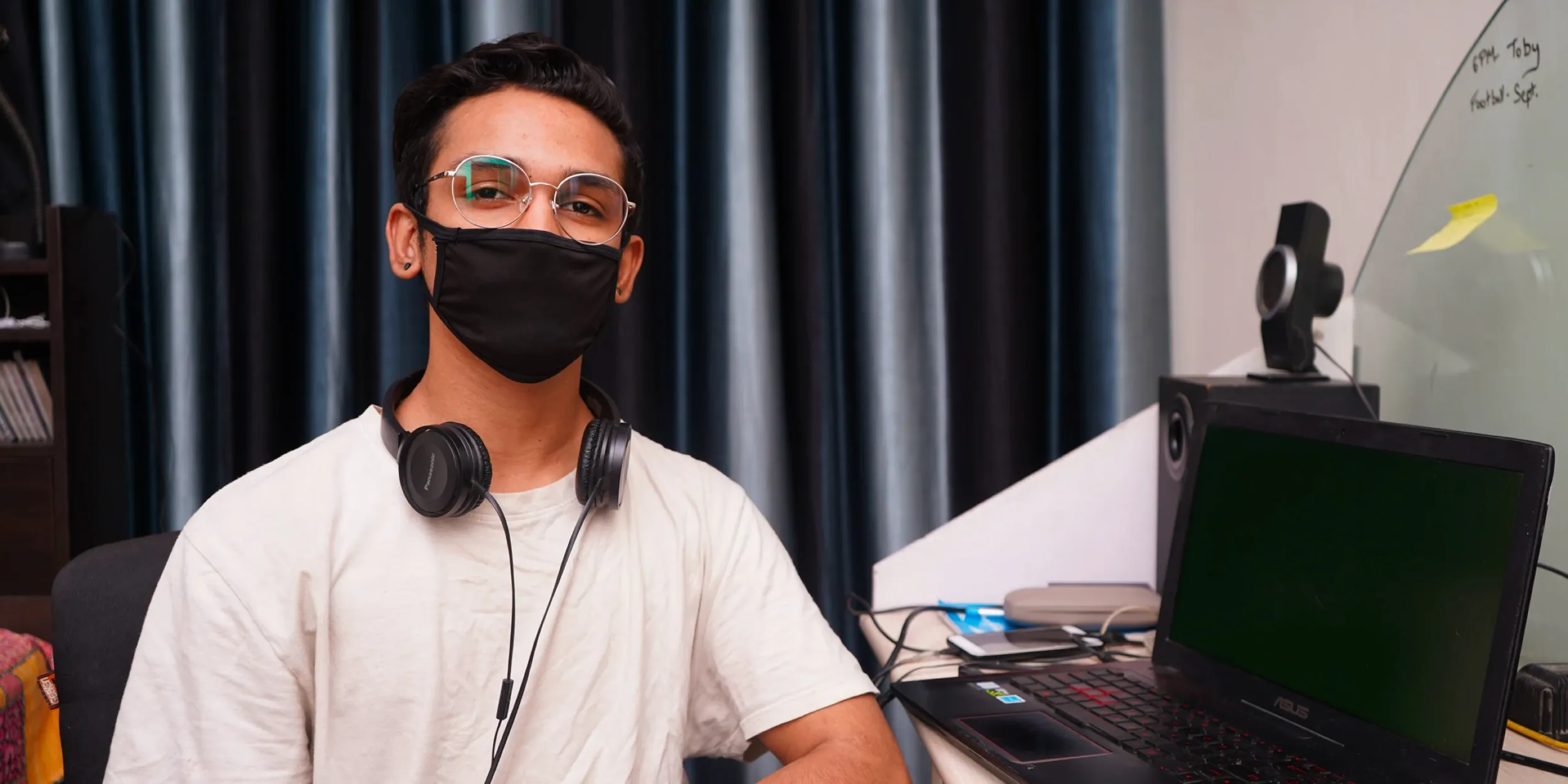 Hygiene, cleanliness, and air quality will also become a priority. Consider reviewing your ventilation and having hand sanitizer strategically placed around your venue, particularly at the entrance. It will also be beneficial to openly encourage good behaviors, like hand washing, with clearly enforced policies around staying home when sick.
In the longer term, it may be time to review your products and services. Many coworking operators are already looking at ways to diversify their offering beyond a physical location. Ask yourself, with the resources you have:
Our client, Starthub, is an excellent example of this new way of thinking and how successful it can be. They increased their coworking membership 900% by offering virtual mail and delivery handling, receptionist services, and the ability to use their address to create a local business presence.
How will technology play a role in coworking after COVID-19?
With a clear goal in mind, technology is a powerful tool. It can enable you to explore new market opportunities, clearly express your unique value proposition, and make your products and services accessible anywhere with just the tap of a button.
In collaboration with our clients and partners, we've brainstormed tools to help you not only navigate the current pandemic, but also grow your coworking business after it:
Touchless Experience – Enable members to access the services they need through their smart phone rather than touching communal de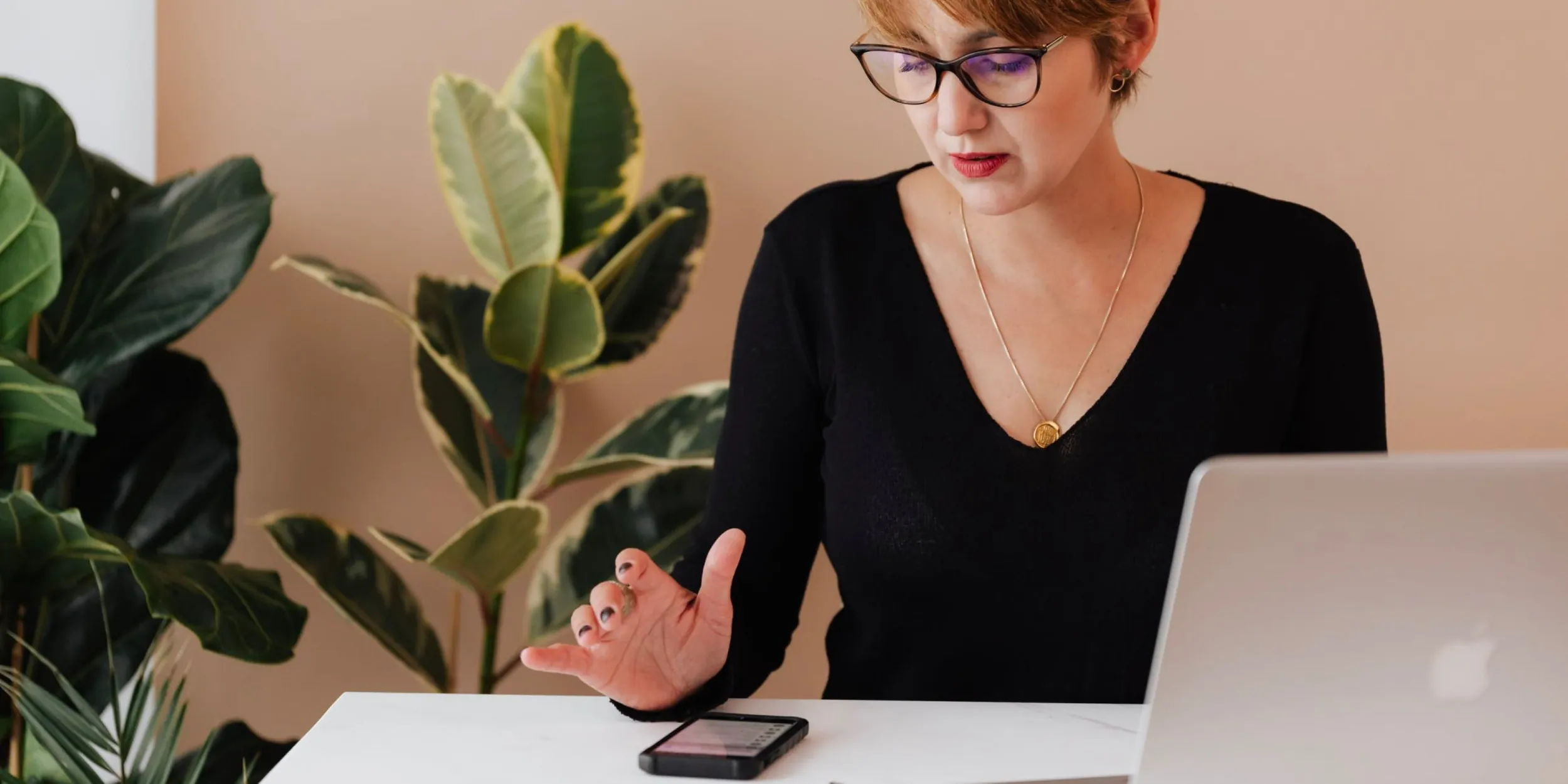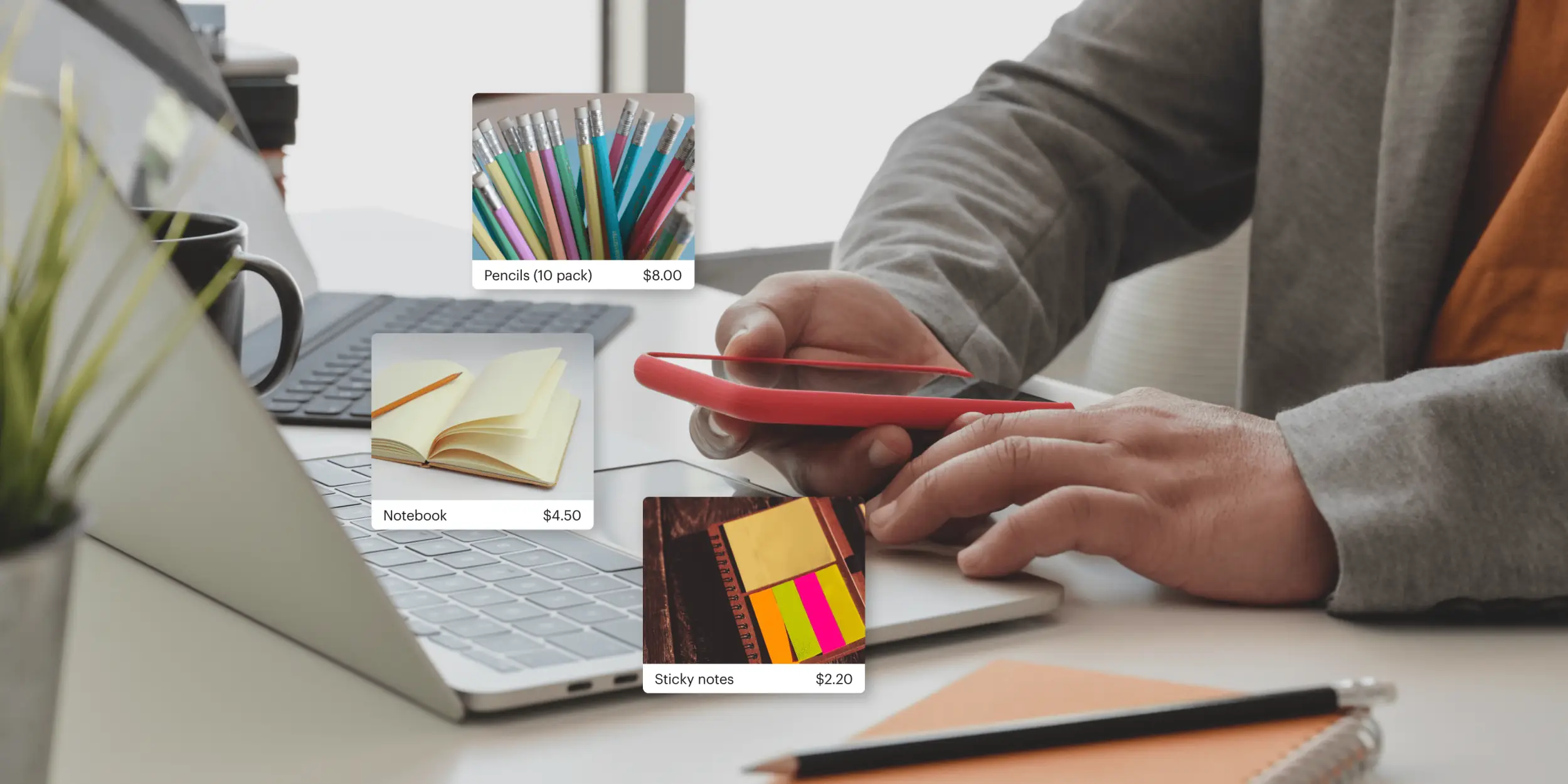 Digital marketplaces – Offer members a space where they can easily exchange services, support, and ideas with others in the community.
Our team is building around the clock to deliver these tools to help you sustain your business during COVID-19 and drive strong, sustainable growth once it's over. So now's the time to review your strategy and decide which tools are right for your long-term needs.