Blog
What's New in Optix: January 2023
Learn what we've added to the Optix platform in January 2023.
January 30, 2023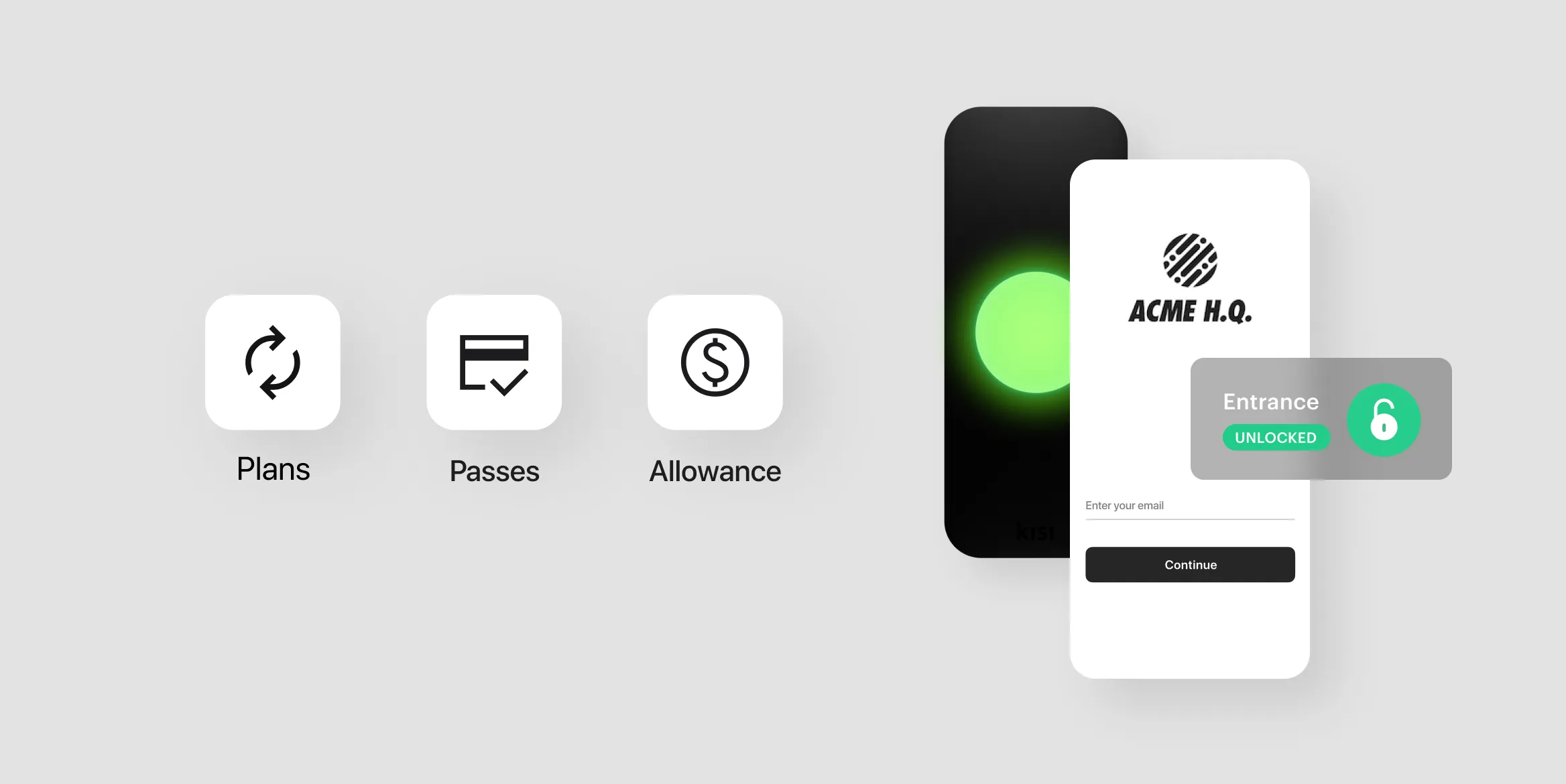 This month has been an exciting one at Optix – we've kicked off the year with a bang! From support videos in the Admin dashboard to supporting Stripe checkout, to QR codes, we've made some impactful updates to the platform. 
All of these updates support you with creating a better user experience and enabling more flexibility with how you can use the Optix platform.
Read on to learn more about what's new in Optix in January 2023.
For Admins: Support videos in the Admin Dashboard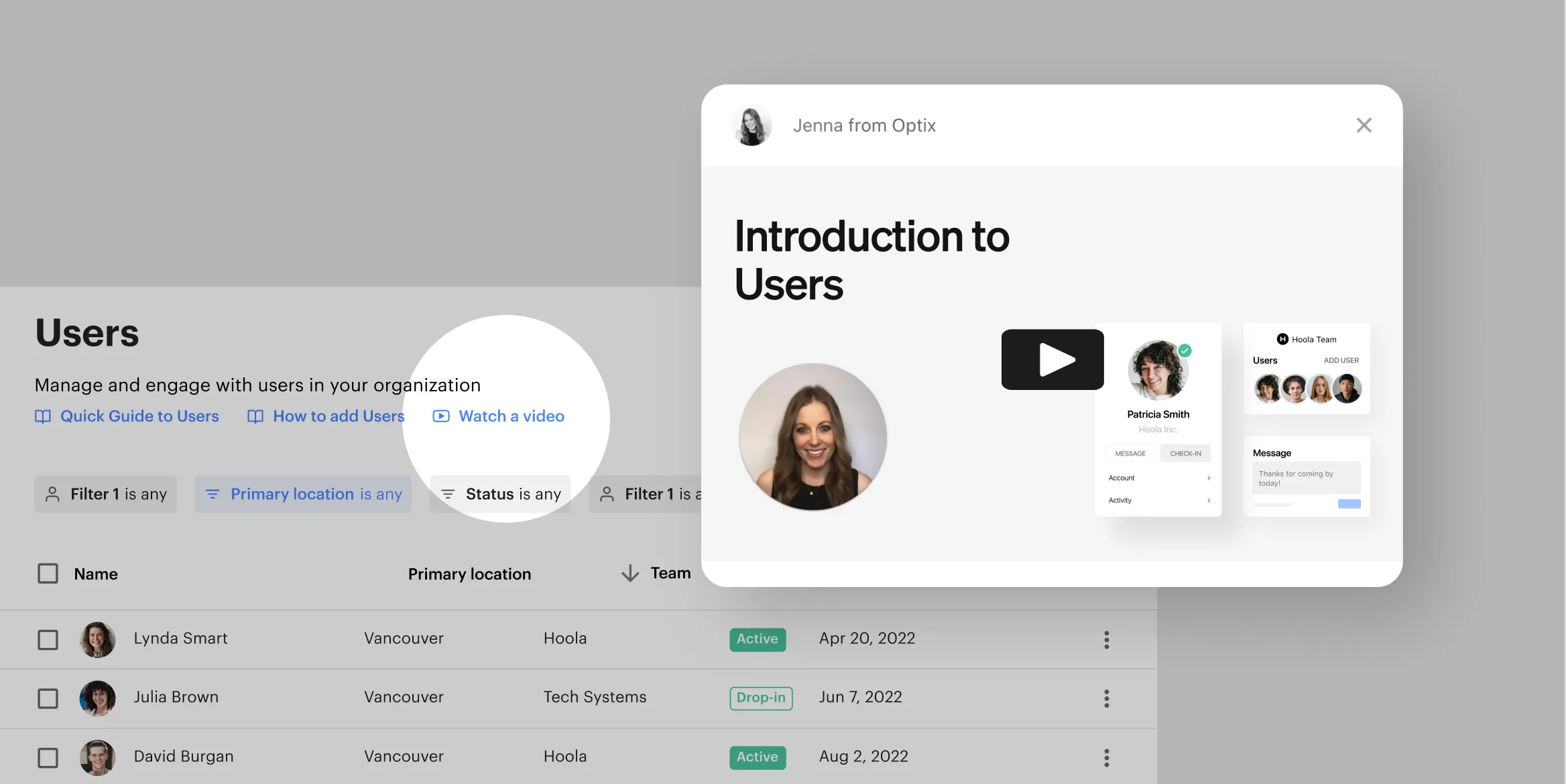 Our team is focused on continually building resources to support you and your teams in learning the Optix platform. For all of you visual learners, you're going to like this update! 
We now have support videos embedded in the Admin Dashboard that walk you through key features and concepts in Optix such as Users, Resources, Resource Types, and more. Navigate through the tabs in your Admin Dashboard to watch these videos and keep an eye out for future videos coming soon!
For Admins: Making a booking during a block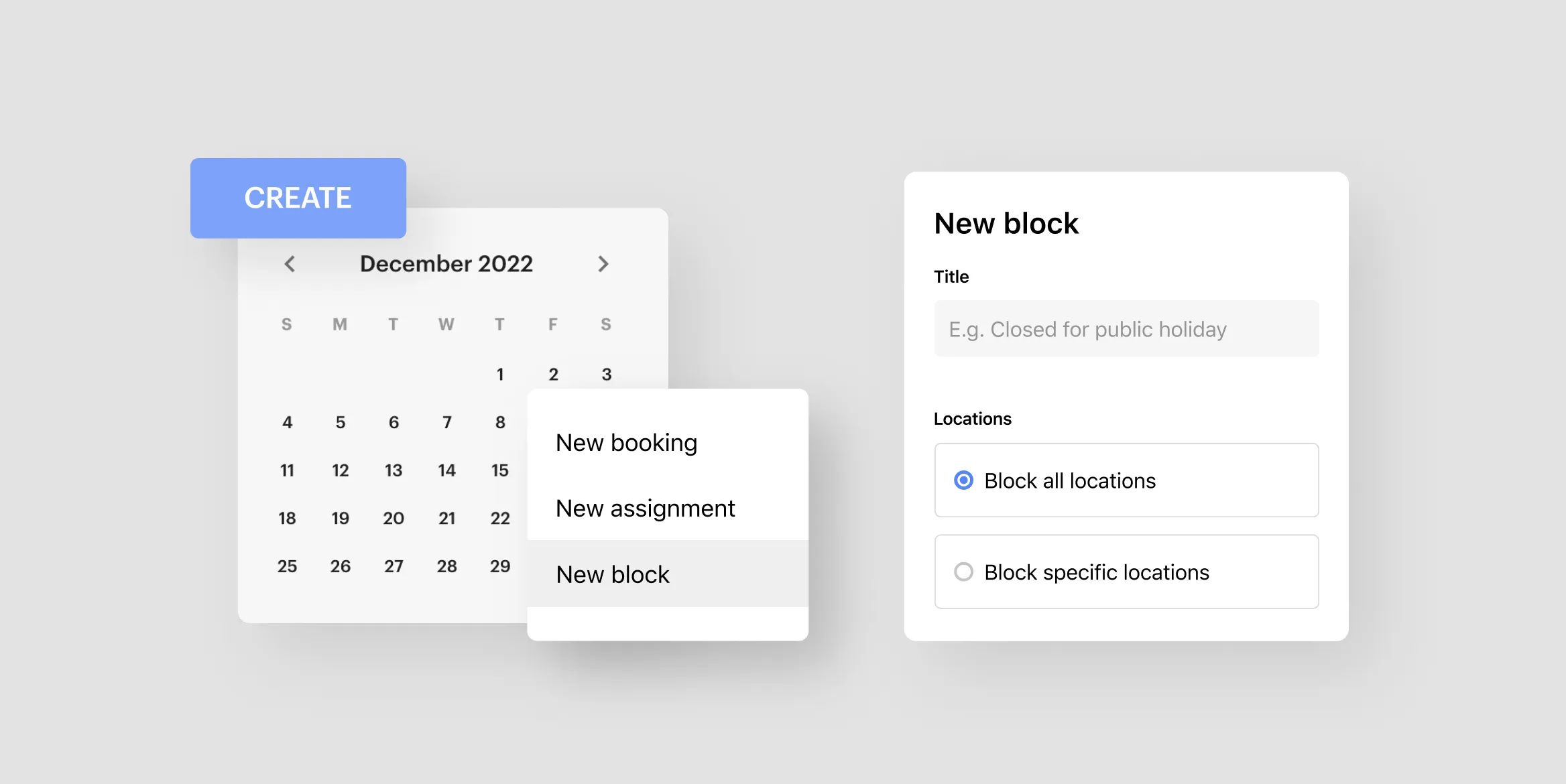 As an Admin, you can now create a block to prevent your users from booking your Resources for certain periods of time (i.e. public holidays or during events) but still enable your Admin team to make bookings during these blocks. 
Check out this FAQ to learn how to block your Resources from being booked.
For users: Pay for your invoices with iDEAL, Giropay, Sofort, and more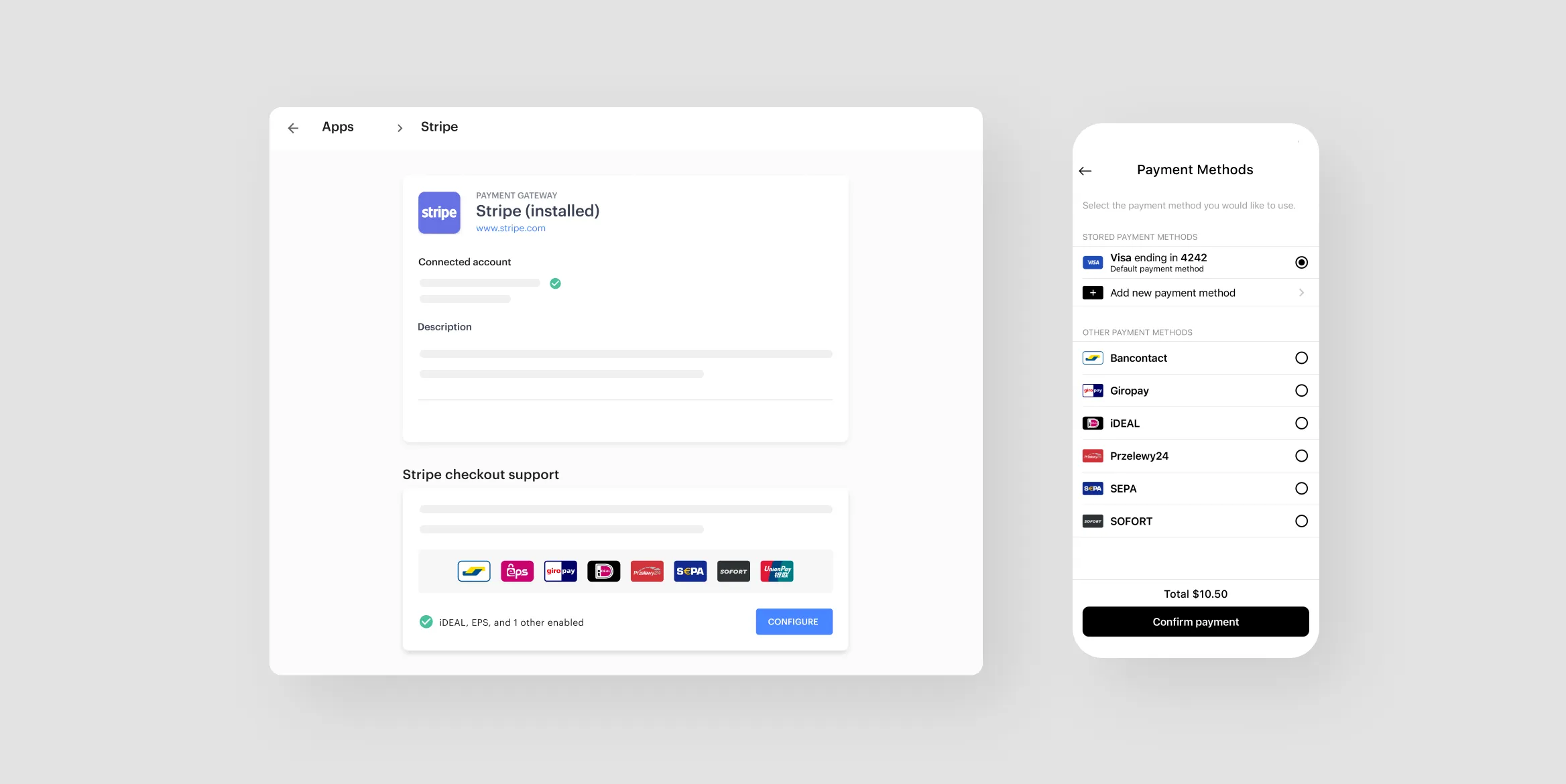 Optix now supports a number of new payment methods including Bancontact, BECS, EPS, Giropay, iDEAL, Przelewy24, SEPA, and SOFORT! 
Your users will now be able to pay for their invoices with these payment methods, providing them with more flexibility and your business with more options to collect your payments on time. 
Check out this FAQ to learn how to set up Stripe checkout for your organization.
For users: Scan a QR code to quickly book a Resource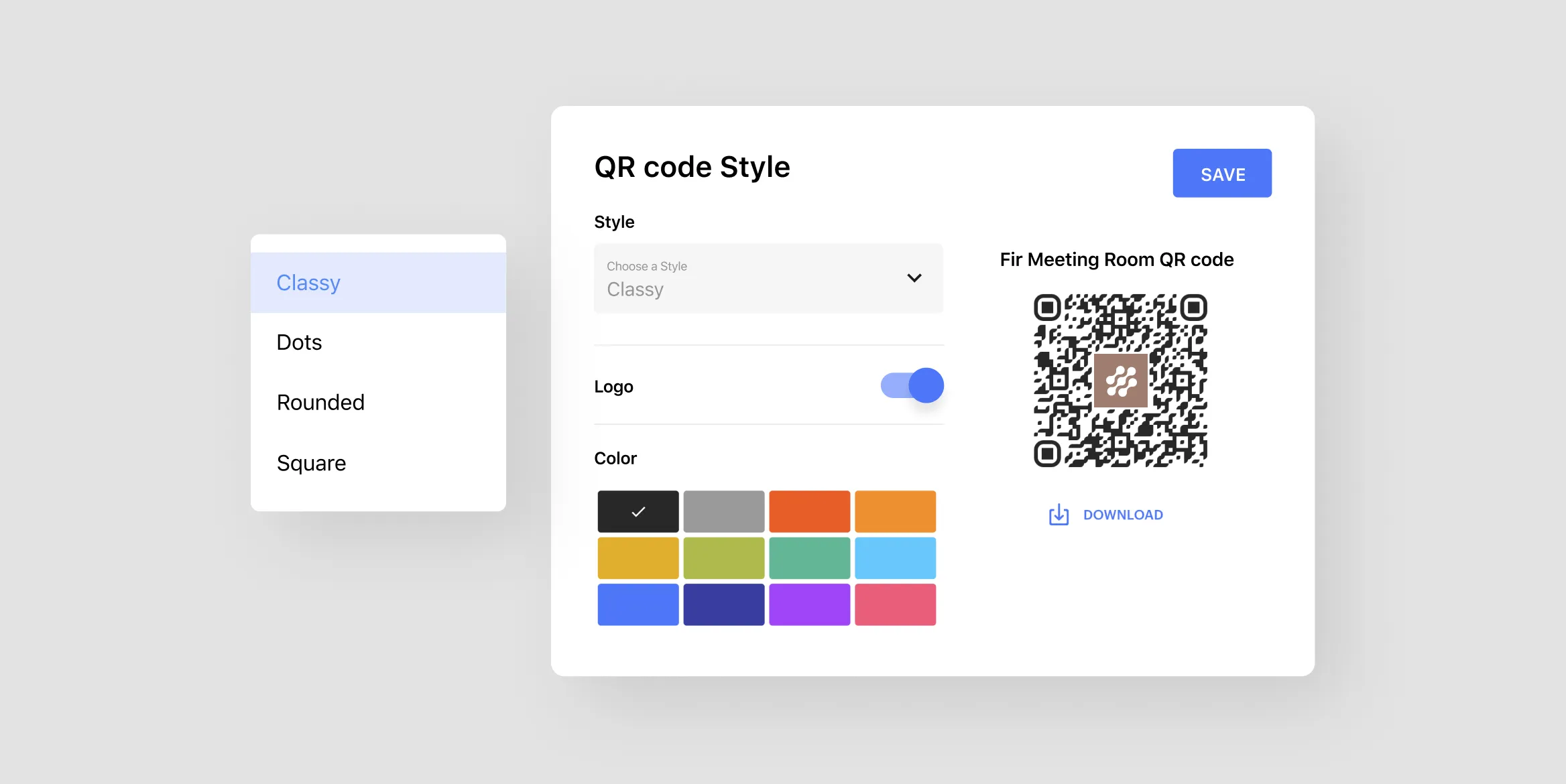 This month, we launched custom QR codes! With QR codes, you can link to a specific Resource's booking screen – perfect for placing in meeting rooms and phone booths – and if a user doesn't have the app yet, they'll be prompted to download it first. Users will then be able to see whether a Resource is available and book it on demand. 
Customize the look and feel of your QR codes: include your logo, choose your color and styling, and more.
Check out this FAQ to learn more about custom QR codes.
For admins: Kisi support for All New Plans & Passes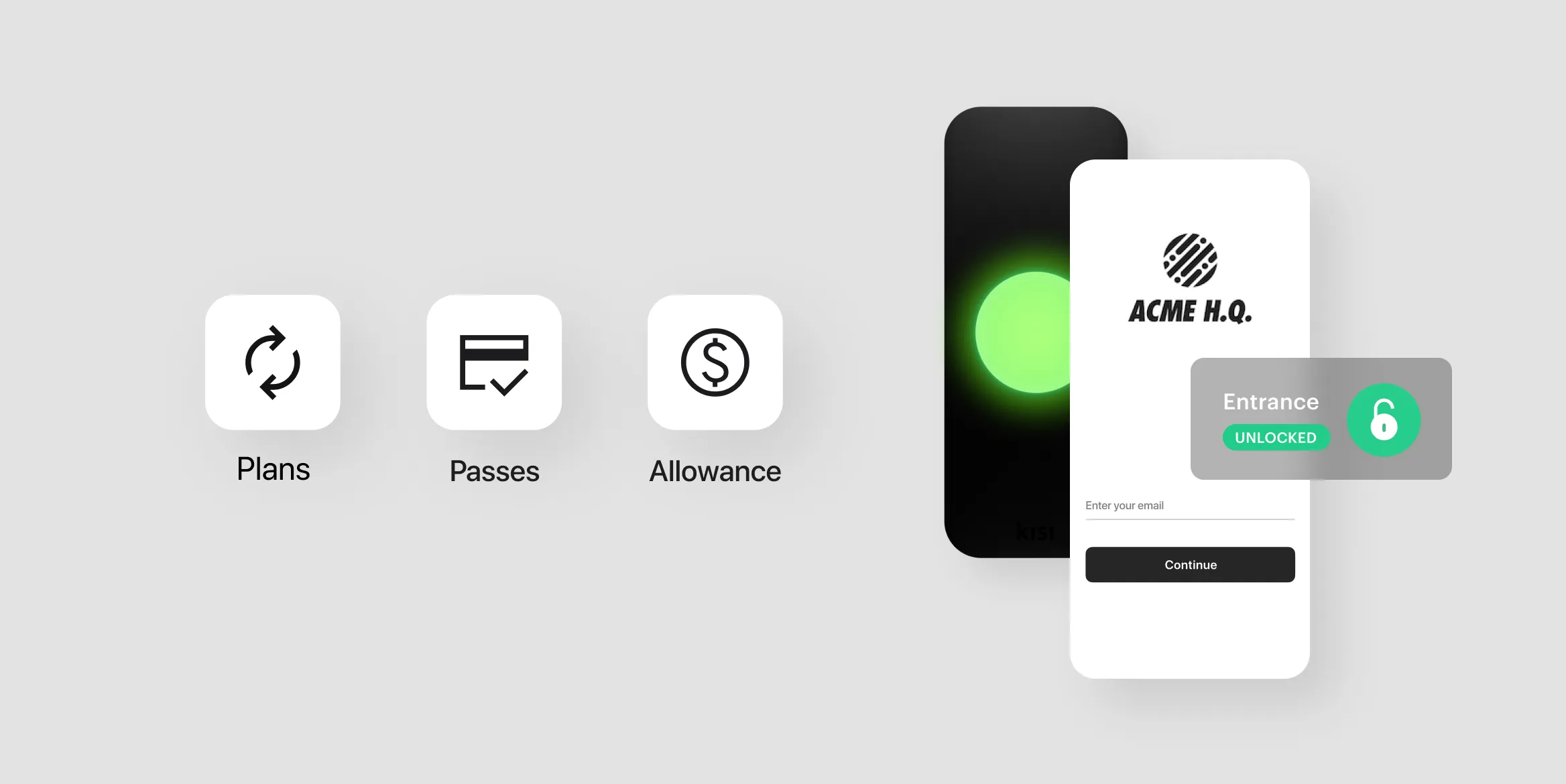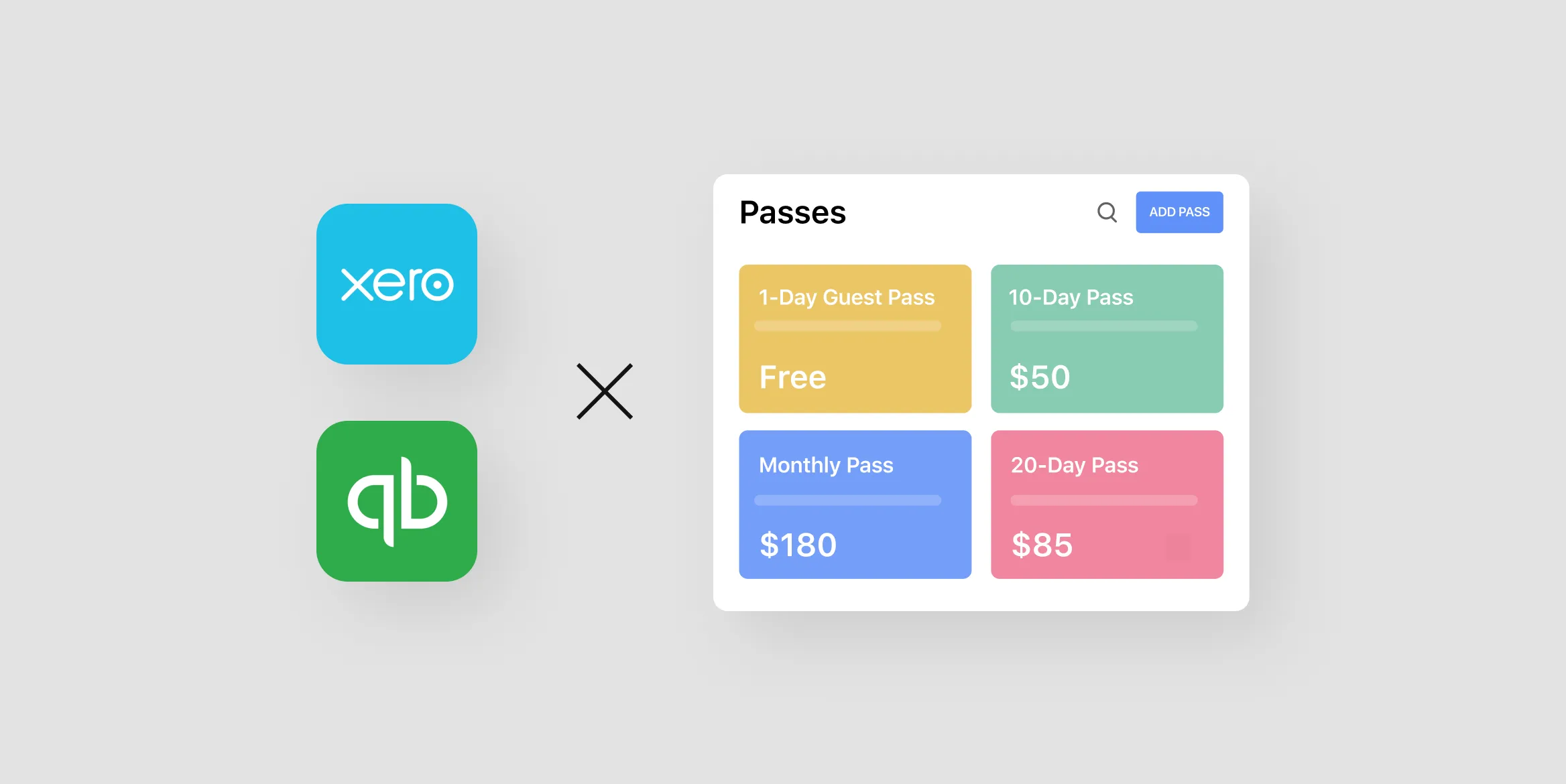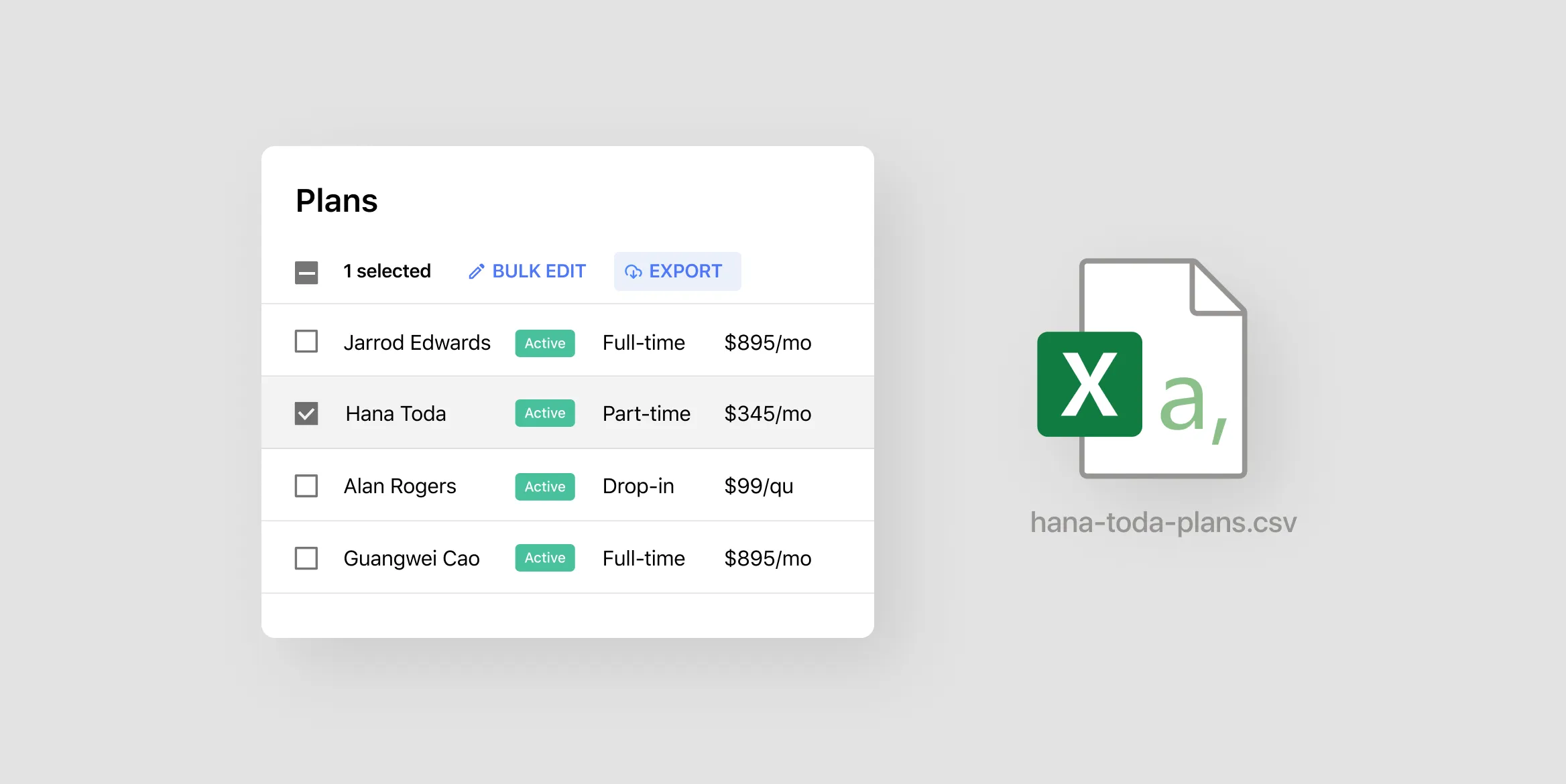 You can now export a CSV file of all of your Plans from the Plans tab in your Admin Dashboard! Understand and analyze the raw data on your Plans in addition to understanding how your Plans are performing in the Analytics tab of your Dashboard. 
Read this FAQ to understand how to export your Plans from Optix. 
—
New features are coming to Optix
As always, there are many new features coming to Optix that we can't wait to share with you. 
Follow the Optix blog and subscribe to our newsletter to be the first to know about new features.