Blog
4 Ways to Scale Your Coworking Space Business
Four models to consider when scaling your coworking space
May 19, 2022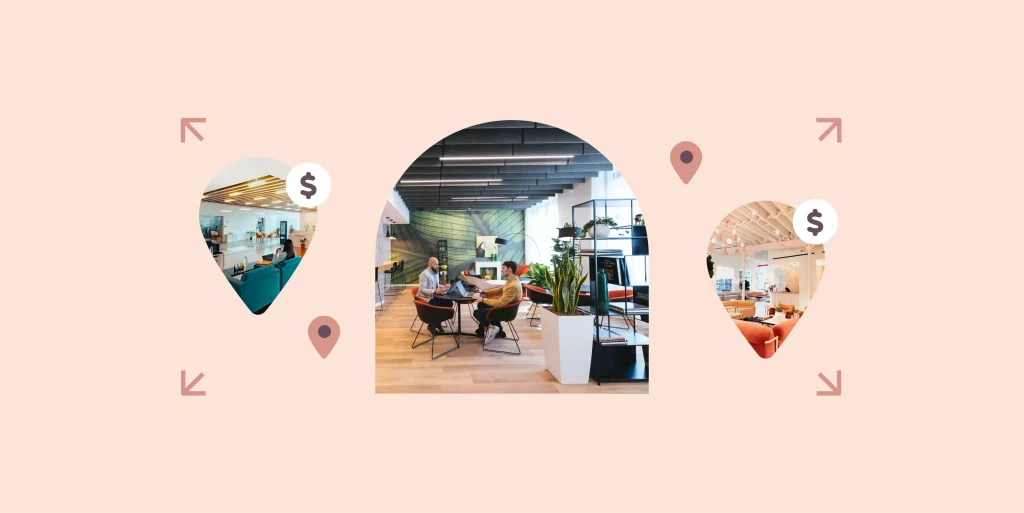 Summary
There are four primary ways you can consider scaling your coworking space: multi-brand alliance, franchise model, coworking chain or networks, and mergers and acquisitions
Deciding how you will scale your space comes down to your unique needs including the amount of time, energy, and money you want to have to commit
Congratulations! You've decided to (or are considering) scaling your coworking business.
Now there's a lot for you to consider including how to fund your coworking expansion and how to develop your location strategy.
You're also going to want to decide how you will scale your coworking space.
Determining which model you will adopt is an important decision to make early – and yes, there is more than one way to grow!
This blog highlights four coworking scaling models to consider before taking your business to new heights, including the popular coworking franchise model. Let's jump in.
When should you scale your coworking business?
There are key signs that your coworking space is ready to scale.
Here are some indicators that you may be ready for an expansion plan:
Your space is always fully booked in advance
You're having to turn down new members because you don't have the space for them
Your exceeding your goals quarter by quarter
Your members have expressed an interest in seeing or wanting more from your brand
You're receiving interest in funding
Your business model and sales are repeatable
Look for signs that you've outgrown your current situation before looking to grow your coworking business.
How to scale your coworking space successfully
The first step in scaling your business is developing your own set of criteria to guide the decision making process.
This will help give you clarity as to which scaling model will be best for you and your business.
Here is a list of questions you can ask yourself to begin to evaluate what is most important to you:
What do you want to maintain vs. change as you expand? Take the time to think about what you want to change to ensure that you maintain what is working well in your first location. Taking into consideration your member's feedback is a great place to start.
Do you want to be hands-on? Your first location will always be hands-on but your scaling strategy doesn't have to be.
Do you want your current community to have access to your additional locations? Would it make sense to offer access to your community members? Why or why not?
Do you have to invest significant time, energy, and money to serve a new community? If you've built your first coworking space around a specific niche, you may have to significantly invest to serve a new community (vs. deploying a 'plug-and-play' model that you've already developed).
Do you envision your brand continuing to be front and center? How strong is your brand in the community you are looking to serve? Are you looking to undergo a rebranding?
It's important to sit down with your founding team to discuss these and other criteria that may be important to you before choosing your coworking scaling model.
4 potential models to scale your coworking space
You can now start to evaluate the different coworking scaling models using the decision criteria you've developed to determine which one will best align with your goals.
Model 1: Multi-brand alliance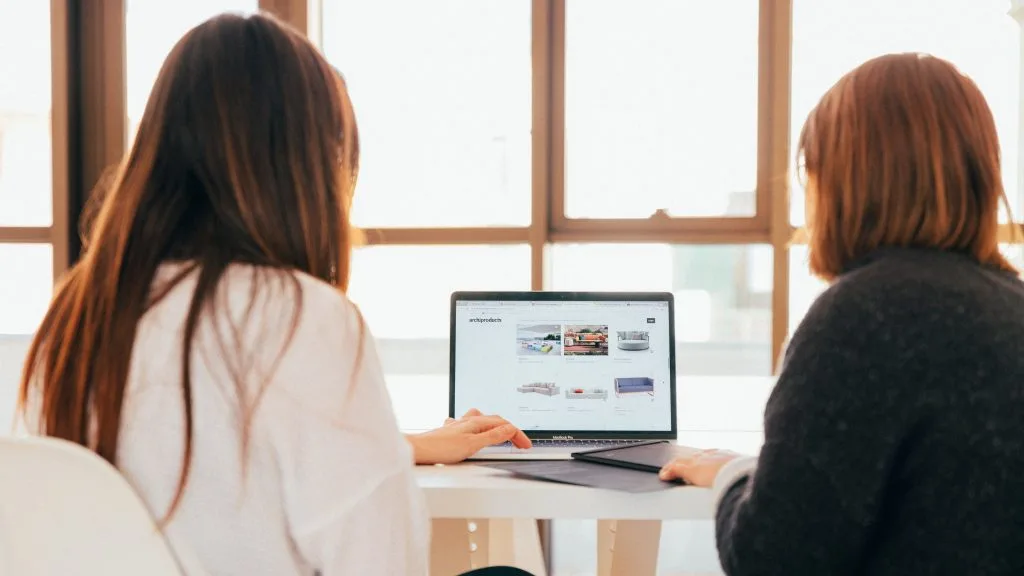 One of the fastest ways to scale your coworking business is by joining or forming a multi-brand alliance.
Brand alliance involves the combination and collaboration of two or more brands. It is seen more frequently in the hospitality industry, especially with hotels. For example, Marriott International Inc. operates 30 brands including The Ritz-Carlton, Springhill Suites, Sheraton Hotels and Resorts, and Delta hotels.
It includes many benefits to the brands involved including:
Managerial (easier to manage the expansion with a pre-existing brand)
Financial (less financial risk involved)
Marketing (opportunity to leverage an existing audience)
Multi-brand alliances enable you to maintain your current coworking brand while offering your members more value with partner brands.
If you want to explore this option, start by understanding where your members travel to the most for work, and seek out partners in those locations. This helps to ensure that the effort you are putting into creating an alliance will add value to your members.
Model 2: Franchise model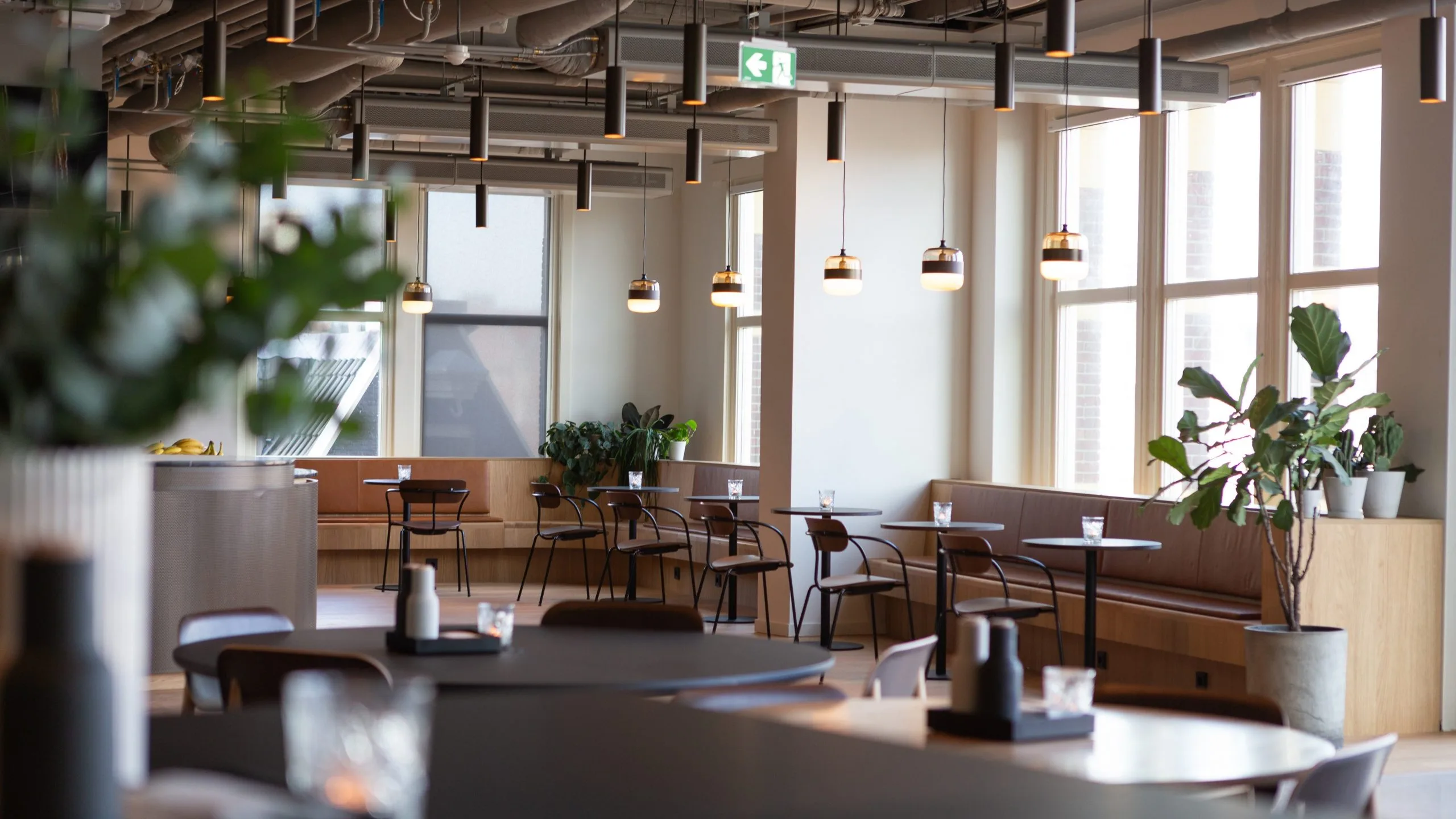 Another growth model you should consider is licensing out your coworking brand to other coworking operators in different locations. For example, one Optix client, Workspots, was able to grow from 1 to 100+ locations in under two years using the franchise model.
Impact Hub, the European coworking powerhouse, deploys a coworking franchise business model.
To execute a successful franchise model, you need to have a strong foundation in place. This includes:
A brand: Having a strong coworking brand will help you sell your coworking franchise to interested prospective partners.
A replicable, successful business model: Franchisees will expect to see a model that works and is easy to replicate. They may ask for success metrics, financials, and references as part of their decision-making process.
A support team and resources: Providing resources to support your franchisees in building, operating, and marketing their coworking space is important. Once they're up and running, having a formalized support process can help ensure your standards are maintained.
A strong due diligence process: Doing your due diligence on prospective partners is critical if you adopt a franchise model. You'll want to ask whether the prospective franchisee has relevant experience and the same goals and values as you. This partner will be representing your brand and needs to be trustworthy and transparent.
Although there is some investment and effort required to set up this model, it enables you to be more hands-off once the franchise is up and running.
Beyond this, partnering with franchisees can help your brand to go global.
Model 3: Coworking chain or network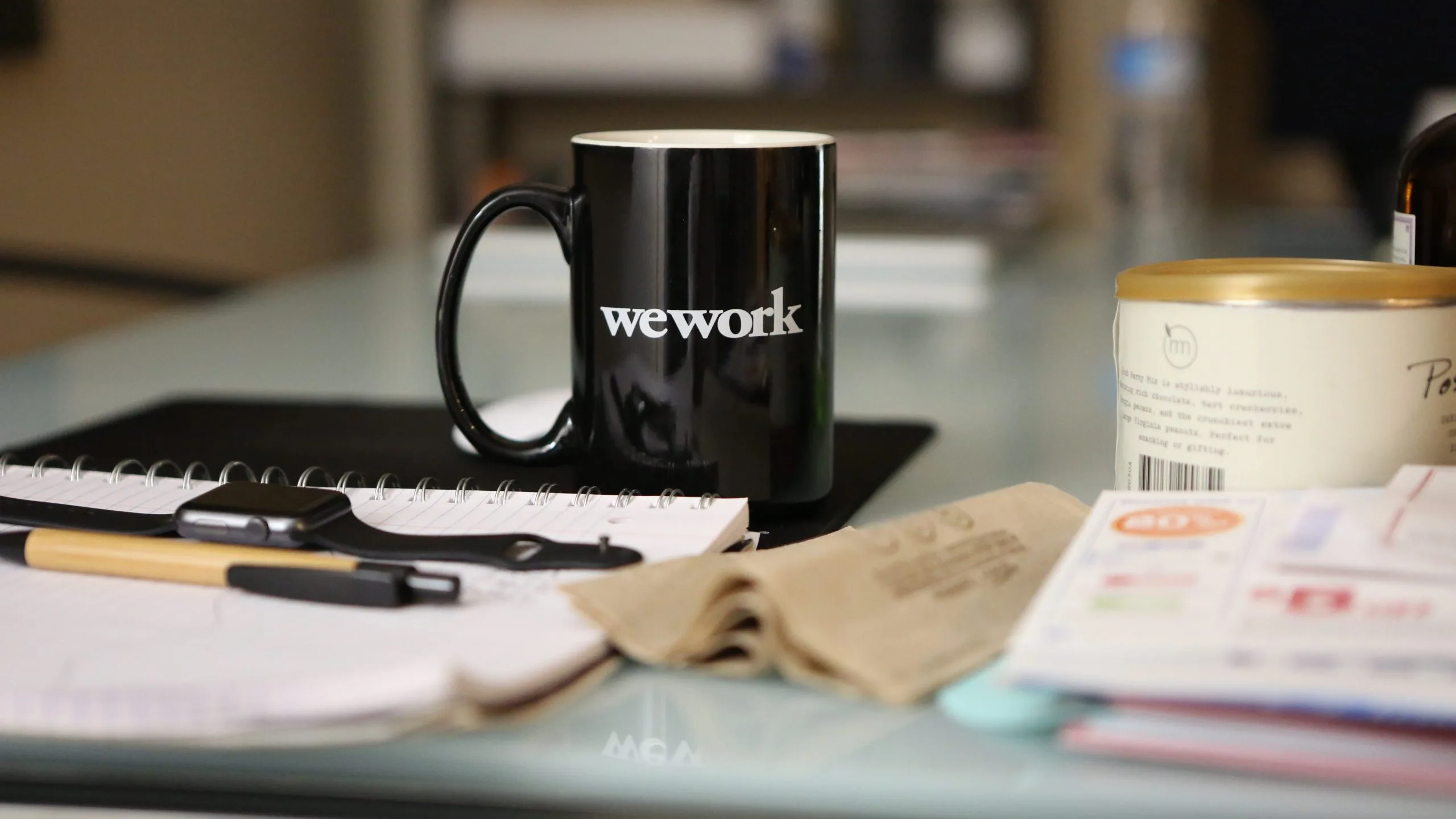 One of the most frequently deployed growth coworking scaling models is to scale as a chain of multiple coworking spaces under the same brand and common ownership.
Optix client, Stratus Offices, has successfully deployed this model, scaling from one to seven locations in a year and a half.
When adopting this model, you need to have a clear financing strategy in place in order to support your growth. You also need to manage many of the aspects of growing any business.
This includes:
Hiring a team
Managing operations
Ensuring you are consistently delivering on experience
One of the reasons why coworking founders chose this model is that this option provides more control over your brand and business than a franchise model.
Model 4: Mergers and Acquisitions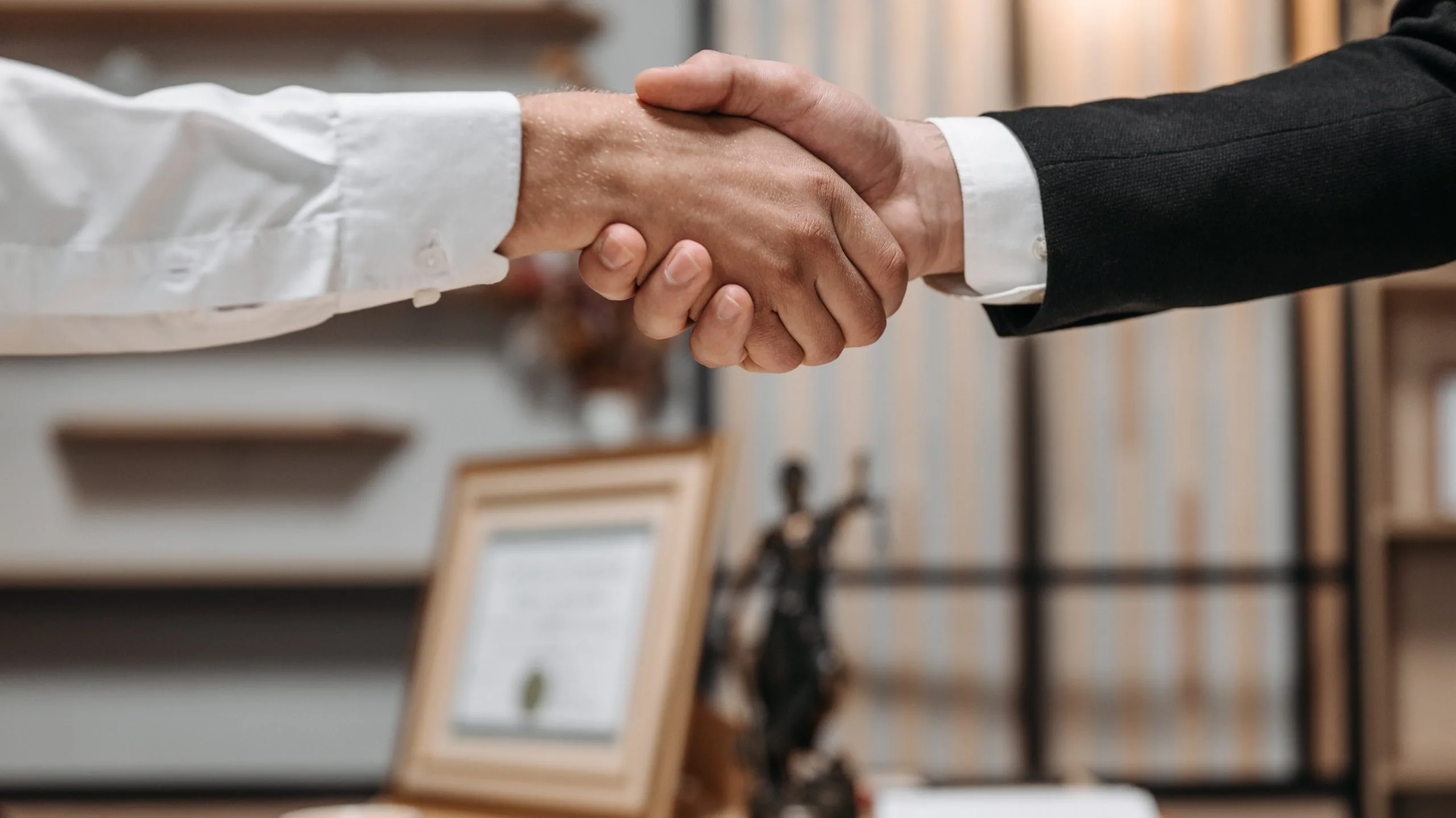 The decision to join forces with another coworking space in order to scale-up is one we are seeing more and more coworking giants take.
This is especially prevalent in high growth, emerging markets such as China and India. This aggressive location expansion strategy requires heavy capital investment and significant due diligence efforts.
We do see this model amongst smaller coworking operations as well. An example is Workflourish getting acquired by Craftwork Coffee Co. which combines coworking with coffee shops. They have since scaled to three locations across Texas.
To learn more about mergers and acquisitions as a scaling model as well as a funding source, read our blog article.
Evaluate your scaling options before taking the plunge
Selecting a scaling model for your coworking business involves tradeoffs.
Some options will involve relinquishing a level of control in return for reduced cost and risk. At the end of the day, you have to make the decision that will work for you and your team.
Most importantly, make sure that you aren't compromising on the factors that you've determined to be most important!