Blog
Hiring a Coworking Space Manager? Read This.
How to make your first community manager hire a success
May 12, 2022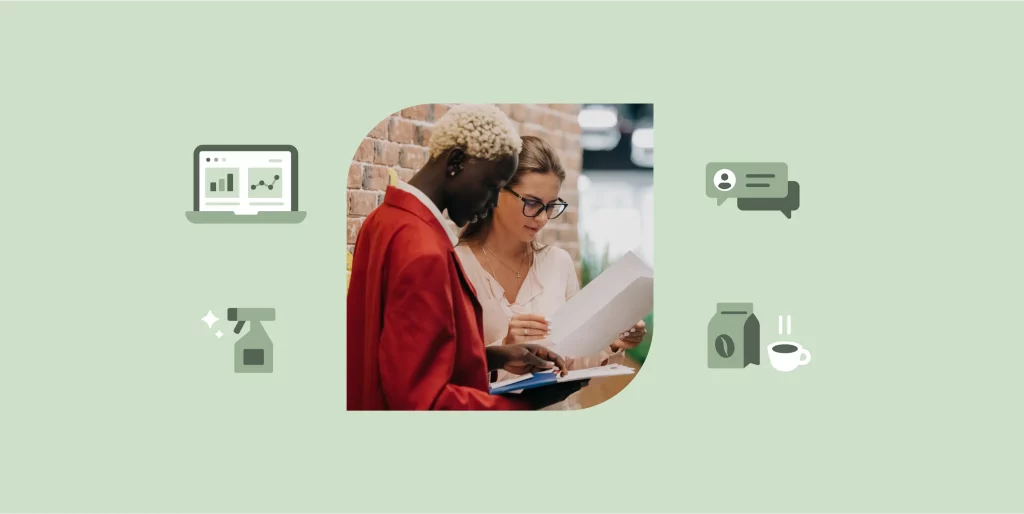 Summary
A community manager is often one of the first roles you'll hire for in a new coworking space
They handle everything from day-to-day operations to marketing to community management
When hiring a community manager, look for someone who matches the energy of your space, has a background in reception services or hospitality, and is enthusiastic about meeting the needs of your members
A coworking space manager is the secret sauce to a thriving coworking community.
They are the unicorns of the space – the fast-thinkers, the problem-solvers…the shoulder to cry on and the person cheering you on to do your best work.
Finding a great coworking community manager is about knowing who you're looking for and creating a hiring process that helps separate the good from the absolute best.
If you're looking to hire your first coworking space manager, this article is for you.
What is a coworking community manager?
A community manager is more often than not the face of your coworking space and the first-touch point for your members.
They are the person who makes the coffee, fixes the WiFi, chats with your members, creates your social content, and everything in between.
When you're first starting your coworking business, your community manager may be yourself, especially if you're trying to keep your costs low.
However, this is one role that you're almost certain to employ at some point in your coworking journey due to how much they can enhance the operations of your space.
What does a coworking space manager do?
Or rather, what don't they do?
Coworking space managers are multi-faceted individuals who wear many different hats.
Their exact role will depend on the needs of your space. Typically the role include:
Operations (solve member-related issues, manage coworking space software)
Sales and marketing (facilitate tours, follow-up with leads, manage social media accounts)
Reception services (answer phone calls, book tours, greet members, take and categorize mail)
Space management (intermittent tidying, making or refilling coffee)
Community management (host events, solve disputes between members, provide outstanding customer service)
At the end of the day, the number one responsibility of the community manager is to provide an outstanding experience for your members.
Coworking operators are in the business of hospitality. Community managers play a large part in creating a pleasant environment for members.
Conducting a community manager job analysis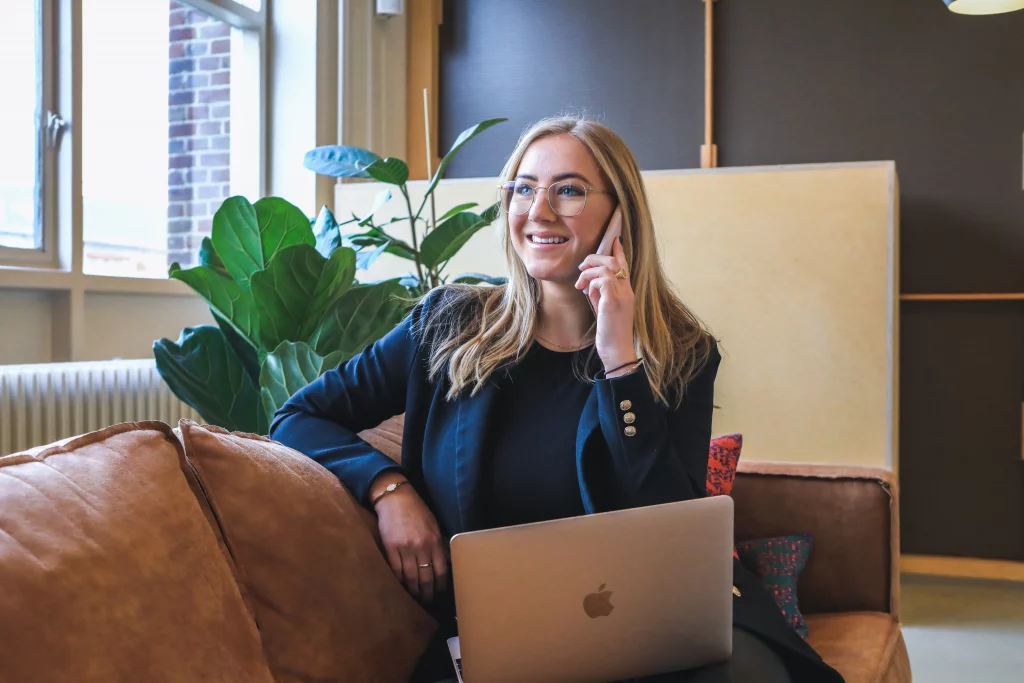 Thinking of hiring a community manager? You'll want to start with a job analysis.
A job analysis will help you figure out the scope of the position including roles, responsibilities, requirements, and expectations.
It involves conducting research via other job descriptions, identifying the required outcomes for the job, examining job efficiencies, and determining if training is required.
For a community manager position, that may involve:
Looking on a coworking specific job board and sifting through current community manager job descriptions to identify any trends
Interviewing other coworking operators in the community about their experience with hiring a community manager
Visiting coworking online forums to see how people typically hire for this role
This article by Humi does a great job at taking you through a step-by-step process of conducting a job analysis.
How to write a coworking community manager job description
After you conduct a job analysis, you'll need to write a great job description.
Here are some best practices to follow when writing your job description:
Be detailed in your description…but not too detailed. Aim for 300-660 words.
Talk about what they can offer you and what you can offer them
List your "must-haves" first
Include keywords that are not specific to coworking (ie. receptionist-like job description and role)
Add your personality into the job description and look for ways you can creatively convey the information you're presenting
This article by Indeed.com is a great resource for writing a community manager job description.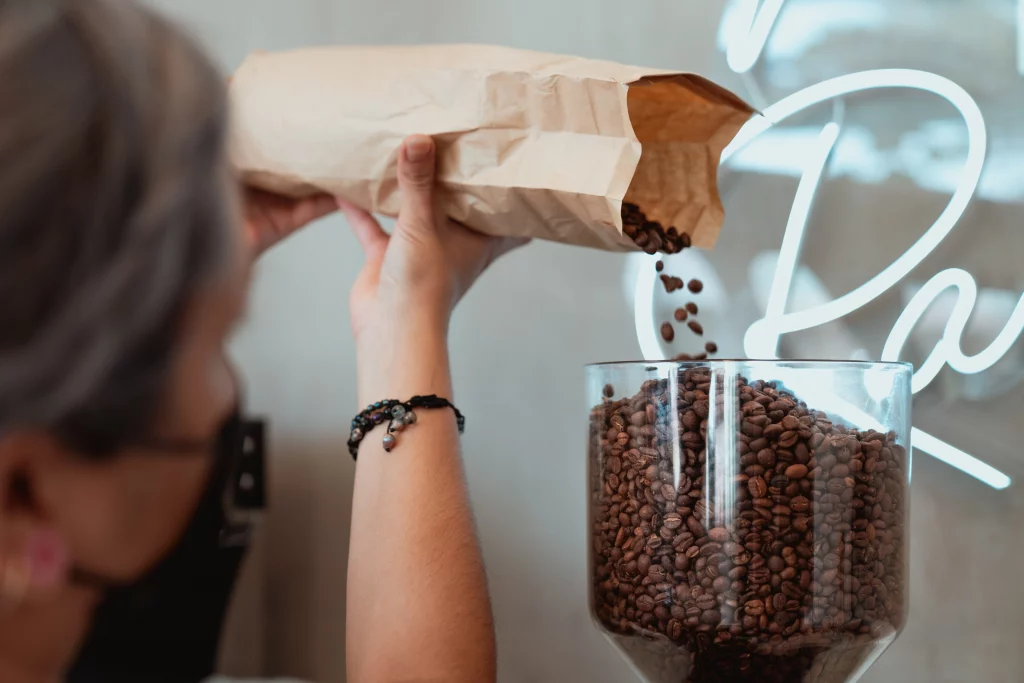 Example of a coworking space manager job description
Below is one example of a job description for a community manager in a coworking space.
They approached the description with a story-telling format, included what they offer, and put their accommodation policy at the end. Use this as inspiration for your own JD.
---
Community Manager
BC, Maple Ridge
[Summary of company] We've built the world's largest workspace network so that our customers can work better, faster, happier. Join the team in one of our coworking spaces. Promote our products and services to new and existing customers. Bring more freedom to more people and businesses. And you'll be able to work better, faster and happier too.
The opportunity
[Summary of role] As a Community Manager, you'll be responsible for the smooth running of the space. You'll motivate your team to create a great working environment to ensure customer satisfaction and retention.
A typical day 
[Role duties] You start the day with an informal team talk over coffee, to plan the day and make sure everyone's prepared.
With one eye always on reception, you see members turning up and also the first meeting rooms guests arriving. You welcome them and take them to their meeting room, show them the facilities and help them set up their WiFi connections and AV system for their presentation.
Later you have a meeting to learn more about a new member and get to understand his business needs. You think about the other members and how you might be able to introduce him to a couple that may be of interest at the networking event later in the week.
A large company is taking a whole floor of the space and is moving in next week. You run through the move in detail with the reception team, ensuring the welcome kit is prepared, and all badges and keys are ready for handing over.
At lunchtime a couple walk in enquiring about coworking membership. Your colleague from sales is on their lunch break so you offer them a coffee and give them a tour of the coworking space, explaining all the benefits of membership.
Later in the afternoon you host a monthly operations meeting for Community Managers from your local cluster of spaces, along with the regional Operations Manager. After the meeting you do a final walk around the building, speaking with members, asking how their day went as they start to wind down and head for home.
About you
[Requirements] We're looking for someone who has the experience and aptitude to manage a smooth running operation. You'll need to be an accomplished multitasker, able to pre-empt issues before they become problems, and keep a team motivated and focused on service excellence. You also need to be:
A good communicator, used to dealing with customers – ideally in the hospitality or events industry
Happy taking ownership of problems and finding ways to solve them
Positive, enthusiastic and able to adapt to fast-changing situations
Confident using MS Office and other basic IT packages
What we offer
[What we offer] On top of a competitive salary package you'll enjoy:
A bright and inspiring work environment
Training and development opportunities
The best coffee for free
Accommodation Policy:
[Accomodation] We are committed to treating all people in a way that allows them to maintain their dignity and independence. We believe in integration and equal opportunity. Accommodations are available upon request for all applicants with a disability throughout the recruitment process.
---
There is no single "right way" to write a job description. Focus on making it an interesting, exciting and accurate reflection of your space to attract the right kind of candidates to the role.
Pro tip: Post your ad on multiple places including LinkedIn, Indeed, Reddit, and coworking specific job sites like coworkies.com/jobs to increase your chances of finding the right candidate.
5 Tips for hiring a community manager for your coworking space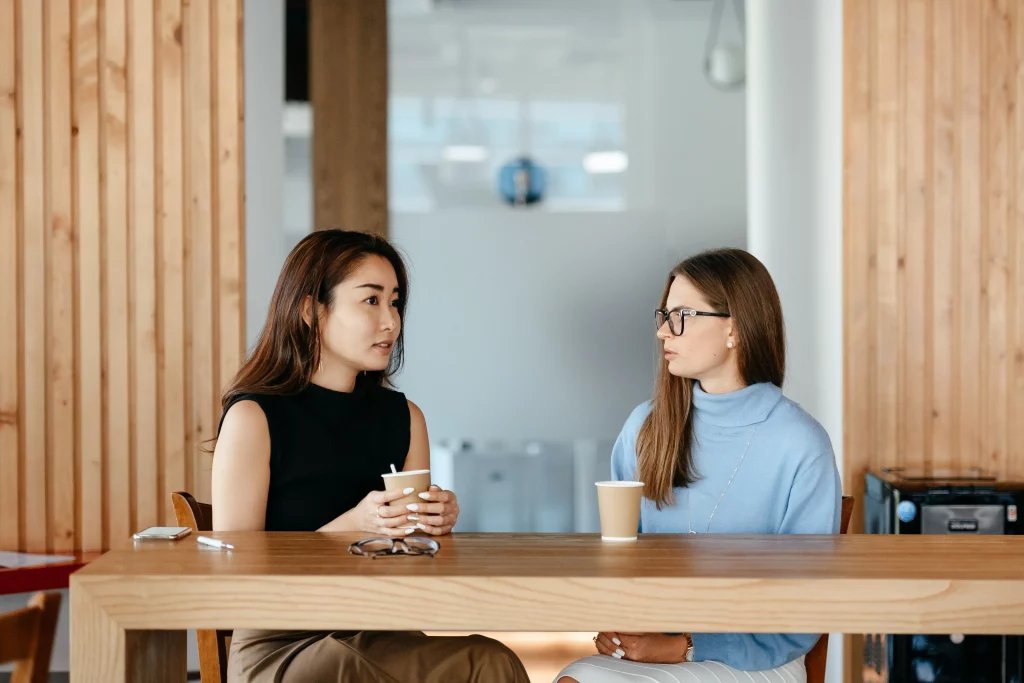 Hiring your first community manager is a huge step for budding coworking spaces. Here are five tips to make sure you get it right.
1. Only hire when you can financially support it
First-time operators can sometimes make the mistake of bringing people and tools on before they're financially ready.
It's important to understand that community managers are not cheap. If you're based in North America, you may expect to pay between $400 and $1,000 a week for your community manager depending on their roles and responsibilities.
Make sure you have the cash flow to support bringing another person on board before you begin the hiring process. If you are in need of some extra help, but can't afford a full-time manager, consider looking into a community volunteer, virtual assistant or running you coworking space autonomously.
2. Separate the need-to-haves from the nice-to-have qualities
Finding a community manager who has sales experience, a customer service background, social media experience, is great with technology, and can make a mean cup of coffee can feel next to impossible.
Write out a list of all of the qualities of your perfect community manager before you begin your search. Then list these qualities internally in order of importance to you.
For example, maybe your space is known for being warm, welcoming, and community-driven. Hiring an extraverted community manager with strong interpersonal skills will be an absolute must, while other qualities, like SEO or IT experience, may come second to that.
Think about exactly what it is that your space needs and keep these qualities top-of-mind in the hiring process.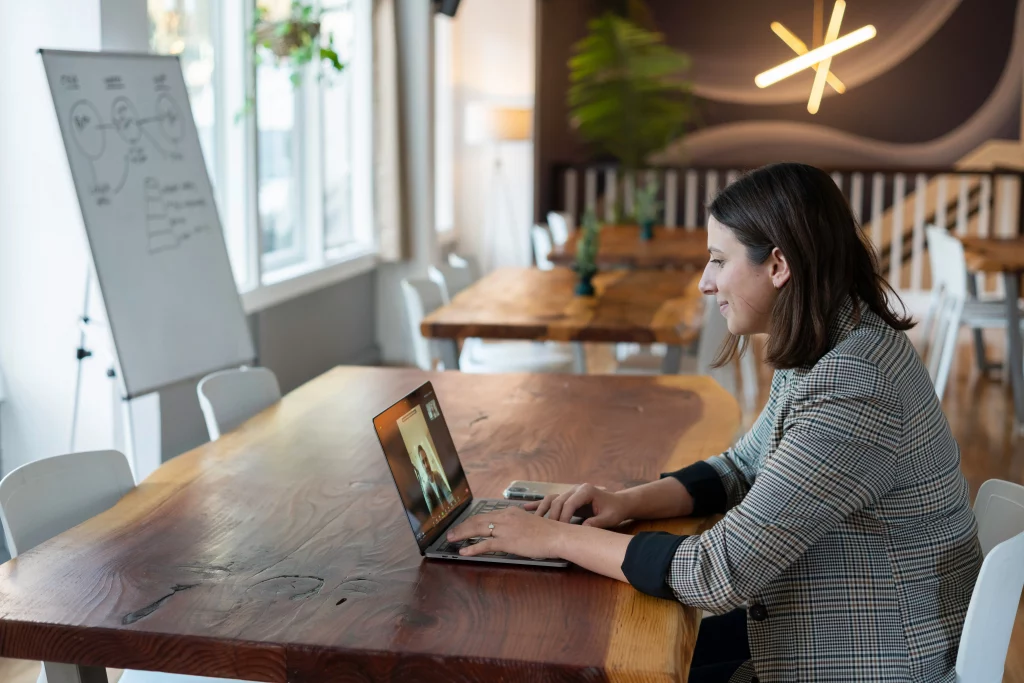 3. Include coworking specific behavioral questions in the interview process
Behavioral questions are a must in any interview process.
Tailor yours to the coworking experience by asking questions specific to common occurrences in your coworking space. Here are a few examples:
There is a member in the space who frequently disrupts other members while they're working. How would you handle this situation?
You get to the space in the morning and realize that the coffee machine is broken. What do you do?
Members are abusing the phone booth and not following booking policies on a regular basis. What do you do to ensure this doesn't happen?
You're looking for answers that show you how they handle difficult or uncomfortable situations. Qualities like patience, understanding, and adaptiveness go a long way in these situations.
4. Look for a community manager who fits the energy of your space
Every coworking space has their own unique energy. Some are vibrant, community-driven spaces for professionals  while others appeal to a more laid-back crowd.
When hiring your community manager, look for someone with a personality that will fit well with your space.
At the end of the day, any skill can be taught. It's more important to find people with the right personality who are a right cultural fit for the space. It will make you (and them) enjoy the role a lot more.
5. Prioritize people who are great at attracting and retaining members
You can think of the community manager's responsibilities as falling into one of two categories: attracting and retaining.
Attracting members: this includes things like following up with leads, managing social media accounts, updating the website, and giving a great tour
Retaining members: this includes things like engaging the community, holding events, and seamlessly managing the day-to-day operations of the space
Ideally you'll find a community manager who is great at both – someone who has the sales skills necessary to bring people in and the hospitality skills necessary to get people to stay.
Pro tip: Don't limit your job hunt to only include people in the coworking industry. Many occupations in the hospitality industry, like hotel management, waitressing, or retail manager, include skills that would translate well into coworking space management.
Hiring a community manager is a huge milestone for new coworking operators. Prepare yourself for success by doing as much research as you can before beginning the hiring process.
New to coworking? Check out some of our most popular beginner guides: