Blog
What's New in Optix: October 2022
Learn what we've added to the Optix platform in October 2022.
November 10, 2022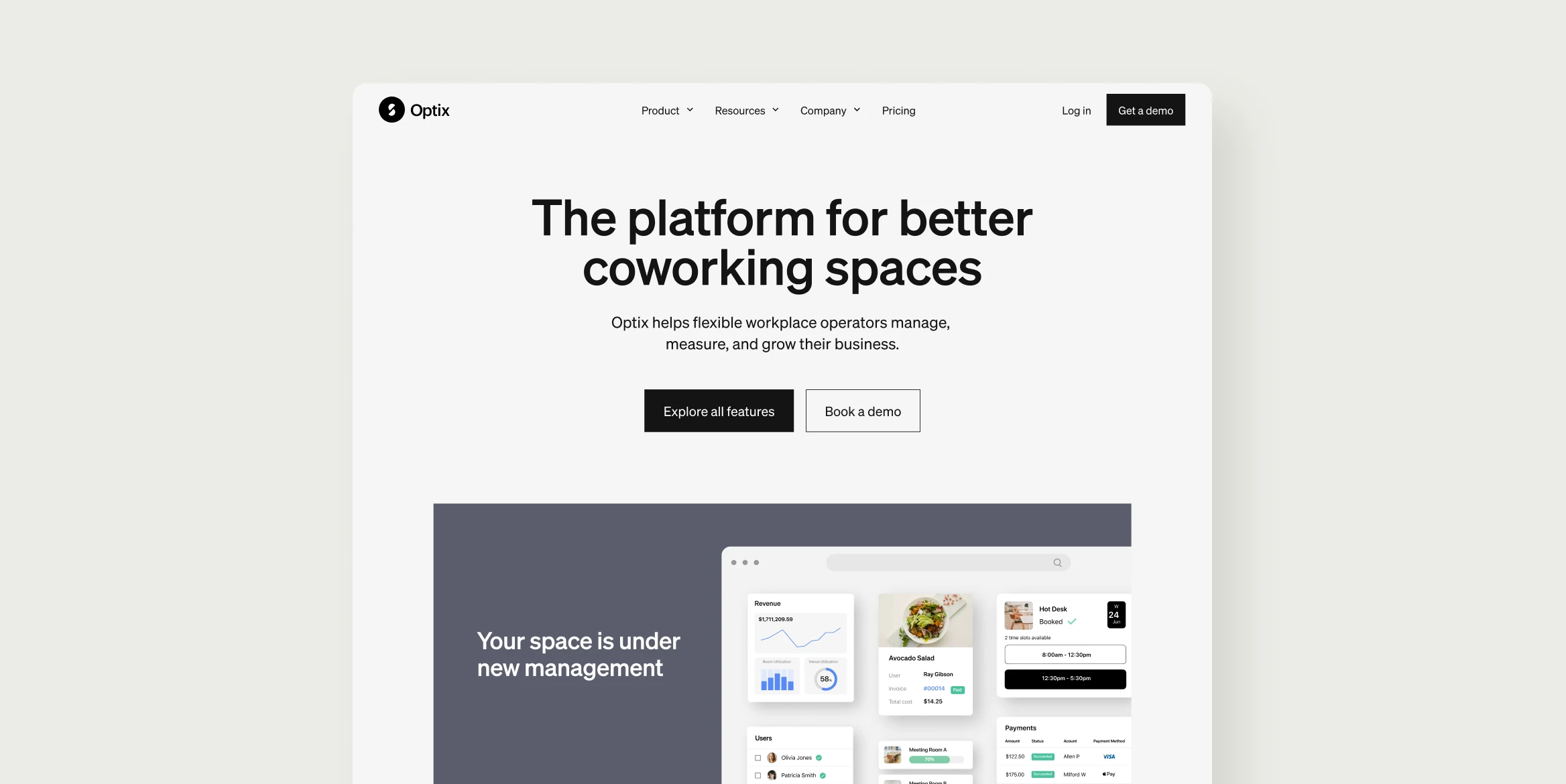 This month has been exciting at Optix! Not only did we launch a brand new Optix website, we also launched one of our biggest feature updates to date, All New Plans & Passes.
All of these updates are about providing you with a better user experience and more flexibility with how you interact with Optix.
Read on to learn more about what's new in Optix in October 2022.
For admins: All New Plans & Passes
The beginning of the month brought with it our newest feature launch, All New Plans & Passes! All New Plans and Passes is our newest update to the Optix platform. It includes a number of new features including: 
Custom Plans

Passes

Allowance

Custom Currency

Free Trials
This update is designed to give you more flexibility and control over how users are accessing and paying for using your space and resources. This increased functionality can enable new business models and help you create a better experience for you and your users.
Check out our Help Center for the full list of FAQs on All New Plans and Passes.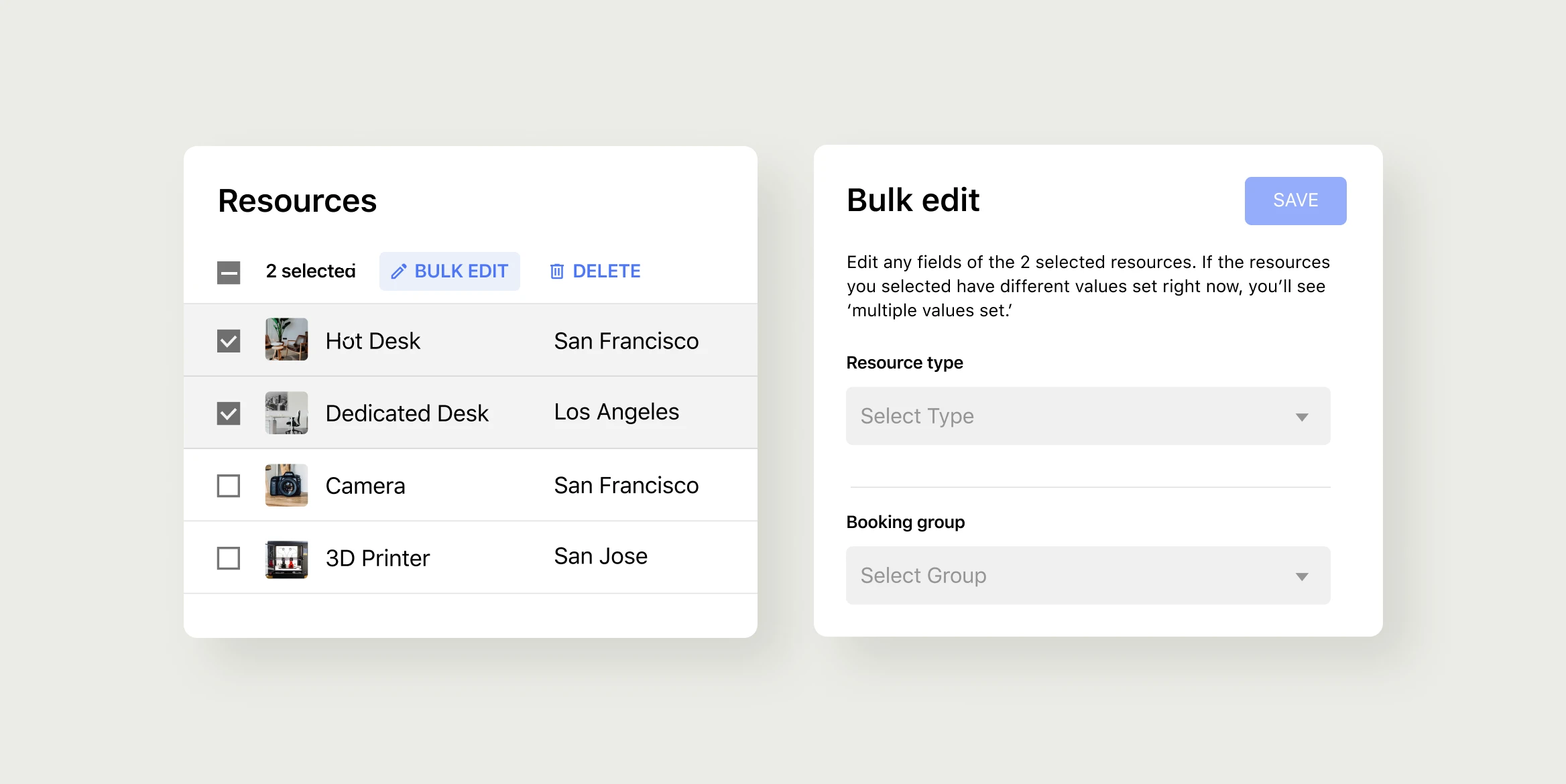 For admins: Bulk editing capabilities across all pages
Looking to make changes to more than one item at a time? You now have the option to Bulk Edit on all pages in the Optix dashboard, from Marketplace to Resources, and everything in between.
Save time making mass edits. With Bulk Edit, you'll be able to select any number of Users, Resources, Products, Plans, and more and make changes to all selected items at a time.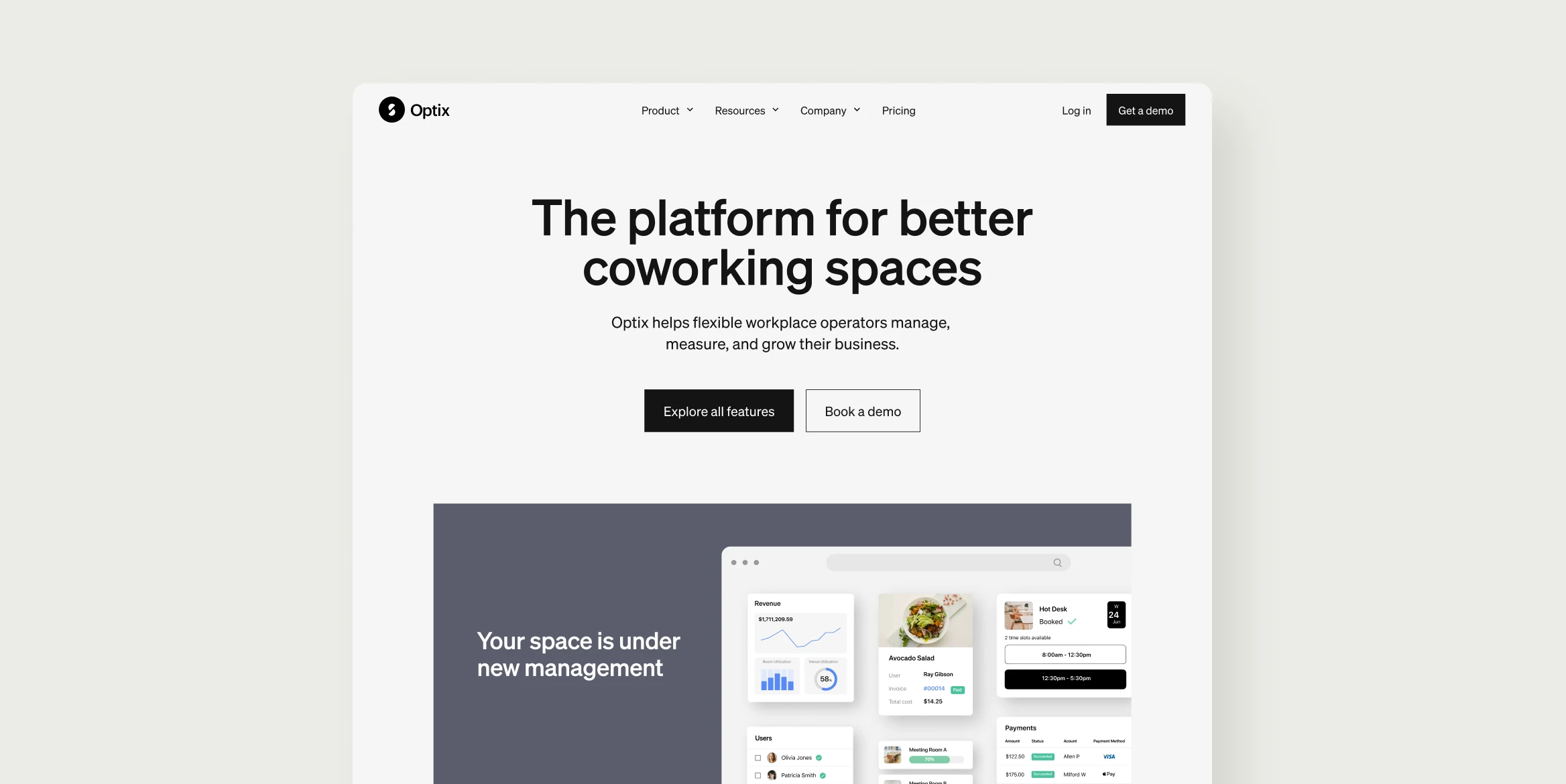 For admins and users: We launched a new website!
The Optix website has gone through a transformation. We've been working hard behind the scenes and we're finally ready to share our new website to the world!
In doing so, it delivers an even better user experience and will continue to be a valued resource for our global community and partners.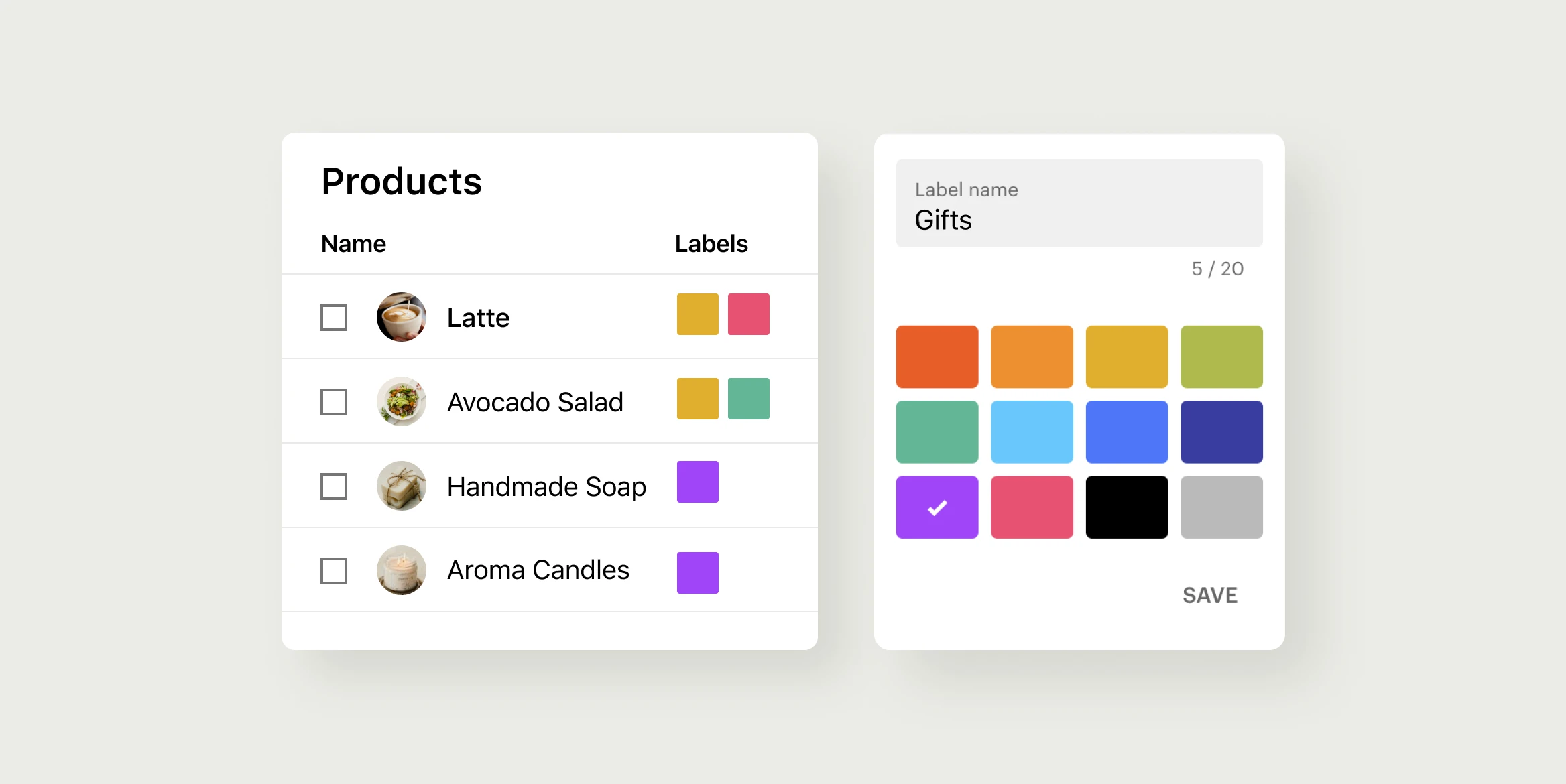 For admins: Easily add labels to Marketplace
You can now add labels to Products and sales, quickly and easily directly in the Product view of the Marketplace tab in your Optix dashboard.
Labels are a helpful way to manage your products and organize them by groups or categories. Not only will this help you stay organized, but it will give you better insight into product purchases in your space.
Check out this FAQ to learn more about adding labels to your Marketplace products.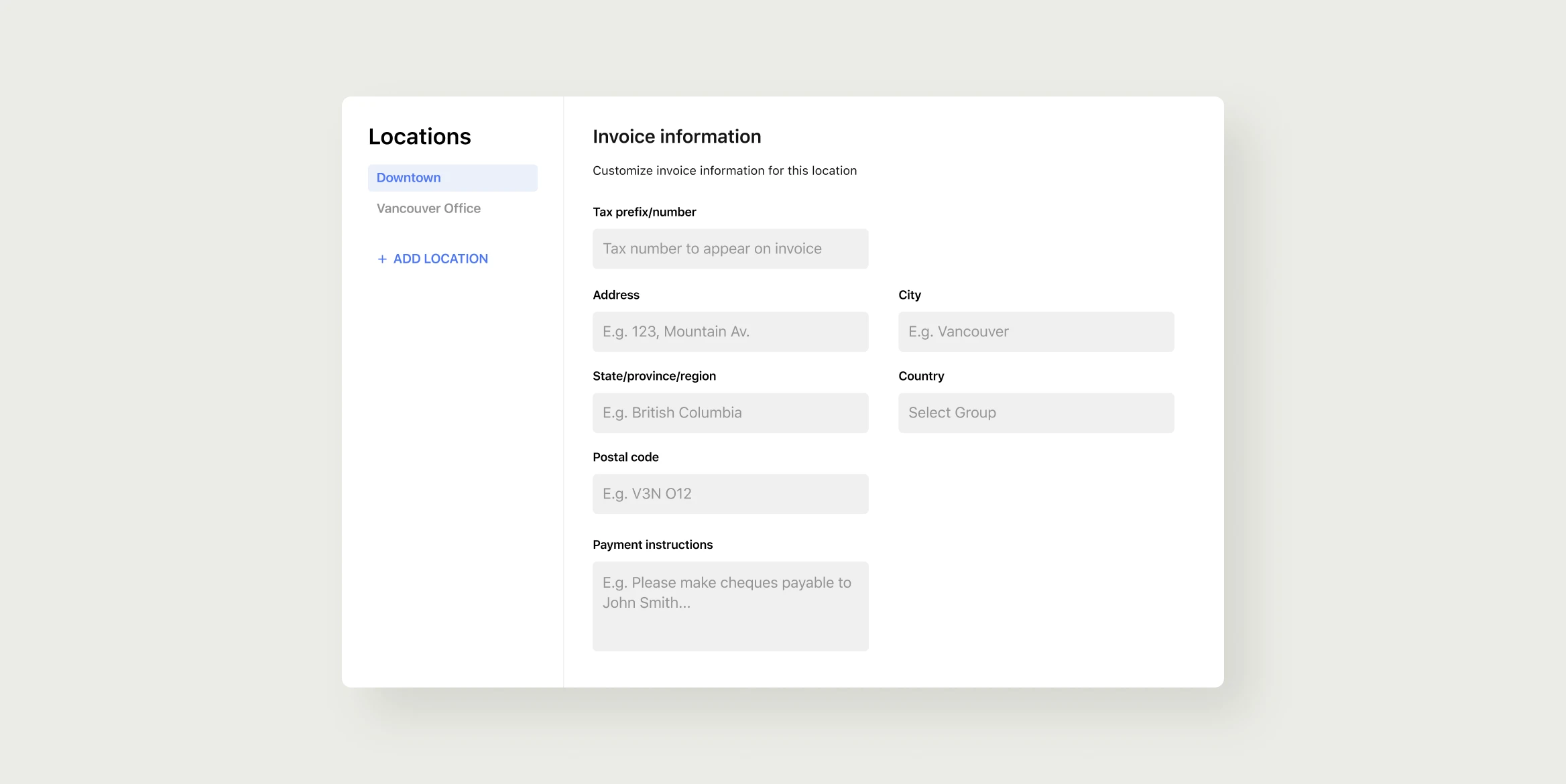 For admins: Customize your Invoice details for multiple locations
Having customization options for billing purposes is essential if you're managing multiple locations. Now, you have the option to customize your invoice details across multiple locations.
This way, each location will have different, unique invoicing details including tax/prefix numbers, address, and payment instructions.
Learn how to customize your invoice details for multiple locations in this FAQ.
New features are coming to Optix
There are many new features and new functionality coming in the next couple of months that we can't wait to share with you. 
Follow the Optix blog and subscribe to our newsletter to be the first to know about new Optix features.