Blog
What's New in Optix: May 2022
See what's new in Optix in May
May 25, 2022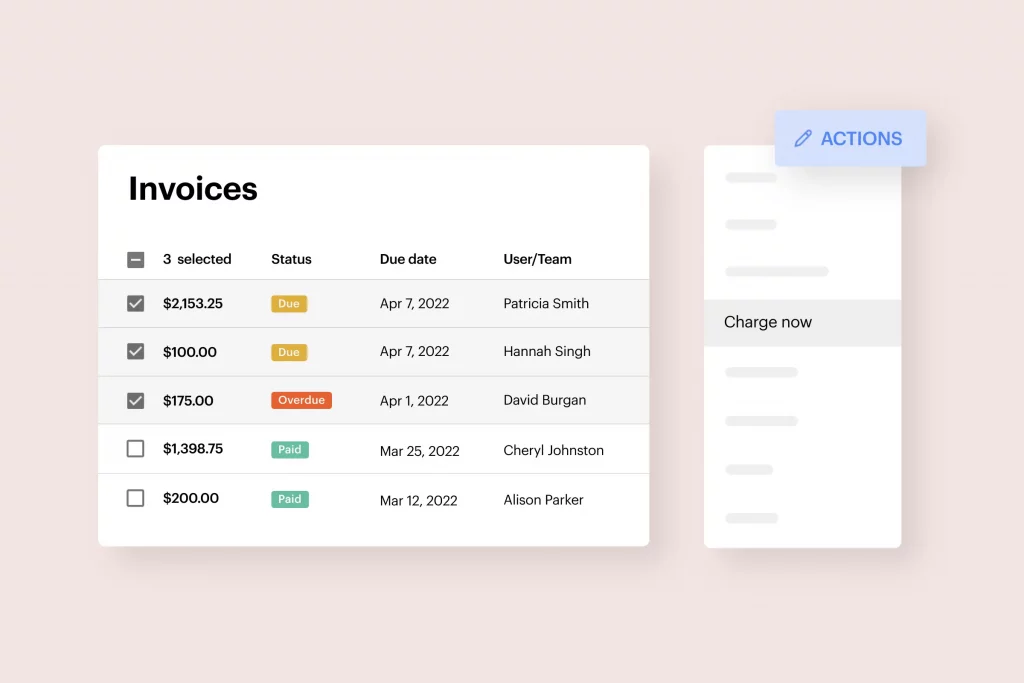 Things have been busy here at Optix! We're getting ready for a few big updates, so stay tuned for exciting new announcements soon.
This month, we've created a new way to showcase member perks, made it easier to charge multiple invoices manually at once, and more!
Read on to find out what's new to Optix in May.
For admin: Showcase promos to users with the Perks App ☕️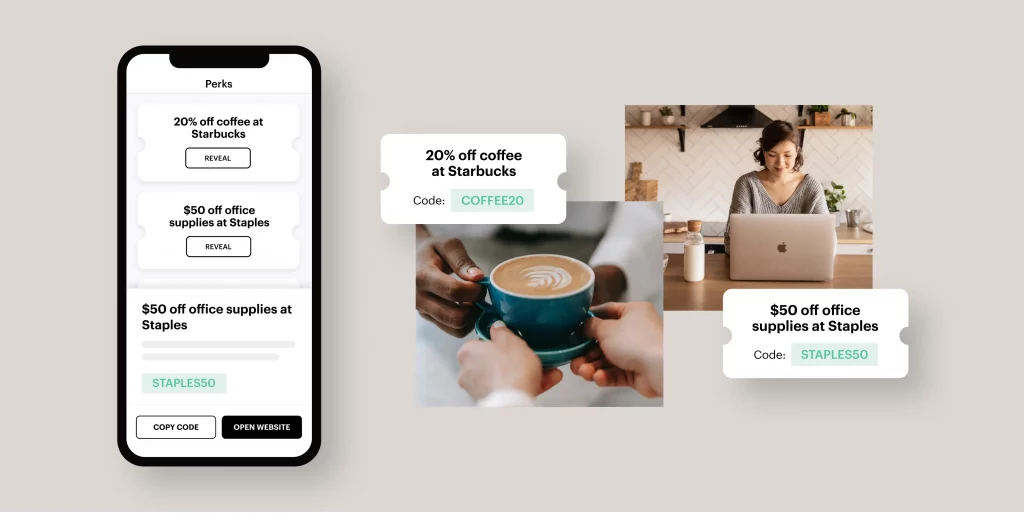 Do you have member benefits you'd like to promote? The Perks App makes it easier for you to showcase promos and benefits to your community in collaboration with your partners.
This fully customizable app can be installed in your admin dashboard, allowing you to create, manage, and promote offers to your users directly in the Optix app.
Check out our FAQ to learn more about the Perks App and how to get started.
For admin: Customize your business prefix/tax number 🧾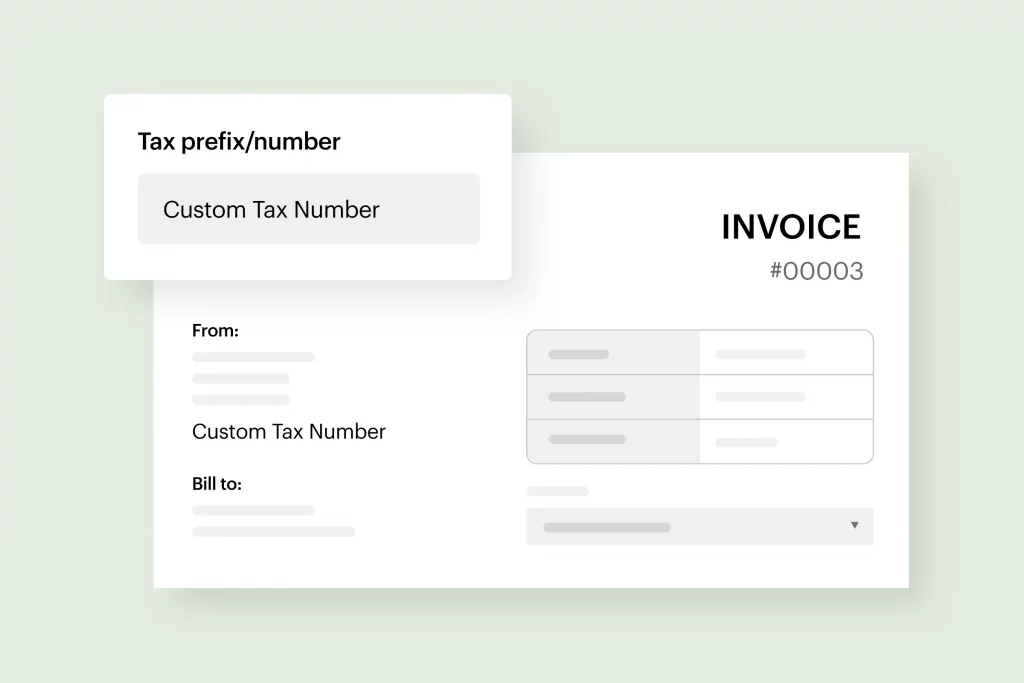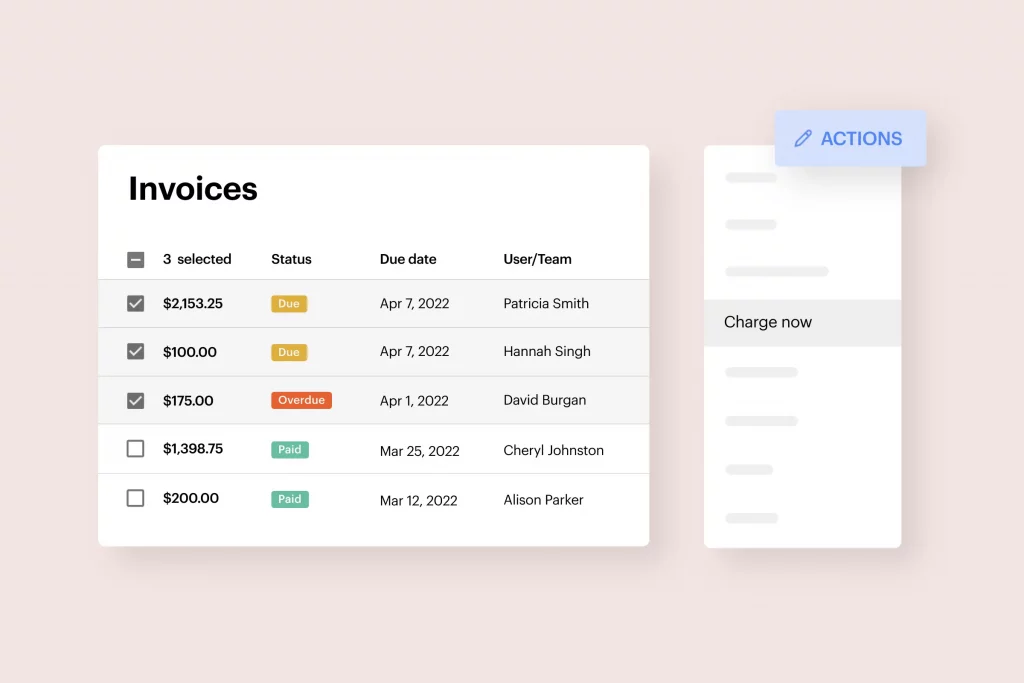 Do you need to charge multiple invoices at once? Tired of manually selecting each one?
Save time on individually manually charging invoices by selecting multiple invoices at once and charging them with a single click. This bulk charge feature can come in handy at the end of the month when you're managing your invoices.
Check out the FAQ to learn more about charging invoices. 
ICYMI: Unlock your doors with Optix 🔓