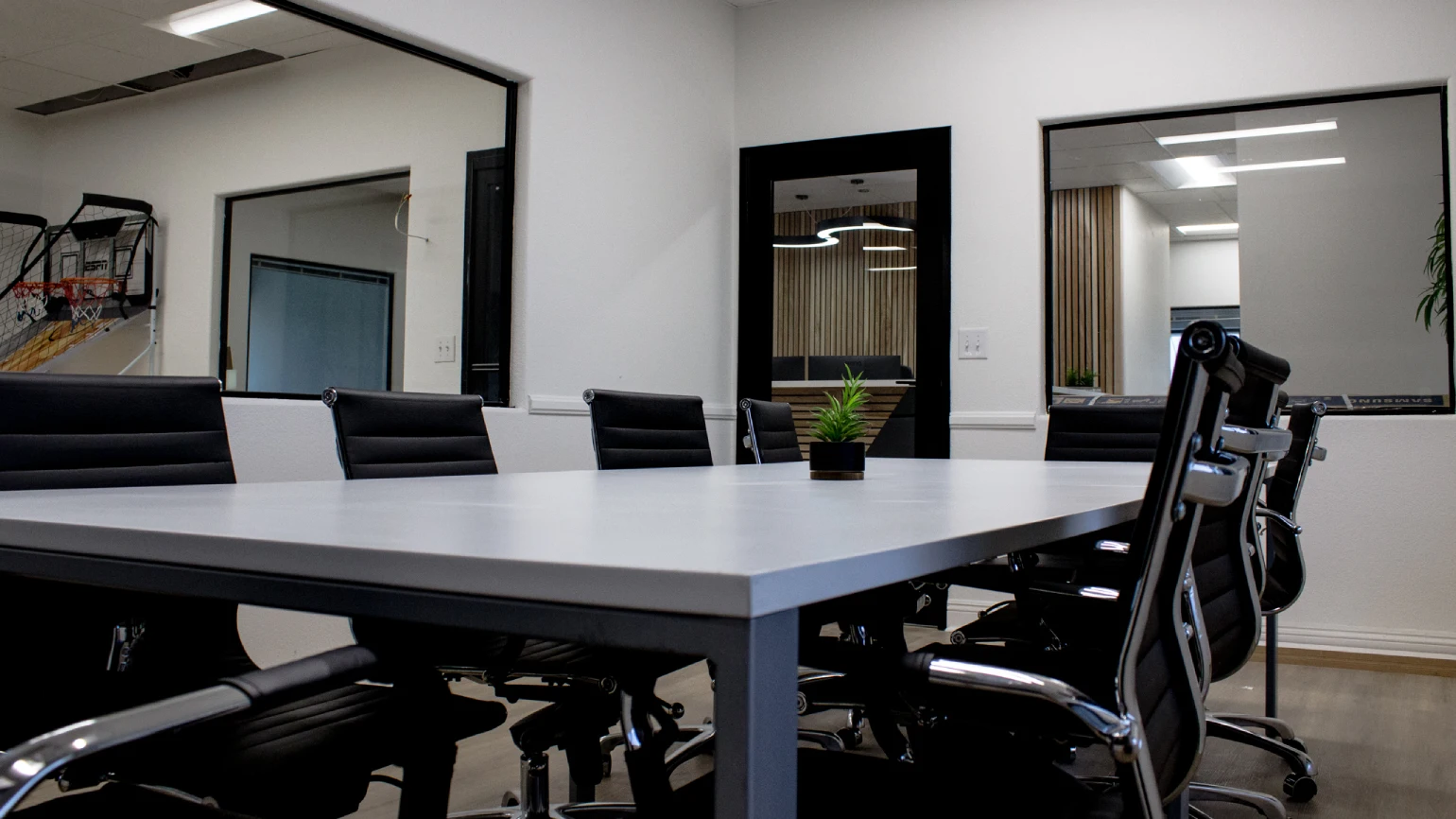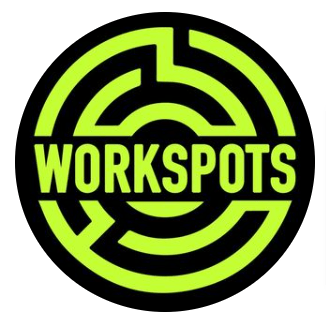 WorkSpots
WorkSpots is an innovative, community-driven network of spaces that's redefining what coworking can be. By taking a partnership approach and providing impeccable value to their members, WorkSpots has been able to scale their operations substantially in a short amount of time.
What does it take to go from one to 120 coworking locations in less than a year?
According to Fabiana Valiente at WorkSpots, it requires a deep understanding of your customers, a commitment to providing value, and an ability to think outside the box, even during unprecedented times.
Learn how Fabiana brought together the right business model and the right technology partner at just the right time to achieve record-breaking growth with WorkSpots.
"At WorkSpots, we provide a complete solution. We make it affordable for people to visit office spaces and to work alongside other professionals. The fact that our members can grow their business by meeting with people is key and that's a service we get to provide to them."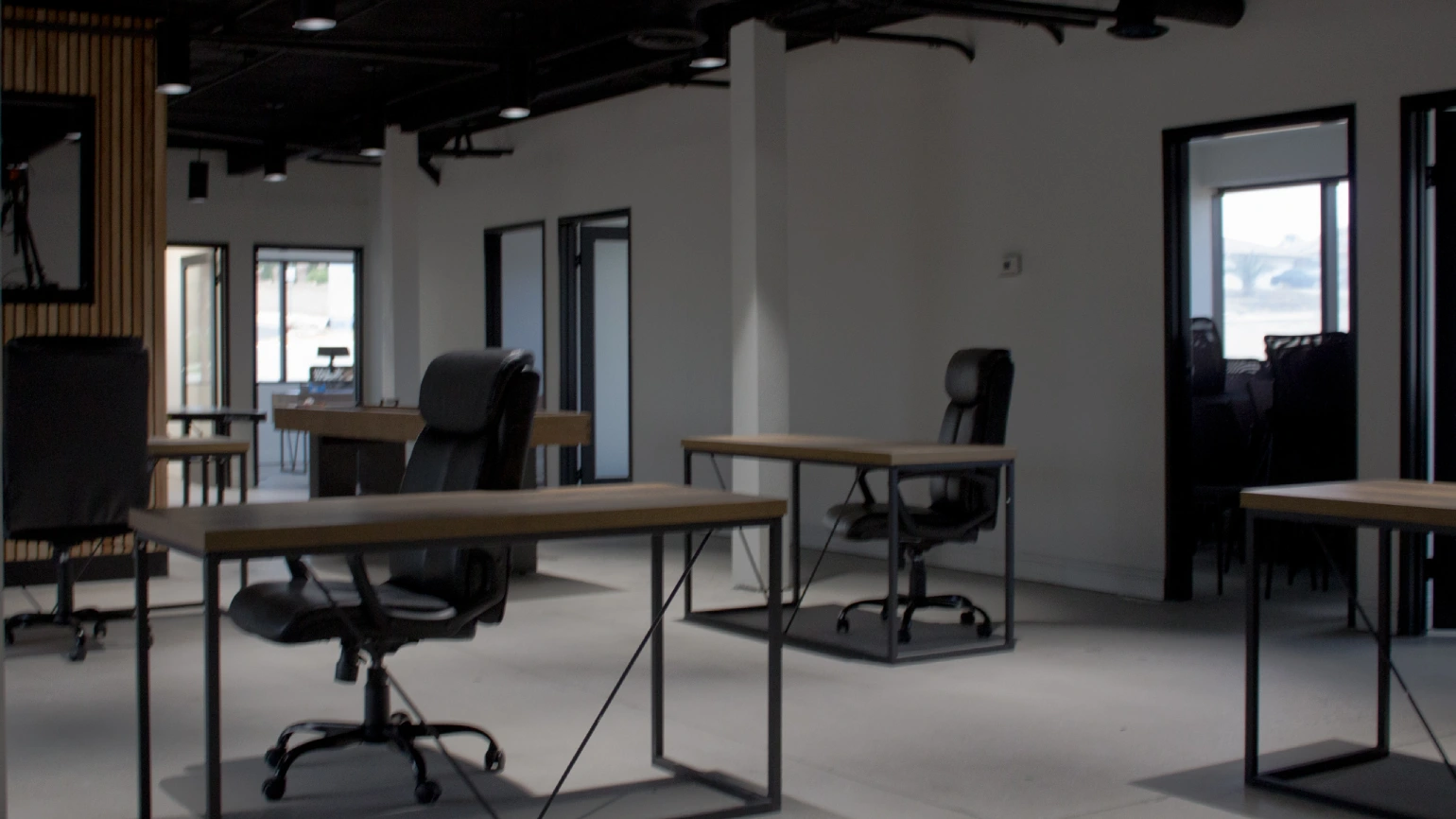 Partnering to grow their business
WorkSpots first launched in early 2021 with the vision of becoming a network of coworking spaces designed to connect and serve entrepreneurs in the life insurance, health, and real estate industries. 
But with office occupancy rates at an all-time low and no end to the pandemic in sight, membership growth was slow to start. 
To attract members to their space, Fabiana set up exclusive partnerships with vendors such as Office Depot, Best Buy, Enterprise, Teachable, and more to provide exclusive discounts for their members and their businesses. This greatly increased the value of being a member of Workspots. 
She also built a clear value proposition for landlords and office owners to join the Workspots network of spaces and share in the revenue that was being generated by Workspots memberships to offset their costs. This allowed WorkSpots to build their network and their brand without having to invest heavy capital into purchasing or leasing office space. 
Through these exclusive partnerships, WorkSpots members could now access a national network of office spaces across the US, exclusive discounts for their business, and more starting at just $99 a month. 
By having a deep understanding of their members, the WorkSpots team was able to begin to grow their community. Now, Fabiana and the team needed help bringing it to scale.
"What's brought us success is thinking outside the box and creating a whole new experience. As far as coworking spaces go, we're one of the only companies that does things the way we do it. It's a bit different, but it's worked very well for us."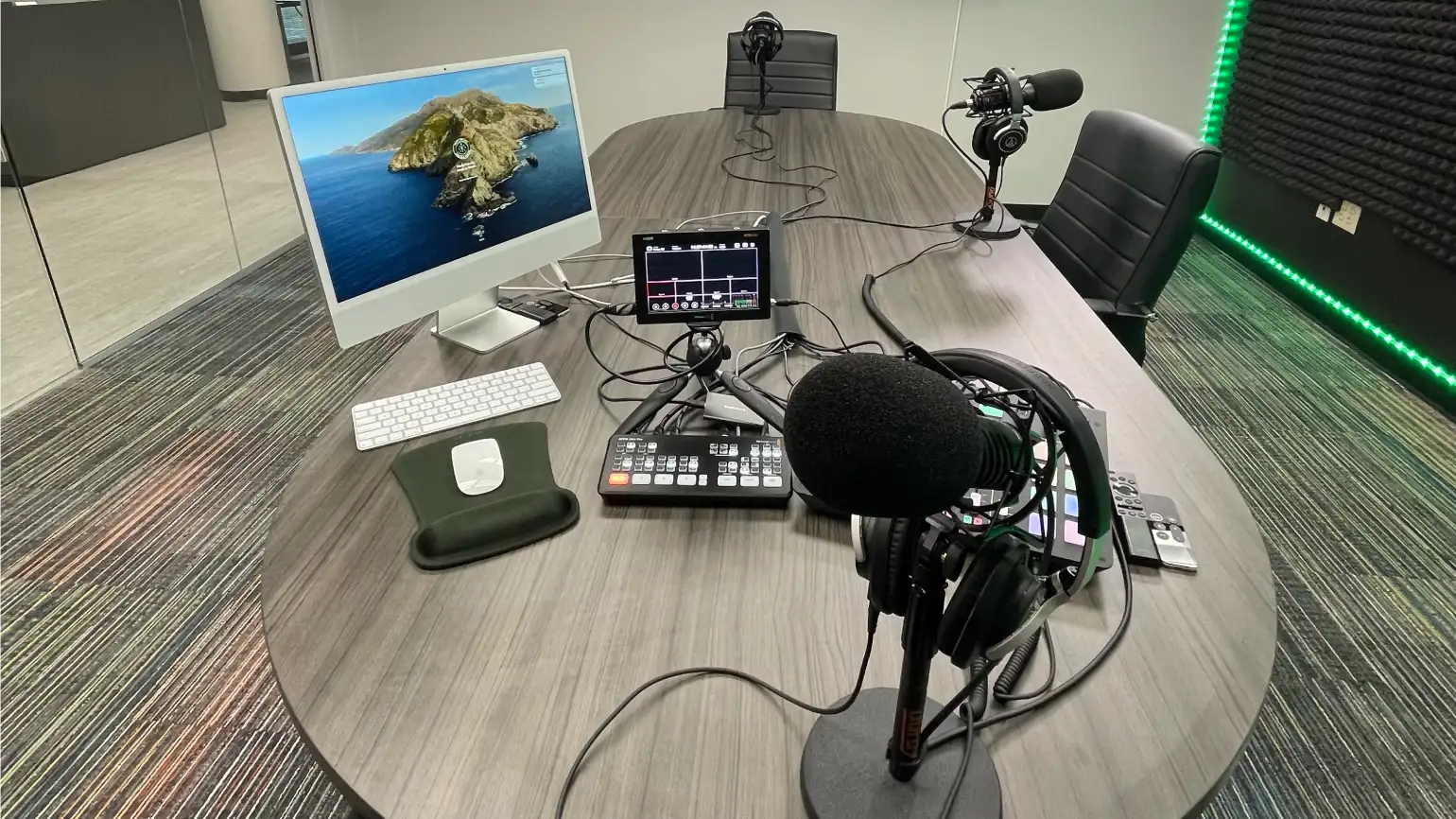 Finding the right tech partner
Fabiana knew that a clunky desktop booking platform would not fit the busy lifestyle of her entrepreneurial members. They needed something simple to use that could be easily accessed from anywhere across the country.
The team evaluated a number of solutions before landing on Optix as the perfect partner to help them achieve their ambitious growth goals. They opted for a White-Label Mobile App that was completely customized for their business, including full Optix Brand Removal to help them create a seamless, on-brand, mobile-first booking experience.
Workspots was initially introduced in partnership with Optix on February 1st, 2021, featuring a promotional campaign called "Free for February." This strategic initiative showcased WorkSpots' membership program's extensive perks and benefits, enticing potential members to experience its value at no charge.
The response was overwhelmingly positive. By the following month, WorkSpots had already garnered a substantial customer base, with over 850 paid members actively engaged in utilizing the platform.
Expansion and growth
Workspots innovative partnership model was so popular that they were able to grow to over 120 locations in just under a year. Here's how Optix helped them exceed their expansion goals.
Multi-location management
While growth is always a reason to celebrate, multi-location management can bring with it a number of significant challenges including managing recurring payments, user admin access, and obtaining accurate analytics. 
Fortunately, the flexibility of Optix allowed Fabiana to easily manage all locations using one app, growing with them as they scaled.
Custom Admin Access gave the WorkSpots team the ability to have hundreds of administrators in their dashboard without having to worry about security concerns. By allowing admin access to only what they needed, it gave Fabiana the peace of mind that sensitive information was safe.
"What makes Optix stand out is the opportunity to interact and work with real people – you feel super comfortable. That's what makes the difference between Optix and other companies."
Daily operations and reporting
Growing to this level of members at this rate would not be possible without the help of automation. For Fabiana and the team, the right technology has been paramount to their success. Automation through Check-ins and Recurring Payments has saved Fabiana countless hours in keeping track of members. The team has processed over 10,000 check-ins in Optix and over 50,000 paid invoices!
Fabiana also frequently makes use of the Analytics and Reporting features in Optix to manage the performance of all locations and track revenue over time. This gives the WorkSpots team the ability to keep a close eye on business metrics and optimize for growth.
Member experience
As mentioned, partnerships and discounts are integral to the WorkSpots experience. Fabiana and the WorkSpots team can easily share discounts with members directly in the WorkSpots' app using the Perks App. 
This native Optix application allows Fabiana to list hundreds of discounts in the app for members to access quickly and easily. She's then able to see details of discount usage including how many times it's been viewed and redeemed directly in the dashboard.
Keeping their distributed community connected is key to the WorkSpots' team. 
Members frequently use the Community Feed to promote their business, stay informed about upcoming events, and connect with others in the community. Messaging is a highly popular feature as well, with members using it to stay connected, no matter where they are in the world. Workspots members have sent nearly 400,000 messages in their white-labeled app, with over 1,200 posts on the Community Feed.
WorkSpots' dedication to improving the member experience has resulted in an outstanding 4.9-star rating achieved through more than 800 ratings and reviews in the app store. This demonstrates that when you prioritize your members, it pays off.
"I'm most proud of the fact that we were able to grow the business so fast, implement so many integrations and mold the app towards what we needed… It's been a great journey and we couldn't have done it without Optix."
What's next for WorkSpots?
In just under two years, WorkSpots has onboarded over 3,000 members onto their app and grown to over 120 locations.
Their growth has been unprecedented and it's not stopping there. Fabiana and the WorkSpots team have plans of exploring new marketing channels, new partnership opportunities, and continuing to grow their incredible community of entrepreneurial members. 
We couldn't be more proud of everything Fabiana and the WorkSpots team has been able to accomplish. We're excited to continue to power their incredible network of spaces!